N.J. apprenticeship programs are creating new opportunities for job seekers and businesses
Many N.J. residents are expanding job opportunities through participation in apprenticeship programs.
Listen
1:04
From Philly and the Pa. suburbs to South Jersey and Delaware, what would you like WHYY News to cover? Let us know!
This Monday, New Jersey kicked off Apprenticeship Week.
The New Jersey Department of Labor and Workforce Development is working with the U.S. Labor Department, actively encouraging businesses and corporations to participate in an apprenticeship program, where grant money is given to cover associated expenses.
It's considered a key component in efforts to expand employment opportunities in New Jersey and help businesses across the state attract the skilled workers they need.
Rob Asaro-Angelo, the commissioner of the New Jersey Department of Labor and Workforce Development, said over the past five years the state has invested more than $50 million for different grants to create a total of 1,200 apprenticeship programs — double the number from five years ago.
"Not only workers but also employers are well positioned to take advantage of that, so this investment has really paid off," he said.
Asaro-Angelo said apprenticeship is an excellent way to expand career opportunities, and "we have an apprenticeship program at the Princeton Plasma Physics Lab, we have apprenticeship programs at nursing homes, in IT, almost any industry in New Jersey, there's somebody who has an apprenticeship program there."
Christopher Capobianco is the director of training at Home Instead Senior Care, a company that connects caregivers with families.
He said his apprenticeship program, made possible by a $600,000 grant, offers advanced training for caregivers of patients with Alzheimer's and dementia, and has opened the door "for us to meet what has been a need for our organization for quite some time."
He described the apprenticeship program as an incredible success.
"It's been truly transformative," he said. "It involves 155 hours or related technical instruction, and this consists of classroom training, some online component, as well as on-the-job training."
Those who complete the program are nationally certified as a dementia practitioner.
Capobianco said the population is aging, "and the need for good, qualified people with better skills is growing by the minute."
Asaro-Angelo said New Jersey's apprenticeship efforts have been focused in large measure on equity of opportunity and engaging with underserved populations.
"Our GAINS grants, Growing Apprenticeships In Non-traditional Sectors, that grant program alone, two-thirds of its participants are minorities or women," he said.
He said while there are now close to 9,000 active apprentices in different programs across the Garden State, the focus is on "bringing more people to the table, bringing more employers to the table, bringing more industries, more non-profit groups, community groups."
Traditionally, apprenticeship programs were previously offered to kids coming out of high school who did not plan to go to college, but Asaro-Angelo said that's changed.
He pointed out "anybody at any point in their career in any career path can take part in an apprenticeship program."
He noted the average salary for someone completing an apprenticeship program is about $80,000, with little to no student loan debt.
He said smaller companies may not have the bandwidth or staff to take the time to train apprentices "and so we focus on working with intermediaries, non-profit organizations who help coordinate multiple employers and help them all with the same process."
And grant money can cover different apprenticeship expenses.
"You learn on-the-job by working with an experienced employee, but that might be a burden because that's going to take them away from their regular production," he said.
He added there has been tremendous growth, particularly among small businesses in New Jersey in recent years, and "we know apprenticeship is a win-win situation, for employers, for workers, and for the community they all live in."
Those interested can find out more by visiting apprenticeship.nj.gov.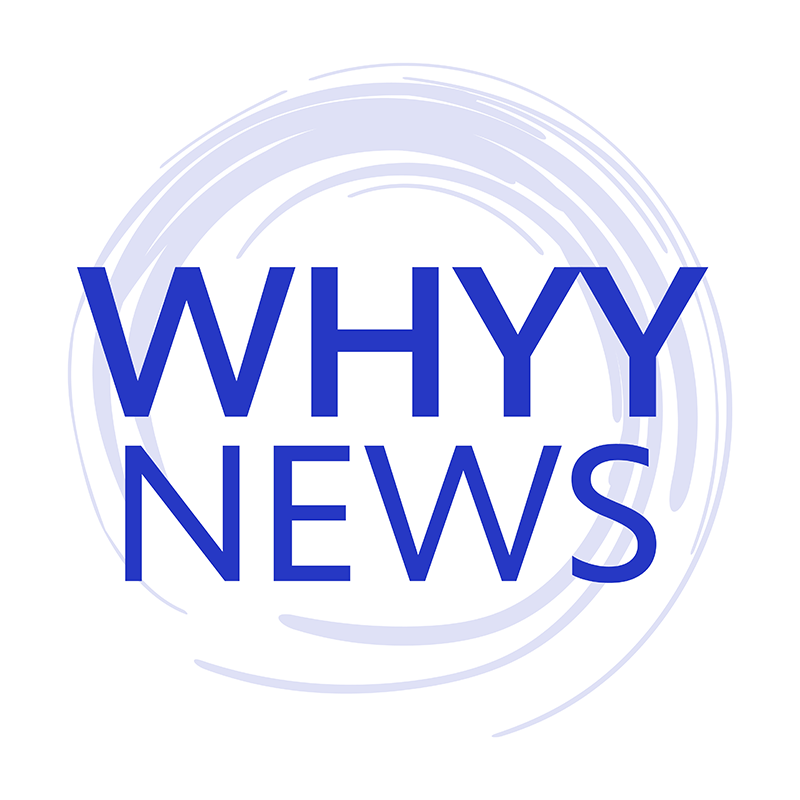 Get daily updates from WHYY News!
WHYY is your source for fact-based, in-depth journalism and information. As a nonprofit organization, we rely on financial support from readers like you. Please give today.