A workforce program for neurodivergent people is expanding to Philly
Launched in 2016, The Precisionists, Inc. partners with corporations and other private entities to provide sustainable full-time work.
Amid an increase in autism prevalence, The Precisionists, Inc. — a national workforce development program that employs people with autism and other brain differences — is expanding to Philadelphia with hopes of creating more than 500 jobs in the coming years.
Launched in 2016, the company partners with corporations and other private entities to provide neurodivergent people with sustainable full-time work. The goal of the program is to put participants in a position to live independently, a milestone many people in this community struggle to reach.
Two-thirds of young adults with autism are unemployed, according to the A.J. Drexel Autism Institute.
"For so many years, people have focused on the challenges and shortcomings around autism and neurodiversity. But it's about figuring out the person's strengths, not focusing on the challenges. Because when you figure out their strengths, and then line up projects that give them a chance to utilize those strengths…then they are incredibly high performers," said TPI's CEO Ernest Dianastasis.
In Philadelphia, The Precisionists, Inc. will continue its partnership with PECO Energy. The company will also work with Comcast, Independence Blue Cross, DuPont, Drexel University, and Vertex — to start.
Employees will be paid as consultants and most of the work will be related to IT or business services, said Dianastasis. For example, in other markets, employees have helped digitize and index human resources files for Independence Blue Cross.
Program participants will be trained for roughly one month at the new Philadelphia Innovation and Technology Center before becoming full-time employees. The center will operate out of PECO's headquarters on Market Street in Center City.
"We got great results from them. Had nothing but glowing feedback from the business owners here at PECO," said CEO Mike Innocenzo. "It just felt like it hit a win-win on multiple fronts."
The Precisionists, Inc. has now set up shop in a total of four cities. The company also operates programs in Wilmington, Delaware, Nashville, Tennessee, and Phoenix, Arizona.
To date, the company has created approximately 350 jobs, according to a spokesperson. The company hopes to create a total of 10,000 jobs for people with brain differences over the next 3-5 years
"This is about being able to have sustainable meaningful work in a corporate work environment. Which is a huge thing and transforms lives for these individuals," said Dianastasis.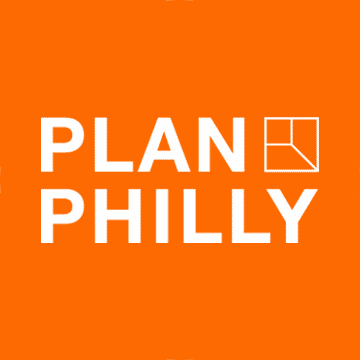 WHYY is your source for fact-based, in-depth journalism and information. As a nonprofit organization, we rely on financial support from readers like you. Please give today.