New Jersey Democrats analyze what swept them to victory in the 2023 election
N.J. Democrats say affordability issues helped them win the election — but Republicans disagree.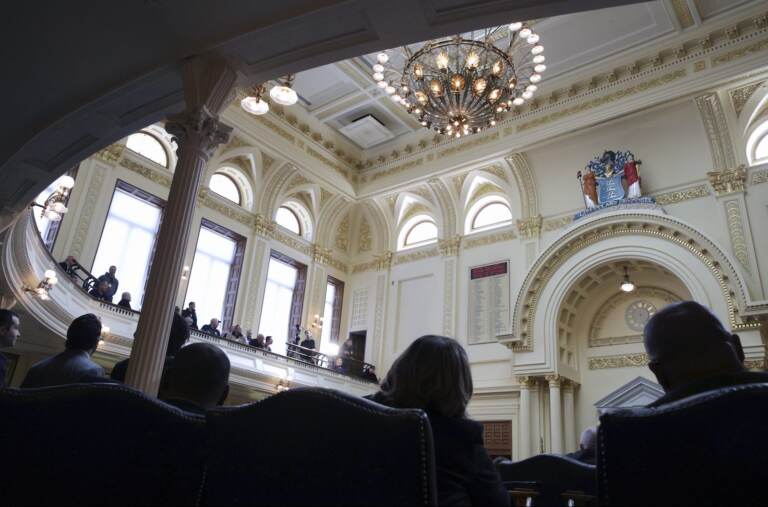 From Philly and the Pa. suburbs to South Jersey and Delaware, what would you like WHYY News to cover? Let us know!
In the weeks leading up to election Tuesday, New Jersey Republicans were floating the idea of winning a majority of seats in the Legislature.
But Democrats prevailed in most of the close races.
They also added more members to the state Senate and Assembly. During a news conference at the statehouse Thursday,  state Senate President Nick Scutari said voters liked that Democrats were focusing on real life issues including "affordability, reproductive rights, gun safety, economic opportunity, health care, support of children, and families."
Legislative accomplishments such as doubling the child tax credit, investing in innovation, job training, and expanded opportunities for home ownership also resonated with voters, Scutari said.
Assembly Speaker Craig Coughlin said for the past two years Democrats have worked to lower prescription drug costs, while keeping dangerous weapons out of places such as hospitals and day care centers. Elected representatives also invested in education and business infrastructure, while delivering on property tax relief, which improved the lives of New Jersey residents.
Assembly Republican leader John DiMaio rejected the claims from his Democratic colleagues.
He said affordability is still the top issue, and New Jersey is still one of the most expensive states in the nation and has become more expensive under Democratic control.
"A household earning nearly $95,000 is considered low income in New Jersey," he said. "And for the tax cuts they talk about they're ignoring taxpayers are paying $16.7 billion more now than they were paying 2018."
DiMaio said Democrats are famous for raising spending and taxes, "and then they return some token amount of money to make us feel good about it and it really leaves things more expensive than they were before."
He called on Democrats to fully fund the court-mandated School Funding Formula and cut taxes.
Coughlin said the state has delivered historic tax cuts with the ANCHOR program, while setting new standards in the fight against food insecurity.
"We're a national leader on everything from healthy meals to efficient investments in innovative solutions to systemic food insecurity," he said.
Scutari said efforts will continue on a number of fronts to fight for those who feel disenfranchised in New Jersey, but "these things do take time, that's a reason why there's 120 different voices down here, because they're all heard and some of these things are complicated measures."
He also said the voters of the state saw through cynical attempts by Republicans who engaged in "the scaremongering in our schools" by trying to make parental rights an issue.
"Let's be clear, New Jerseyans want their schools to be safe and we all want parents to be involved in every aspect of education," he said.
Micah Rasmussen, director of the Rebovich Institute for New Jersey Politics at Rider University, said there are elements of truth in every comment made by Scutari, Coughlin and DiMaio — but it's hard to argue with the Democratic strategy. "Everything that they did worked really, really well, everything went to their plan," he said. "They targeted the right races, and they had the right messaging that drove out the right number of voters."
"What the Democrats did worked, what the Republicans did, did not work," Rasmussen added.
When Scutari and Coughlin were asked what legislative priorities will be addressed during the lame duck session, from now until new legislative members are sworn into office in January, Coughlin said a number of bills will be reviewed and considered, including: liquor license reform, which would make it easier for more establishments in New Jersey to be able to get licenses to serve beer and wine; modernizing the rules for government record OPRA requests; limiting tobacco smoking in casinos; and other measures that were not voted on before the legislature took its summer recess.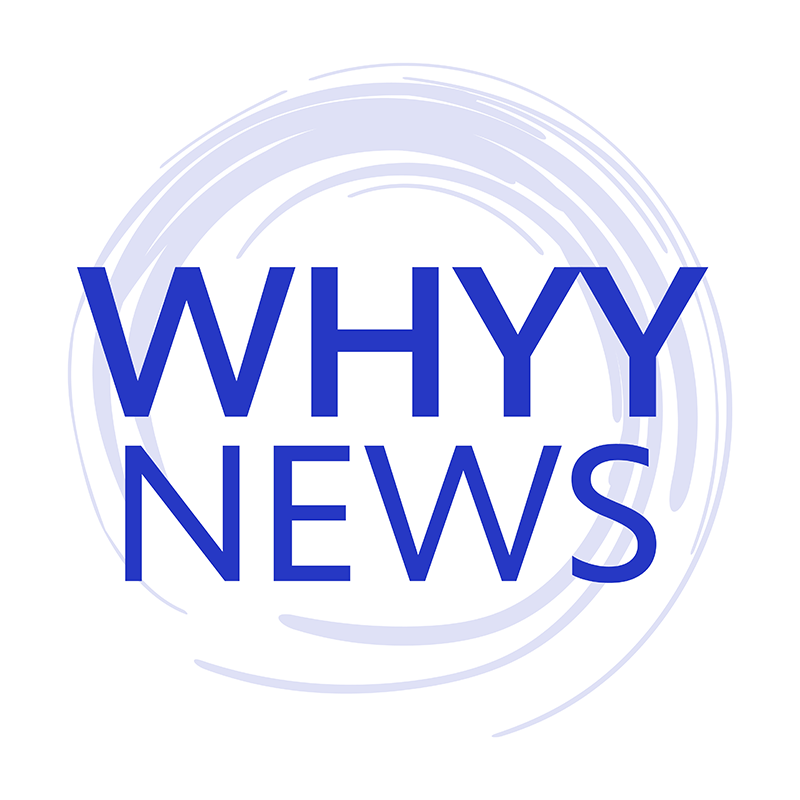 Get daily updates from WHYY News!
WHYY is your source for fact-based, in-depth journalism and information. As a nonprofit organization, we rely on financial support from readers like you. Please give today.