N.J. lawmakers approve bill regulating new recreational marijuana market
After years of false starts, the New Jersey Legislature on Thursday passed a bill to set up the state's budding recreational marijuana market.
The votes in both the state Senate and Assembly came less than two months after voters approved a state constitutional amendment legalizing the drug for personal use on the November ballot by a two-to-one margin.
Sen. Nicholas Scutari, D-Union, who sponsored the bill, said nothing he has done as a legislator will have a greater impact on residents.
"Not just the business opportunities and the job creation but, more importantly, the arrests, the criminal justice system, the things that we won't see anymore, the opportunities that people will have that they would not have had," Scutari said.
The bill now goes to Gov. Phil Murphy, who has championed legalizing recreational marijuana and who reached a deal with lawmakers on the final version of the bill, for his signature.
Social justice advocates praised the legislation, which they said addressed the harm done by the War on Drugs to communities of color, which face higher rates of arrest for marijuana possession in New Jersey than their white counterparts.
"This is just the first step in restoring justice for communities that have been most devastated by the War on Drugs across our state for decades," said Reverend Dr. Charles F. Boyer, founding director of the nonprofit Salvation and Social Justice. "And while our work to repair the damage done by the drug war is far from over, today is a moment for celebration."
The bill dedicates 70% of sales tax revenue and all of the revenue generated from the Social Equity Excise Fee to communities hardest hit by past drug laws. The remaining 30% of sales tax revenue will fund the state's marijuana regulatory commission and help train specialized police officers to spot people under the influence of drugs.
Still, some Republican lawmakers who voted against the bill said it had inadequate protections for employers who wanted to maintain a drug-free workplace in the name of safety.
"How can a transportation company deal with an employee who tests positive for smoking legal marijuana and places the public at risk?" said state Sen. Mike Testa, R-Cape May.
"Rather than addressing these very real concerns in our legislation," he added, "here we are turning our backs on employers, who will inescapably end up in court."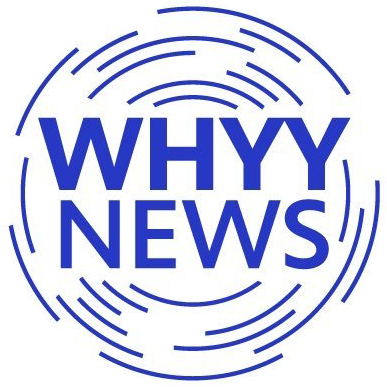 Get daily updates from WHYY News!
WHYY is your source for fact-based, in-depth journalism and information. As a nonprofit organization, we rely on financial support from readers like you. Please give today.