N.J. coronavirus update: State may have a 'handful' of cases of the omicron variant
Ask us about COVID-19: What questions do you have about the coronavirus and vaccines?
New Jersey officials said they are keeping an eye on the omicron variant as the Health Department suspects there may already be more cases in the state.
At his weekly coronavirus briefing on Wednesday, Gov. Phil Murphy said that there were a "handful" of suspected cases under review.
Health Commissioner Dr. Judy Persichelli confirmed that the state lab had conducted sequencing on three suspected cases and the results are pending.
Murphy expressed hope that the Pfizer vaccine may provide some immunity against the omicron variant.
"This morning, we did receive encouraging news with the release of a study conducted by Pfizer, which suggests that a booster dose of its vaccine provides similar levels of antibodies to combat omicron as the initial two-shot regimen showed against the prior strains of the virus," Murphy said. "That is encouraging."
"We all need to be patient and let science give us definitive answers," he said.
The governor stated that the delta variant is still the state's most concerning strain.
Murphy added that the Garden State had seen a post-Thanksgiving spike in coronavirus cases.
"Our lived reality is that the delta variant remains overwhelmingly, I would almost say nearly exclusively, the variant of concern in New Jersey," Murphy said. "We do know it's true transmissibility. We do know its virulence. And we do know that the vaccines are highly effective against it."
Friday, the state identified its first case of the omicron variant in a Georgia woman traveling to New Jersey from South Africa.
She tested positive for the variant after feeling sick on her flight.
In late November, the World Health Organization and the U.S. government designated omicron as a "variant of concern." It was first detected in the U.S. on Dec. 1.
The CDC said omicron may be more easily transmitted than the original strain of coronavirus and said more testing is needed to determine the disease's severity.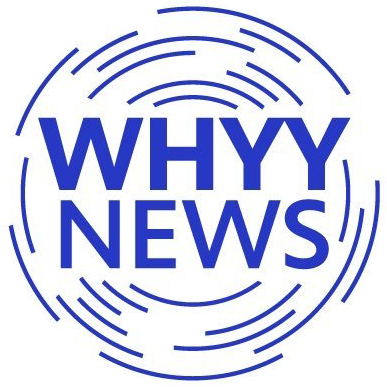 Get daily updates from WHYY News!