N.J. coronavirus recovery: Officials concerned after infection rate ticks up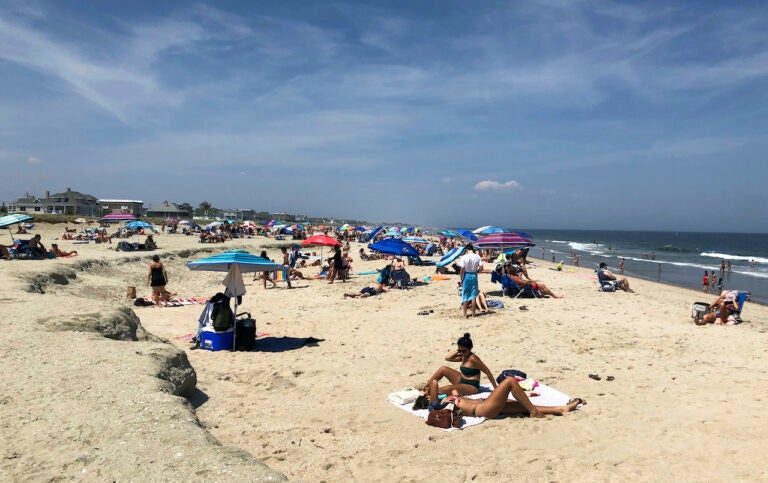 Are you on the front lines of the coronavirus? Help us report on the pandemic.
New Jersey officials on Monday reported 216 new COVID-19 cases, bringing the statewide total to 173,611. The toll of confirmed deaths increased by 20 to 13,773, with 1,856 probable deaths.
Uptick in infection rate concerns officials
Gov. Phil Murphy said Monday that New Jersey's rate of infection has gone above 1.0 for the first time in ten weeks. As of July 4, the rate was at 1.03; meaning for every one person infected, it leads to at least one person getting infected.
Murphy also said there have been several outbreaks across the state that have been directly tied to out-of-state travel. Over the weekend, it was learned that of the 13 cases in Hoboken, 12 were directly tied to travel in hotspots.
As shared yesterday, all 13 COVID cases Thurs/Fri were travel related, 12 to hot spots. How did we know so quickly? We've had non-stop contact tracing in real time every day by our Health Dpt & we have 15 min rapid testing w/ @RiversideMedGrp so we aren't waiting days for results

— Ravinder S. Bhalla (@RaviBhalla) July 5, 2020
Another outbreak in North Jersey was tied to a trip to a wedding in Myrtle Beach, South Carolina.
"Our 14-day self-quarantine advisory for those who have come through a known coronavirus hotspot is there for a reason," Murphy said, "to prevent flare-ups like the ones we are now seeing." He added that the list of states under the advisory is updated regularly at the state health department's website.
Health Commissioner Judith Persichilli said it was "critical" people who visit or come from "hot spot" states to heed to the advisory. "This can prevent the start of an outbreak in your local communities," she said adding if people need help finding a place to quarantine, contact the local health department or NJ 211.
Officials also advised those who are not feeling well ahead of Tuesday's primary election to contact their county clerk as soon as possible.
"As much as I want you to vote, I'm not wild about you going out into a public place," Murphy said.
Persichilli added, "If you're sick, don't go out."
The advice comes as youth camps and outdoor graduation ceremonies are allowed to proceed and NJ Transit returned to a full weekday schedule.
Rutgers plans for the fall announced
Rutgers University announced Monday for the Fall 2020 semester a majority of courses will be offered remotely with a limited number of in-person classes.
In a letter to the school community, University President Jonathan Holloway wrote the administration will take precautions for courses that require having access to the campus.
"Some examples include select courses in the arts, laboratory or field work, and clinical instruction," Holloway wrote. "Each chancellor has worked with his or her deans and faculty and will provide updates on specific courses that will use at least some in-person instruction."
He added that essential student services, including academic, health and wellness counseling, will continue to be available to all students and that on-campus housing will be extremely limited due to social distancing.
The suspension of campus events will remain in place and the fall athletic season will be guided by state requirements and rules set by athletic conferences.
Rutgers is planning for a Fall 2020 semester that will combine a majority of remotely delivered courses with a limited number of in-person classes. Read President Holloway's message about the decision, made in consultation with public health experts and university officials.

— Rutgers University (@RutgersU) July 6, 2020
State to provide rental assistance through lottery
The state Department of Community Affairs opened Monday the application period for emergency rental assistance for households that had a substantial reduction in income due to the coronavirus pandemic.
Applicants may be eligible for up to six months of emergency rental assistance. Households who qualify are expected to pay 30 percent of their income towards rent; the rest will be covered by the program.
To qualify, gross household incomes must be at or below the program's maximum income limits for the county of residence and be current on their rent as of March. The program will not cover overdue rent from before then.
No paper applications will be distributed, applications will be taken online or through the department's applicant service at 609-292-4080.
The department has emphasized that applying for the program does not guarantee placement. Applications will be entered into an online lottery.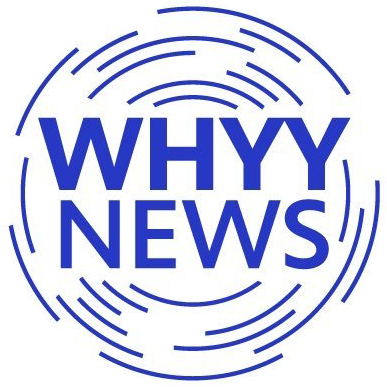 Get daily updates from WHYY News!