N.J. coronavirus recovery: Officials warn of a 'twindemic,' plan to test contact tracing app
Are you on the front lines of the coronavirus? Help us report on the pandemic.
New Jersey reported 346 new COVID-19 cases and an additional 3 confirmed deaths from the coronavirus on Monday.
The state has recorded a total of 196,968 cases and 14,245 confirmed deaths. There have also been a total of 1,789 probable deaths.
Currently, there are 216 (total 420 if you count those awaiting test results) people in hospitals with COVID across the state, with 91 in intensive care and 41 on ventilators.
Officials warn of a looming 'twindemic'
With fall around the corner, New Jersey officials urged residents to get vaccinated for the flu.
"This year, we're preparing for the possibility of a twindemic — a severe flu season and a resurgence of COVID-19 which could strain healthcare resources," said Judith Persichilli, commissioner of the NJ Department of Health. Such a double whammy could tax hospital resources, she warned.
The Centers for Disease Control and Prevention recommend receiving a flu shot in September or October. Flu season tends to start peaking in December.
The goal, said Persichilli, is to get 70% of healthy New Jersey residents vaccinated. However in a normal year, fewer than half of eligible people get vaccinated both in the state and nationwide.
A less severe flu season in the Southern Hemisphere this year may be a preview of what to expect during flu season here, as COVID mitigation techniques can also slow the spread of influenza.
"We can only hope that that's the same experience that we have," said Persichilli.  A rapid flu test does exist to help patients distinguish between the two respiratory illnesses.
Universities to pilot contact tracing app
Three to four college campuses will begin piloting a phone app to track COVID-19 cases, said Persichilli during the Monday coronavirus briefing. Students who have been within six-feet of someone during their contagious period will receive a message, she said.
Pennsylvania, Delaware and New York will all be using the same app but may choose to roll it out more widely.
"We've decided to test it first on college campuses, see how it works, take care of any bugs we might find, any technical issues, and check the privacy aspects," said Persichilli, before implementing the tool more widely.
She did not say which schools would be the first to try out the technology.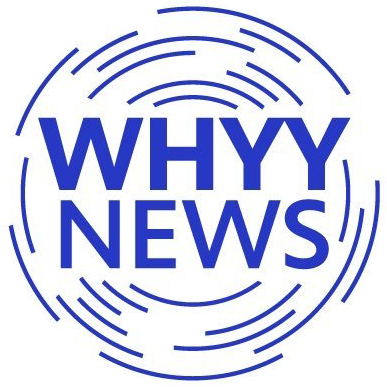 Get daily updates from WHYY News!
WHYY is your source for fact-based, in-depth journalism and information. As a nonprofit organization, we rely on financial support from readers like you. Please give today.