Murphy addresses his health after contracting COVID, says he 'feels fine'
The governor's office announced Murphy's positive test Thursday afternoon and said he was asymptomatic.
During his monthly radio show with NPR affiliates in the tri-state area on Thursday evening, New Jersey Gov. Phil Murphy addressed his health following his recent COVID-19 diagnosis.
He said he felt "fine" during the show, titled "Ask Governor Murphy."
The governor's office announced Murphy's positive test Thursday afternoon and said he was asymptomatic.
"I would not have taken the test based on anything that I'm feeling. I took it because it was a regularly scheduled one," Murphy said.
"Given all of the rooms that I've been in over the past 25 months, it's probably a small miracle that I haven't gotten nicked before, but it is what it is… I'm going to quarantine for five days, and then when I get back out there, assuming I have a negative test, I'll wear a mask when I'm around anybody inside," he added.
Murphy also answered questions from listeners about a gas tax rebate proposal introduced by newly elected state Sen. Ed Durr (R-3) and a landmark school segregation case brought against the state.
"I'm very much intrigued by this," Murphy said in response to questions about the gas tax rebate. "I'm not going to marry myself to the particulars of a given bill, but I like the notion of it. So that's something that we're kicking around pretty actively."
While he said he wouldn't comment on the pending lawsuit, Murphy stated that he is open to various solutions, including the possibility of regionalizing school districts to better integrate schools.
"Regionalization is something that we've said that we're open-minded to, but there's a risk with that. And there's no magic wand here," he said.
Murphy also argued that housing patterns are a significant culprit in racial segregation in New Jersey schools.
"I continue to believe segregated housing is the biggest contributor to segregated school systems," he said.
Plaintiffs in the case held a rally to raise awareness about the ongoing litigation on Thursday afternoon. Despite receiving high grades for overall quality of education in recent years, New Jersey has some of the most segregated schools in the nation, according to a University of California study.
The case is still awaiting a decision from state Superior Court Judge Robert Lougy.
During the hour-long conversation, Murphy answered listeners' questions about the possibility of the U.S. Supreme Court overturning New York's concealed carry ban and its implications for New Jersey's already stringent gun laws.
He also addressed plans for remote/hybrid work options for eligible state employees.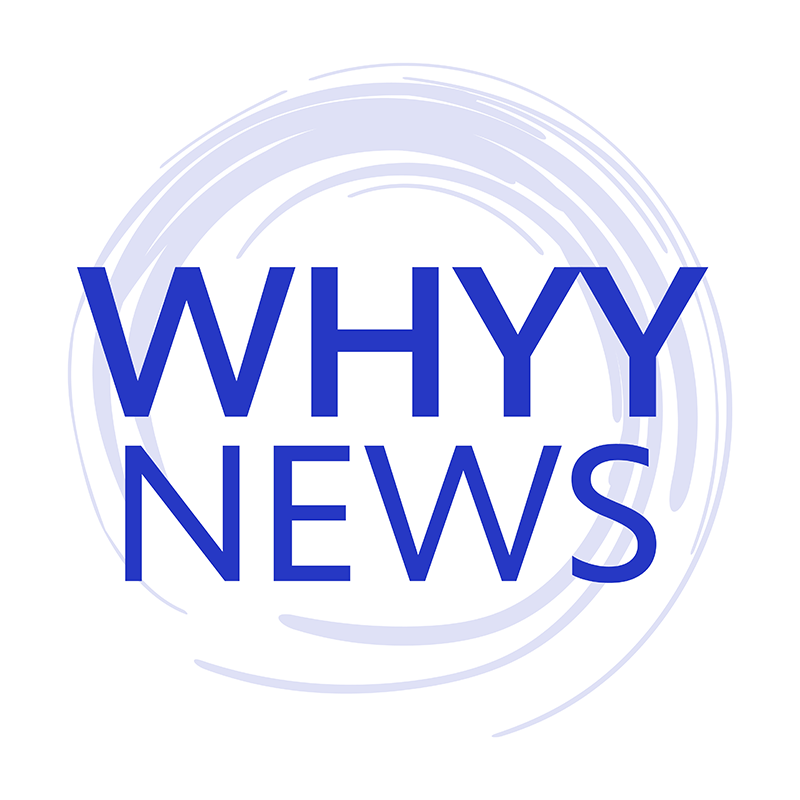 Get daily updates from WHYY News!
WHYY is your source for fact-based, in-depth journalism and information. As a nonprofit organization, we rely on financial support from readers like you. Please give today.