New medical device aims to stimulate COVID patients' lung function post-ventilator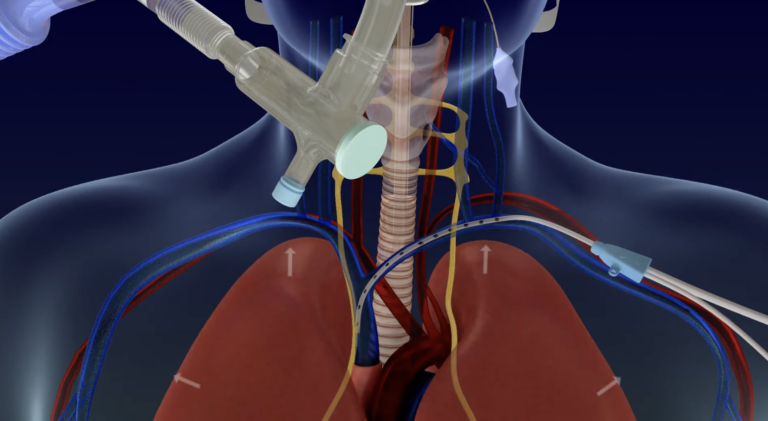 Ventilators can save people's lives — that's been the case for many patients who have had serious symptoms of COVID-19.
But when a machine takes over breathing, it has unwanted side effects. The muscle that usually works to pull air into the lungs, the diaphragm, goes unused and weakens quickly. It can shrink by 50% in just a few days.
The diaphragm muscle is just not used to getting a break. It's working every moment of our lives, even when we sleep. This weakening makes it difficult to get patients off the ventilators once they recover.
"Although the patient is generally much healthier, they can't breathe on their own," said Doug Evans, CEO of Lungpacer Medical Inc. Some patients have to stay on ventilators for the rest of their lives.
Evans said the weaning process typically involves making patients breathe on their own for a few minutes, which can be exhausting and anxiety-inducing. The ventilator is either turned off, or the pressure is reduced during the process. He said patients often compare this part of the recovery process to torture, or to feeling like they are drowning.
The company, based in Exton, Chester County, has developed a medical device that makes recovery less stressful for patients, and appears to get better results. The device, called the Lungpacer, sends small electrical signals to the nerves to coax the diaphragm into action.
"So even though the patient's brain isn't telling them to contract the muscle, we can place this catheter and send this signal, just as if the patient's brain was telling them to breathe, that will cause the diaphragm muscle to contract," said Evans, a longtime developer of medical devices. He added that some physicians have compared the Lungpacer to physical therapy for the diaphragm.
The company started working on the device several years ago, but in April was granted an emergency use authorization from the Food and Drug Administration since many coronavirus patients end up having to be on ventilators.
Pulmonary disease specialist Matthew Gordon at Temple University Hospital is using the device to treat patients with COVID-19.
"We have seen signs of improved recovery, and we have been able to successfully liberate people from the ventilator earlier than we would have expected," Gordon said.
Lungpacer Medical recently wrapped up a randomized, controlled, multi-center trial of the device in Europe. In this trial, therapy using the device improved diaphragm strength by over 200% compared to traditional treatment.
Diaphragm strength is associated with better recovery. Patients receiving Lungpacer therapy also had better weaning and recovery rates overall.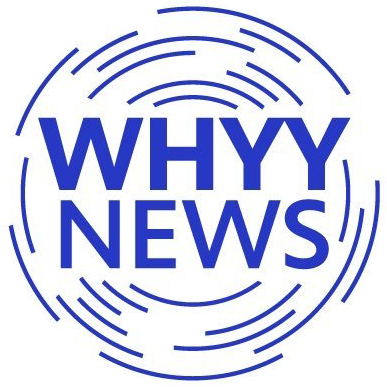 Get daily updates from WHYY News!
WHYY is your source for fact-based, in-depth journalism and information. As a nonprofit organization, we rely on financial support from readers like you. Please give today.