N.J. coronavirus recovery: Murphy to mandate mask-wearing outside
Gov. Phil Murphy acknowledged that enforcing the order will be difficult, but emphasized hot spots and rising case numbers in other areas of the country.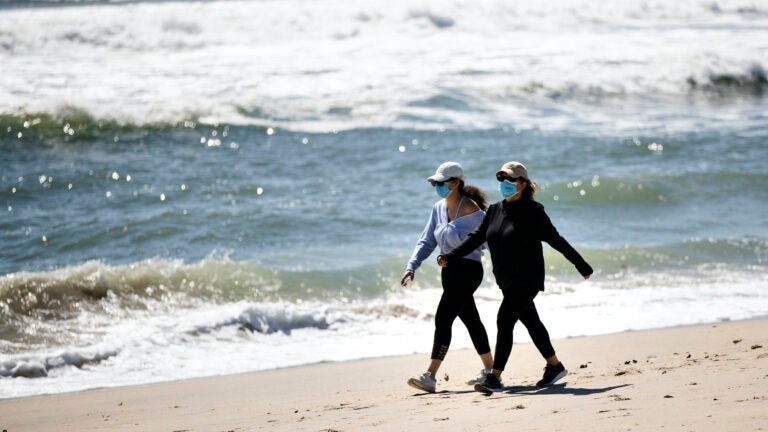 Are you on the front lines of the coronavirus? Help us report on the pandemic.
On Wednesday, New Jersey officials reported 335 new COVID-19 cases, bringing the statewide total to 174,039. The toll of confirmed deaths increased by 53 to 13,476 confirmed and 1,947 probable deaths.
The rate of transmission remains above 1.0, meaning for each patient positive with coronavirus, it is being spread to one other person.
Murphy to sign executive order mandating masks outside
Gov. Phil Murphy went live on MSNBC's Morning Joe to announce an executive order requiring masks in outdoor public areas.
"There's no question that face coverings are game-changers," Murphy said, "I think we were the first state in America to require them indoors." Now, masks will also be required in outdoor public spaces where socially distancing is not possible or where crowds are congregating.
Exceptions to the order include individuals eating or drinking at an outdoor dining establishment, those with certain health conditions, and children younger than two years.
Murphy acknowledged that enforcing the order will be difficult, but emphasized hot spots and rising case numbers in other areas of the country. People not wearing masks in crowded outdoor public spaces could be given a warning.
"It's about showing others that you care about their health." Murphy urged New Jerseyans to not make wearing a mask a political statement.
The mandate comes one day after Murphy announced that the rate of transmission in New Jersey has exceeded 1.0 for the first time in ten weeks.
Murphy also announced a new guideline for restaurant reopenings. Restaurants with at least two open sides — walls that can open up to the outside — will now be considered outdoor and may reopen for service.
MVC reopening: 'We will do better'
The New Jersey Motor Vehicle Commission reopened on Tuesday to lines hundreds of people long. The MVC has been closed for three months, since the beginning of the lockdown, and opened on Tuesday for select activities, including new licenses and registrations.
By early morning on Tuesday, hundreds were in line at MVC locations across New Jersey, which Murphy referred to as a "tsunami." Photos show a lack of social distancing as people waited in lines wrapped around the buildings. Many waited for hours only to be turned away when the facility shut.
Republicans Kevin Rooney, Serena DiMaso and Aura Dunn of the state Assembly sent a letter to the MVC chief administrator a month ago with concerns about the plan for reopening. In the letter they suggested third-party options for processes like driver's tests, which were not part of the MVC's reopening yesterday.
On Wednesday morning, Republican Assembly Republican Leader Jon Bramnick called on Murphy to enact four fixes for the MVC problems, as announced on Twitter: "1. MVC TO OPEN 7 DAYS 12 hours a day. 2. 90 Day Moratorium on all motor Vehicle Regulation Enforcement 3. Set up social distancing outside MVC 4. Apologize to New Jersey for the incompetent opening of MVC."
In his briefing on Wednesday afternoon, Murphy did not address Bramnick's call, but promised: "We will do better." He outlined two action items his administration is taking to alleviate the situation. First, all MVC staff are now exempt from any work furloughs. Second, MVCs will be open Mondays through Saturdays for the rest of July.
Finally, Murphy asked that anyone considering going to the MVC visit NJMVC.gov first to determine if a transaction can be completed online rather than in-person. Before moving on to the next topic, Murphy acknowledged that the situation will not improve overnight because of the backlog of applications.
Expiration dates for driver's licenses, permits, non-driver IDs, commercial registrations, inspections, and temporary tags were automatically extended earlier during the pandemic.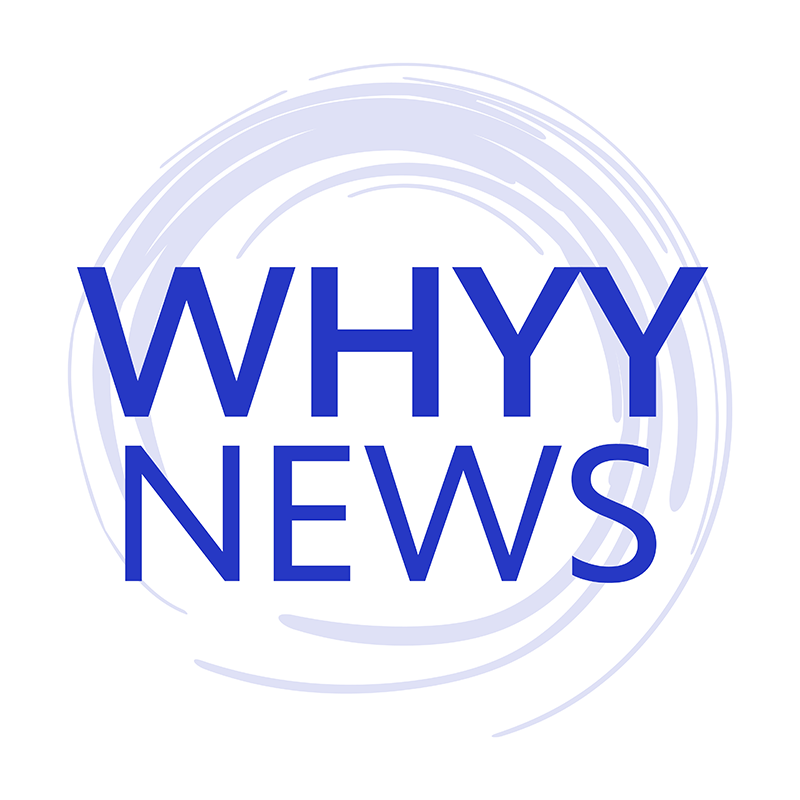 Get daily updates from WHYY News!
WHYY is your source for fact-based, in-depth journalism and information. As a nonprofit organization, we rely on financial support from readers like you. Please give today.