N.J. coronavirus recovery: 'Double down' on virus protections; 1.75M mail ballots submitted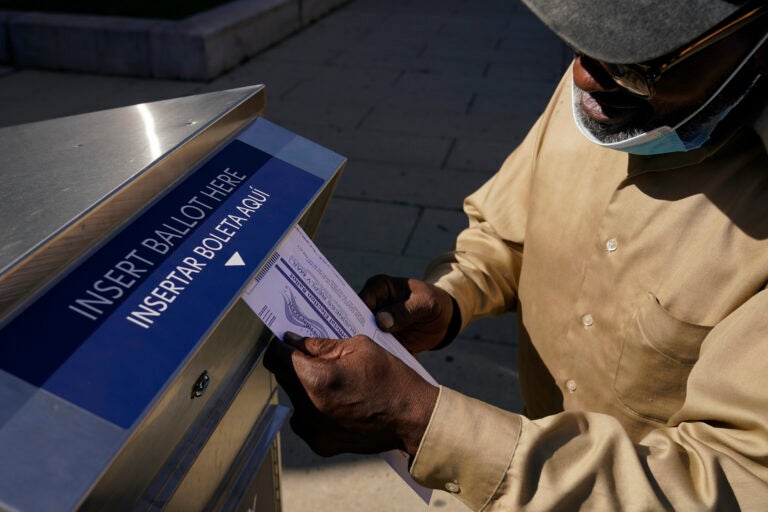 New Jersey reported 1,192 new cases of coronavirus Monday, pushing the state's cumulative total since the start of the pandemic to 221,205 cases.
Another four residents died from COVID-19. There have now been 14,425 lab-confirmed fatalities and another 1,789 probable deaths attributed to the virus.
"While these numbers are a far cry from where we were at our springtime peaks, they are also significantly higher than where we were throughout much of the summer and until just a few weeks ago," said Gov. Phil Murphy.
The state's rate of transmission was 1.14, which means for every 100 residents who caught the virus, they spread it to another 114 people.
For tests administered on Oct. 15, the positivity rate was 3.36%.
Persichilli: 'Double down' on coronavirus protections ahead of holidays
Public health officials say the rising number of new cases — including some of the highest single-day totals since the spring — is a sign that residents should become even more vigilant as the holidays approach.
Experts worry that a time of year typically rife with family gatherings, mixed with colder weather that may make it unpleasant to get together outside, could cause COVID-19 cases to increase.
"Now is the time to double down on social distancing, wearing face coverings, and good hand hygiene," said Health Commissioner Judy Persichilli.
She encouraged residents to get together in small groups with people who live locally, preferably outside and for short periods of time.
"Our behavior will be critical in shaping how our holidays will be celebrated. Now is not the time to let your guard down. The virus has not stopped circulating," Persichilli warned.
Voters submit their ballots in droves
More than 1.75 million mail ballots have been returned in New Jersey ahead of next month's general election.
According to Murphy, that is over 45% of the total number of ballots cast in the Garden State during the last U.S. presidential election in 2016.
The state switched to a primarily vote-by-mail election this November as a way to reduce the number of people in polling places and lower the spread of coronavirus. Although election experts say that election fraud is rare, critics have questioned whether the state's mail contest will be safe.
"No matter how you do it, your vote-by-mail ballot is safe and it is secure," Murphy said.
There are four ways to return a mail ballot in New Jersey: send it through the mail, drop it in a secure ballot drop box, deliver it to your county Board of Elections, or walk it into your local polling place on Election Day.
Residents who choose to vote in person will cast a provisional paper ballot, which will be tallied after all the mail ballots have been counted to ensure that each person only votes once.
State extends permits for restaurants serving booze outside
Restaurants that were given leeway to serve liquor to customers outside when the state shut down indoor dining will be able to continue the practice into next year.
Murphy announced that the Division of Alcoholic Beverage Control would be extending the temporary permits from the end of November to the end of March for a $10 fee.
"For many of our residents, having the ability to serve liquor to their customers beyond their normal premises has been meaningful — in some cases life-saving — for them and helped them survive during these challenging times," Murphy said.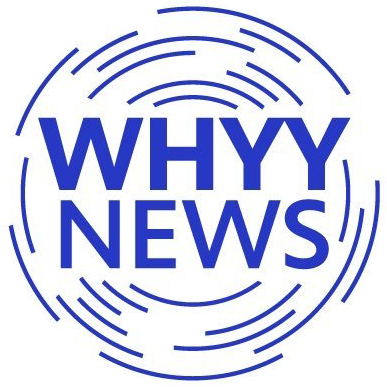 Get daily updates from WHYY News!