N.J. coronavirus recovery: Travelers from states with high COVID-19 rates told to isolate
All individuals traveling to New Jersey, New York and Connecticut from states with "significant community spread" must self-quarantine for 14 days.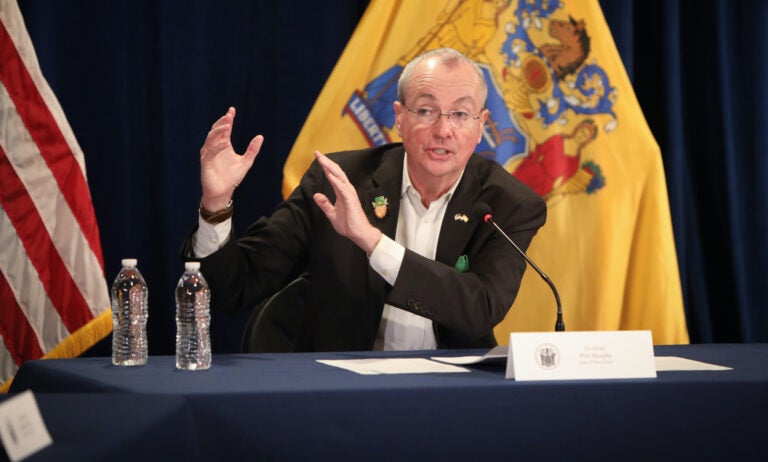 Are you on the front lines of the coronavirus? Help us report on the pandemic.
New Jersey reported another 317 cases of coronavirus Wednesday, bringing the state's total number of residents who tested positive for COVID-19 to 169,892.
Another 48 died from complications of the virus. The state has now lost 12,995 residents to coronavirus.
Travelers to N.J. from states with coronavirus spikes to self-quarantine
Gov. Phil Murphy, along with Gov. Andrew Cuomo of New York and Gov. Ned Lamont of Connecticut, announced that all individuals traveling to New Jersey, New York and Connecticut from states with "significant community spread" must self-quarantine for 14 days. The travel advisory goes into effect on Wednesday at midnight.
To determine which states fall into the travel advisory, Cuomo announced they would follow an infection rate formula of 10 new cases/100,000 residents on a seven-day rolling average or 10% of the population positive on a seven-day rolling average. States currently that would be covered include Alabama, Arkansas, Arizona, Florida, North Carolina, South Carolina, Washington, Utah and Texas.
Murphy emphasized the partnership of New Jersey, New York and Connecticut: "We have taken our people, the three of us, these three states, through hell and back and the last thing we need to do right now is to subject our folks to another round."
The announcement came in a joint session on Wednesday morning. Further details on the travel advisory will come from each state's health departments.
Camden County College testing site to close June 26
The coronavirus testing center at Camden County College, in Blackwood will close on Friday, June 26, because of declining demand. The center opened on April 15, and expanded its hours in May, but as the spread of the virus has slowed in Camden County, fewer people are making appointments for tests.
The Camden County College site was managed by Camden County Freeholder Board, Department of Health and Jefferson Health New Jersey. The Board will keep its East Camden testing center open.
Jefferson Health New Jersey has two other testing sites that are still open, in Cherry Hill and Washington Township.
New Jerseyans can also visit CVS and RiteAid for coronavirus testing and are recommended to visit their primary care doctor if they feel ill.
More reopenings announced for July
Murphy announced more businesses will be able to reopen on July 2.
Museums, aquariums and indoor recreation centers like bowling alleys, batting cages, shooting ranges and boardwalk arcades may reopen at 25% capacity. Libraries may also reopen at 25% capacity.
Gyms and fitness centers remain closed except for individual training appointments. Indoor entertainment venues such as movie theaters and concert venues remain closed.
Face masks are required at all indoor facilities for both customers and employees.
NJ Transit will return to full weekday schedules on Monday, July 6, on both its rail and light rail lines. All staff and riders on NJ Transit must wear face masks.
Contract tracing to focus on cultural competency
More than 230 new contact tracers are joining the 900 already working as part of New Jersey's efforts to document how the coronavirus is spreading. Dr. Perry N. Halkitis, dean and professor of biostatistics and urban-global public health at the School of Public Health at Rutgers University, joined Murphy to explain the focus of the Community Contact Tracing Corps.
Halkitis said the team will pay attention to the impact of COVID-19 on vulnerable populations and people doing this work will need "cultural humility, essential communication, and interviewing skills." Halkitis emphasized that the training is "rooted in equity and social justice" with training specific to New Jersey.
The training also focuses on those who are most impacted by the pandemic, including older adults, migrant workers, and low-income households.
"Contact tracers are being immersed in the culture of the communities in which they'll be working," said Murphy. "In other words, our contact tracers aren't just being taught to find people, they're being trained to see human faces."
Halkitis noted that hiring a diverse staff, that speaks many of the languages common in New Jersey immigrant communities, is important for the program to succeed. New Jersey higher education students interested in becoming a contact tracer can apply online.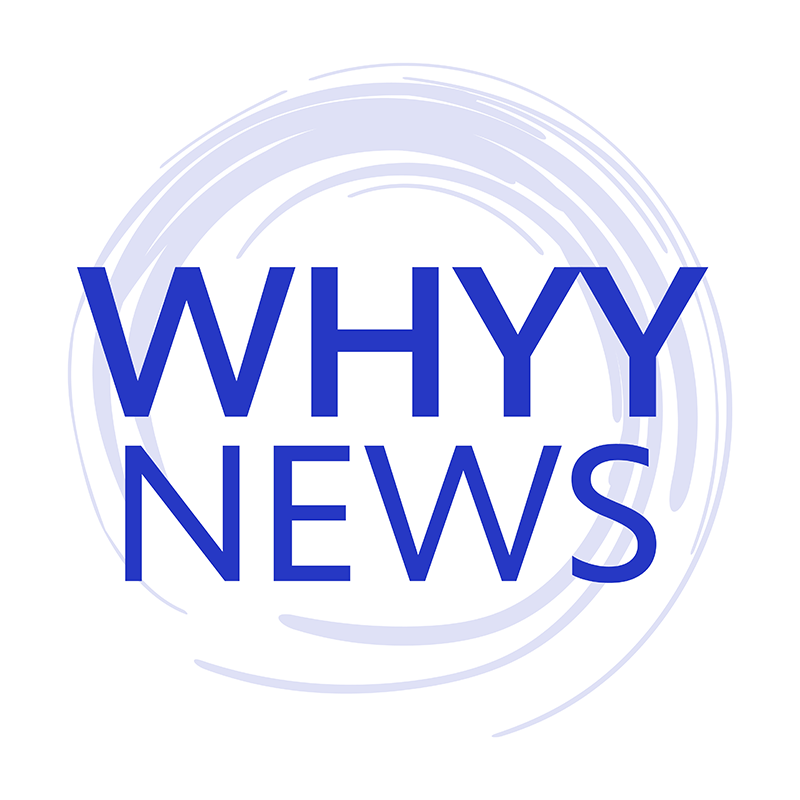 Get daily updates from WHYY News!
WHYY is your source for fact-based, in-depth journalism and information. As a nonprofit organization, we rely on financial support from readers like you. Please give today.