'My phone has not stopped ringing': A new Chesco eviction prevention program expands Jan. 5
A Chester County eviction prevention program expands into the Coatesville area on Jan. 5 as families continue to struggle amid the coronavirus pandemic.
Lakeysha Anderson's finances had really shaped up in the past four years.
The mother of four went from experiencing homelessness to living in a two-bedroom apartment in Chester County. It's a tight space for a family of five, but it allowed her to fix her credit and try to save for a home.
Then, the financial stability Anderson had worked so hard to build began to slip away.
Her car broke down around April. The car couldn't be fixed and she needed it to get to her job at a fast-food chain. Anderson made the hard decision to use money meant for rent to buy a replacement vehicle.
"I explained to my landlord the situation and she was okay with it, saying I'd be fine, I'd catch up," said Anderson. But she never did catch up.
Anderson said when the coronavirus pandemic hit, her job cut her hours and her 3-year-old's day care closed. With her other children in virtual learning, Anderson had to work around school hours to take on a second job delivering food with the children in the car.
Anderson fell about $4,000 behind on rent and received an eviction notice around late October. Hers is one of 40 filings against tenants at the Downingtown Magisterial District Court since September.
"I was like, I cannot go back," said Anderson, thinking of the days when she was housing insecure. "It was sleeping in the car, sleeping at my mom's on a hardwood floor with four kids and she only had a one-bedroom apartment. So I'm not doing this again."
Anderson wasn't the only one to get a notice that her landlord had filed against her. A new eviction prevention program did too, and it reached out to Anderson and connected her to a lawyer who examined her lease and explained her options.
Chester County's Eviction Prevention Court program is run by the nonprofit Friends Association for Care and Protection of Children and has been helping people like Anderson since September, similar to efforts in Montgomery County and Philadelphia. Starting Tuesday, the eviction prevention program is expanding into Coatesville and the surrounding area.
In Anderson's case, the program helped her pay overdue rent and some of her electrical bills, which allowed her to stay in her current apartment without an eviction on her record. The nonprofit is also helping connect families to social services and can manage client cases for six months to a year to ensure families don't fall back into the eviction process.
The program's pilot started in Downingtown this September with grants and donations and an eventual $100,000 boost from the federal CARES Act.
The nonprofit started in Downingtown because it accounted for most of the county's 2,500 eviction filings in 2019, followed by two courts in Coatesville, said the group. Eviction Prevention Court has helped 31 families that had evictions filed against them in Downingtown Magisterial District Court, according to the Friends Association.
Landlords have generally been open to the process, said Friends Association Executive Director Jennifer Lopez, at times reaching out for help on behalf of their tenants. In one case last week, Lopez said a landlord agreed to take half what they were owed.
"This isn't an adversarial approach," said Lopez. "It's really impacting the entire community because the landlords are part of our community for the most part as well. We'll work out an agreement … the majority are taking less than what's on the filing."
When President Donald Trump signed a new coronavirus relief package, he extended the federal eviction moratorium through Jan. 31. Still, the moratorium hasn't paused all evictions, and critics say families across the country, including in Pennsylvania, have been removed from their homes.
And the need is only growing.
As of December, Moody's Analytics estimated the average back rent owed by struggling families was about $6,000.
Ava King, who does outreach for the program, said some people's financial situations have changed overnight. One man lost three part-time jobs when his medical problems became too much. Another woman learned her Section 8 payments had not been sent to her landlord when she got her eviction notice — she'd been paying her portion of the rent.
King and a colleague recently went to the district court in Coatesville where the expansion is set to take place, and she said they walked away with a handful of potential new clients.
"My phone has not stopped ringing since," she said.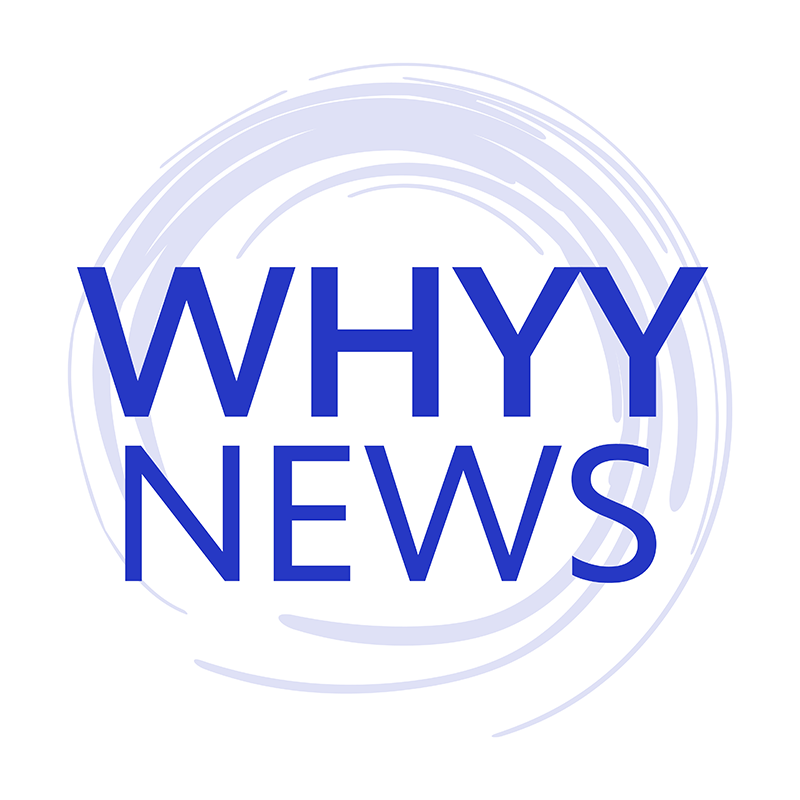 Get daily updates from WHYY News!
WHYY is your source for fact-based, in-depth journalism and information. As a nonprofit organization, we rely on financial support from readers like you. Please give today.