Museum honoring Harriet Tubman destined for Cape May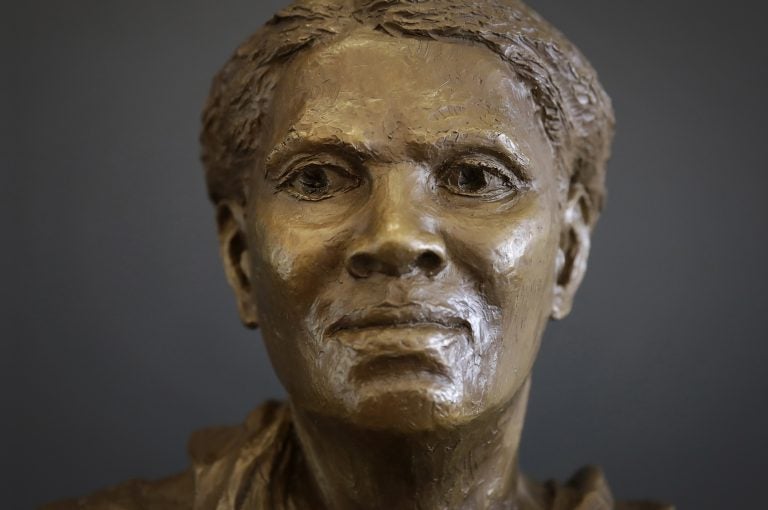 Cape May will rebuild a former pastor's house as a tribute to the accomplishments of abolitionist Harriet Tubman.
The plan is to restore the home and turn it into a museum, said developer Bob Mullock, who also owns the historic Chalfont Hotel.
The museum will include a permanent exhibit on Harriet Tubman, who spent time in Cape May during the 1850s raising money for helping slaves escape from the South. The museum will also recognize the large African-American population who once lived in the area.
"It would be a permanent exhibit there so that people would understand and appreciate that this was part of Cape May at that time," Mullock said. "At one time, the population of Cape May was 30 percent African-American, that's what the records show."
The building was previously the home of the Rev. Robert Davis, pastor of the Macedonia Baptist Church for many decades.
"He had a collection of historic slavery items that he would take to various schools to talk about the slave issues," Mullock said.
Planners now must raise about $700,000 to elevate the building above any potential flooding and make it accessible to all.
Church trustee Lynda Towns said they hope to complete the project by 2020 when federal officials plan to release the new $20 bill featuring Tubman's face on the front.
The Associated Press contributed to this story.