'I can say my goodbyes': After 37 years, Philadelphia returns remains of MOVE victims to family
The city of Philadelphia released the remains of two children killed in the 1985 MOVE bombing back to their family.
Lionell Dotson made the trip from Fayetteville, North Carolina, on Wednesday to collect and cremate the remains of his sisters, who were killed in the 1985 MOVE bombing. It was the first time he had touched Katricia and Zanetta in 37 years.
"This tragic event — 37 years is ongoing, but now it comes to an end," Dotson said.
When the Philadelphia Police Department dropped a bomb on Osage Avenue and the Philadelphia Fire Department allowed the fire to swallow 61 homes, 11 people — including five children — lost their lives.
However, the tragedy did not end with the bombing of the Black liberation group, nor did it end when all of the smoke cleared.
Last year, local news outlets, including WHYY's Billy Penn, reported that the University of Pennsylvania and Princeton University were in possession of the remains of child victims killed in the bombing without the knowledge of any of the families.
It was later publicized that the Philadelphia Medical Examiner's Office had been mishandling a separate box of MOVE remains. Philadelphia hired two law firms to independently investigate how this could have happened. The independent report, which was released to the public in June, reopened old wounds and left many questions unanswered.
Dotson was left asking for two things: an in-person apology from city officials and his sisters' remains.
He met with city officials at the beginning of July and they agreed to release the remains "much to our relief and Mr. Dotson's relief," said Daniel Hartstein, one of Dotson's attorneys.
Dotson believes that pressure from the public prompted the city to "do the right thing."
"I gave them the dates and I stood firm when I said, 'Look, I need to be in Philadelphia on this date, not this date and I don't want them shipped through the mail. I want to physically be there with them,' because the city was trying to ship them through mail. I said 'no.' They are no one's trophies. They are my sisters," Dotson said.
He spent most of his morning signing release forms at the city's Medical Examiner's Office. The office even apologized to Dotson directly about what occurred, and the mishandling of the remains.
While he's still waiting for an in-person apology from Mayor Jim Kenney and Police Commissioner Danielle Outlaw, Dotson said he was overcome with emotions: happiness and sadness, creating a bittersweet combo.
Dotson, who was 8 years old when the bombing happened, was not at the compound that day. He learned of his sisters' death from a family member.
Joined by his wife, children, grandchild, and lawyer, Dotson made his way to Ivy Hill Cemetery to finally get some closure.
"I'm very, very happy. It's like finally coming to an end. I go home, I can say my goodbyes, and I can finally put this part of my life behind me," the 45-year-old said.
There is no doubt in Hartstein's mind that the MOVE 1985 bombing was "racially motivated." He believes that the treatment of the remains is an extension of that. He said he was proud of the fight to return the remains of the two sisters to their brother.
"There are still other remains that there's questions about, but at least he knows today that the remains that were in the medical examiner's office are now with their loved ones," Hartstein said.
In recent months, Dotson's attorneys have been exploring the possibility of litigation. That process is still ongoing.
"We're still gathering information. Obviously, there's been a lot of investigation. So we're still considering our options as far as making our decision as to how to proceed," Hartstein said.
For now, Dotson will carry his sisters' remains home to North Carolina.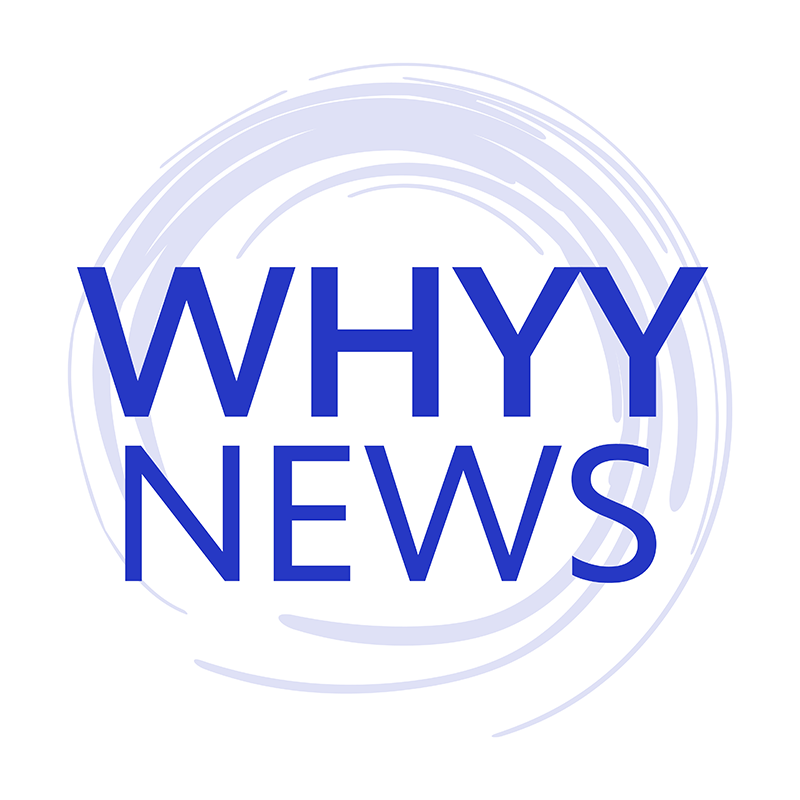 Get daily updates from WHYY News!
WHYY is your source for fact-based, in-depth journalism and information. As a nonprofit organization, we rely on financial support from readers like you. Please give today.