Brother of MOVE victims sues Philadelphia, University of Pennsylvania for mishandled remains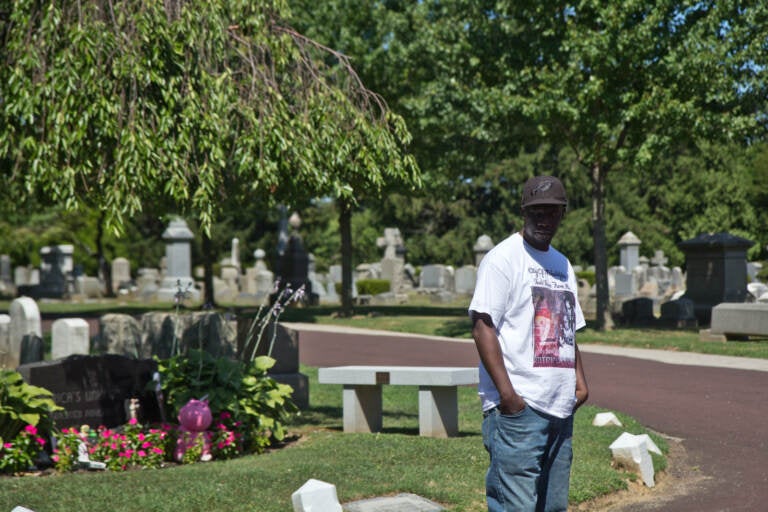 Lionell Dotson, the brother of two children killed in the 1985 MOVE bombing, is suing the City of Philadelphia and the University of Pennsylvania for "torturous interference" of a dead body and emotional distress, among other charges.
Dotson's attorneys filed the complaint with the Philadelphia Court of Common Pleas on Friday, demanding damages.
The 1985 MOVE bombing has left a cloud over the city ever since the Philadelphia Police Department dropped a bomb on the home of the Black liberation group, killing 11 people.
News broke in 2021 that the University of Pennsylvania possessed the remains of child victims, Katricia and Zanetta Dotson, without the knowledge of any of their relatives.
The situation spiraled even further when the Philadelphia Medical Examiner's Office was found to have mishandled a box of MOVE remains. The city hired two law firms to investigate. Their independent report did not answer many of the most pressing questions.
During the entirety of this ordeal, Dotson demanded to have his sisters' remains returned to him and to get an apology from the city. In August, after 37 years, Dotson was finally able to lay his sisters to rest after the city's Medical Examiner's Office returned their remains.
"Imagine if your sisters were killed and their killers spent the next several decades prostituting their remains for their own benefit without any fear of repercussion," said Bakari Sellers, one of Dotson's attorneys, in a written statement announcing the lawsuit. "That's the reality Lionell Dotson has lived with for 37 years and it's about time someone was held responsible."
Another one of Dotson's attorney's, Daniel Hartstein, criticized city officials and University of Pennsylvania for their role in the matter.
"Katricia and Zanetta Dotson were two children who died in the most violent way imaginable," Hartstein said in a written statement. "But their tragic deaths were apparently not enough. The Philadelphia Medical Examiner's Office and the Penn Museum denied their humanity and dignity in death. The Dotson family is irreparably scarred by this shocking lack of basic human decency."
Spokespeople for both the Penn Museum and the City of Philadelphia declined to comment, citing pending litigation.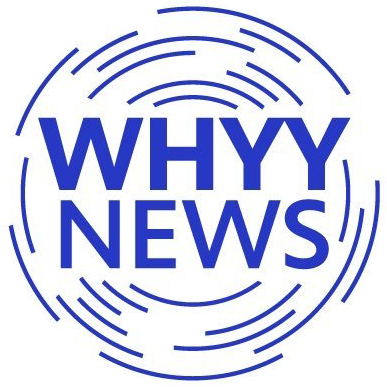 Get daily updates from WHYY News!
WHYY is your source for fact-based, in-depth journalism and information. As a nonprofit organization, we rely on financial support from readers like you. Please give today.