Mostly sunny weekend ahead at the Jersey Shore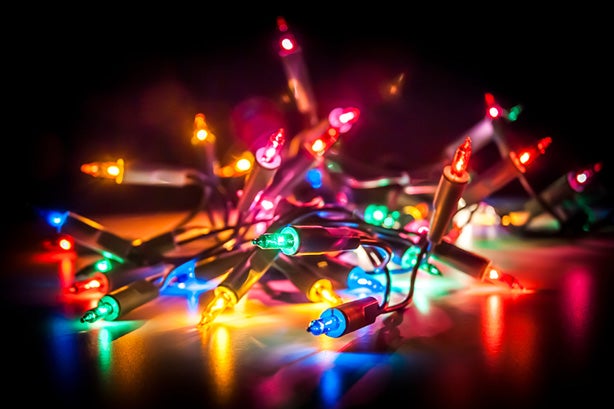 Sunny skies will be overhead all weekend at the Jersey Shore, forecasters say.
But if you're looking for mild conditions for outdoor activities, Saturday is your day.
Temperatures will top out around 60 degrees under a mild southwesterly breeze to around 10 miles per hour.
As a cold front passes through the region, winds will shift to the northwest Saturday night. Periodic gust to around 20 miles per hour will deliver cooler air, with temperatures dropping to around 40 degrees.
And the thermometer won't rise much on Sunday.
High temperatures will only rise to around the upper 40s, and with a sustained northwest wind to around 25 miles per hour, it will feel cooler. Overnight lows be in the 30s.
But temperatures will rebound back to the lower 50s on Monday before rising to the middle to upper 50s on Tuesday thanks to another southwesterly flow. Quiet conditions will continue.