91 Philadelphia schools will be remote this week amid COVID surge
The Philadelphia school district has struggled to keep schools open and staffed during a record-high surge of COVID cases.
This story originally appeared on Chalkbeat Philadelphia.
The School District of Philadelphia announced on Sunday that it will shift 36 more schools to virtual learning beginning Monday due to staffing shortages caused by the surge in COVID-19 cases.
This brings the total number of schools to 91 that will go remote for a week.
" We will continue to keep as many of our school buildings open as consistently as possible as long as we are confident we can maintain safe and orderly school operations," Superintendent William Hite said in a message.
Last week, 92 district schools operated virtually, and the district took the unusual step of having a snow day Friday. Staff at the virtual schools are expected to report in person, Hite's message said, unless they are sick, isolating or quarantining due to COVID testing or exposure.
Sunday's announcement comes amid skyrocketing COVID cases and hospitalizations. Nearly 30,000 Philadelphia residents were diagnosed over the past two weeks, and the city is seeing an average of 3,108 cases a day — the highest in the pandemic, according to the city health commissioner.
The Philadelphia Federation of Teachers has called on the district to pause in-person learning while a safety plan is created, including expanded testing and stricter mask protocols. President Jerry Jordan said last week's partial return was "entirely chaotic" in school and asked district leaders "to truly come to the table and work with the PFT and all stakeholders to effectively plan for what a safe opening of school buildings means."
Children's Hospital of Philadelphia, or CHOP, and the city's health department put out new K-12 guidance this week that calls for in-person learning during the current surge that has caused staffing shortages across the district.
The new guidance advises students and staff who test positive to be allowed to return to school five days after symptoms occur, if their symptoms disappear or are resolving, rather than the prior 10-day quarantine recommendation. Testing of asymptomatic students will end. Universal masking in schools will remain. Ten percent of a school's staff and students now must test positive for a school to close, up from 3%.
After facing criticism from teachers and parents for the rollout, district officials said they remained intent on keeping as many schools open for in-person learning as possible and would continue making day-to-day decisions.
Philadelphia Health Secretary Dr. Cheryl Bettigole has been adamant that the city's schoolchildren are best served by in-person learning. "When we do see cases in schools, the majority of those cases are not coming from in-school transmission. They are coming from at-home settings, from activities outside of school."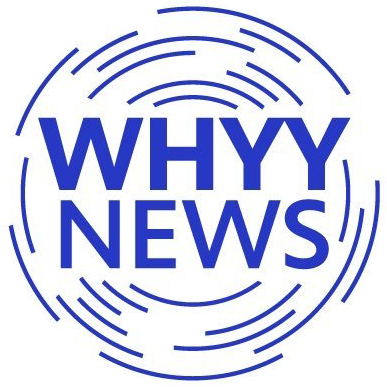 Get daily updates from WHYY News!
WHYY is your source for fact-based, in-depth journalism and information. As a nonprofit organization, we rely on financial support from readers like you. Please give today.