Increasing numbers of Black Americans report mental health concerns, survey finds
An annual survey from CVS Health and Morning Consult found that more Black Americans are reporting mental health concerns.
More Black Americans are expressing a need for mental health services, according to new data from CVS Health and Morning Consult. The annual survey, now in its fifth year, shows that since 2020, there's been an 11% increase in Black Americans reporting mental health concerns.
More than 2,000 American adults participated in the survey, which is conducted in an effort to develop interventions to reduce suicide rates.
The latest data shows that Black and Hispanic groups accounted for roughly half of mental health services used.  Survey participants expressed a range of concerns from "persistent symptoms of sadness" to feeling "that everything is an effort."
CVS Health's 2022 data showed that since the pandemic, more than half of survey respondents said that they were more comfortable with engaging in discussions about mental health, while 58% are using digital tools to access care — like telemedicine.
Providers in the region are noticing this trend as well. Yavar Moghimi, medical director of behavioral health for AmeriHealth Caritas, said demand for telemedicine therapy services is increasing.
"One of the big changes that we saw with COVID was changes in telehealth regulations that provide easier access points for all types of health care visits," he said.
AmeriHealth Caritas, one of the region's leading health insurance companies for Medicaid, is a  primary player in behavioral health services. According to Dr. Moghimi, the company saw an increase in medicaid claims for behavioral health services during the pandemic — and telehealth was a factor.
"Behavioral health was one of our number one telehealth visits, just based on claims. We're seeing an exponential rise in going from in-person to telehealth," Moghimi said.
Recent studies have shown that telehealth medicine helped close racial healthcare gaps during the pandemic. Dr. Moghimi said that diminishing  stigma around mental health issues in BIPOC communities, while increasing telehealth services, was the "perfect storm" in terms of the number of people accessing care.
"We've had the pandemic, we've had social unrest — everyone has been impacted by what's going on," Moghimi said. "The level of severity has been different for people, but everybody's mental health and well-being has been impacted."
But for Cassandra Bolding, owner and counselor at Diaspora Educational Services in Wissahickon Valley Park, Pennsylvania, the data might not provide an accurate enough picture.
"I would have thought it would have been significantly more," she said. "When you think about the events surrounding 2020 through the current year, there's been a collective grief. It was associated with people losing loved ones, but also the loss of our way of life as we know it."
Bolding said that for many Black Americans, there's been a shared sense of trauma and grief, coupled with race-based violence and police brutality since the pandemic. She said that she's seen a significant increase in Black individuals accessing mental health counseling at her practice.
She also said that stigma and mistrust persists within Black communities when it comes to mental health treatment.
"More work needs to be done to counter messaging and change the narrative around mental health, illness and accessing mental health treatment," she said. "I think the other thing is ensuring that the representation is there. Clinicians still need to be more representative of Black and brown communities."
President of Behavioral Health and Mental Well-Being at CVS Health, Cara McNulty, acknowledges that concerns about mental health in the BIPOC community existed long before the pandemic.
"There's the whole reality that the Black and brown communities have experienced mental health concerns for decades," she said.
But McNulty also said that the COVID-19 pandemic has presented some unique challenges for individuals and families.
"COVID-19 caused a dramatic shift in how we operate as communities and how we interact as humans," she said. "We often function best when we understand the guardrails. COVID-19 is an evolving virus. We're seeing a trend in the general population over the need for mental health across the board. So this isn't just one data point. It is a snapshot in time."
McNulty said that many BIPOC individuals still experience reticence about mental health challenges, but the recent data does point to a larger picture.
"When I look at that 11% increase in the Black population," she said, "it's not solely based on this data. It is a trend we are seeing now."
Dr. George James is a therapist with the Council for Relationships in Philadelphia, and has noticed this recent trend in his practice.
"Prior to the start of the pandemic, I saw an increase in the numbers of Black and African-American individuals, couples and families showing up for therapy," he said. "Since the beginning of the pandemic the numbers have increased significantly."
He's encouraged to see that mental health awareness is increasing in BIPOC communities and would like to see the conversation continue.
"People — especially people of color — who believed they didn't experience anxiety or depression before the pandemic now realize that they do. Many people have realized that their mental health is connected to their feelings of burnout or vice versa," he said. "Mental health matters at work, home, in community, and relationships."
Support for WHYY's coverage of health equity issues comes from the Commonwealth Fund.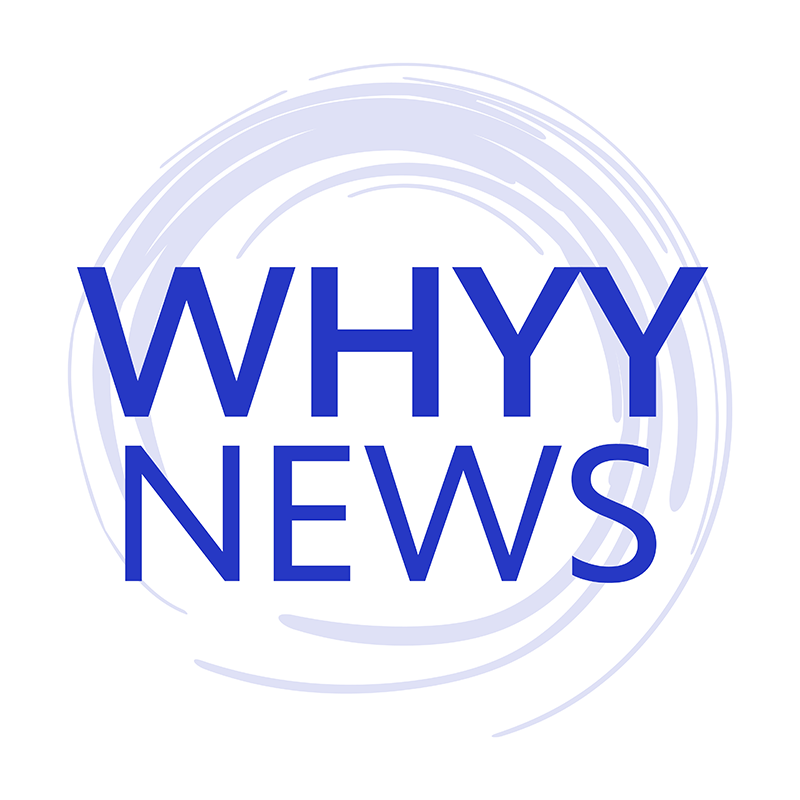 Get daily updates from WHYY News!
WHYY is your source for fact-based, in-depth journalism and information. As a nonprofit organization, we rely on financial support from readers like you. Please give today.