Kids, mental health, and back to school: WHYY and Mighty Writers host roundtable discussion
At a roundtable hosted by Maiken Scott, WHYY and Mighty Writers explore how the pandemic has impacted the mental health of children.
Kids are back in school, but for many, the ripple effects of the pandemic continue to linger.
Disrupted schedules and routines, illness, and social isolation have caused lasting problems, and parents and mental health experts are concerned about a rise in mental health issues among children.
WHYY and the nonprofit organization Mighty Writers recently teamed up to present guidance and solutions during a panel roundtable: "Kids, Mental Health & Back to School." Mental health experts Dr. George James and Ronald Crawford sat down with moderator and host of WHYY's "The Pulse," Maiken Scott, to explore how the pandemic has impacted the mental health of children.
James is a therapist with the Council for Relationships, and Crawford is a therapist who works with various Philadelphia behavioral health agencies.
Their conversation offered up solutions to support children and families, and provided resources to many experiencing anxiety and mental health adversities. They also talked about the challenges that schools are now facing to address mental health since the onset of the pandemic.
"The educational system is getting more trauma-informed," Crawford said. "But I just believe that the behavioral health system should be more supportive of schools. I think that the schools have a tough enough job already to educate our children."
James echoed this sentiment, and pointed out that these systematic barriers have been persistent for many years.
"I think those issues were there before the pandemic," James said. "And then with the pandemic, it's been exacerbated."
The American Academy of Pediatrics has declared childhood mental health as a "national emergency," citing suicide as the second leading cause of death in adolescents ages 10 to24 since 2018. More than 140,000 children in the U.S. have lost a caregiver as a result of COVID-19. And since 2020, emergency room visits have spiked for adolescents experiencing a mental health crisis. They also point to structural racism as disproportionately contributing to depression, anxiety, trauma, and loneliness among children in communities of color.
The signs of mental health issues like anxiety look different in different people, Crawford said: "Agitating easily. Avoiding social situations. A drop in school performance."
James pointed out that anxiety can also manifest in overachieving.
"Even though it looks good on paper — they're getting good grades, they're great athletes — underneath that is sometimes a lot of anxiety," he said. "One of the things that we talk often about is really paying attention to changes. Is your sleep different? More or less? Is your appetite different? More or less? How do you engage with your friends? When there's a difference, then we want to start to say, 'Hey, maybe something's going on.'"
The panel discussed ways parents can engage with their children to improve their mental health by "meeting them where they're at," without being too "pushy."
"If they're more comfortable just avoiding a conversation, an effective skill might be not pushing as much," Crawford said, "But just remaining available. It's a tricky one, I know, but just allowing that person to be themselves. That's the goal." He said he always lets people know that he's available to listen when they're ready to talk. "It can take time," he added.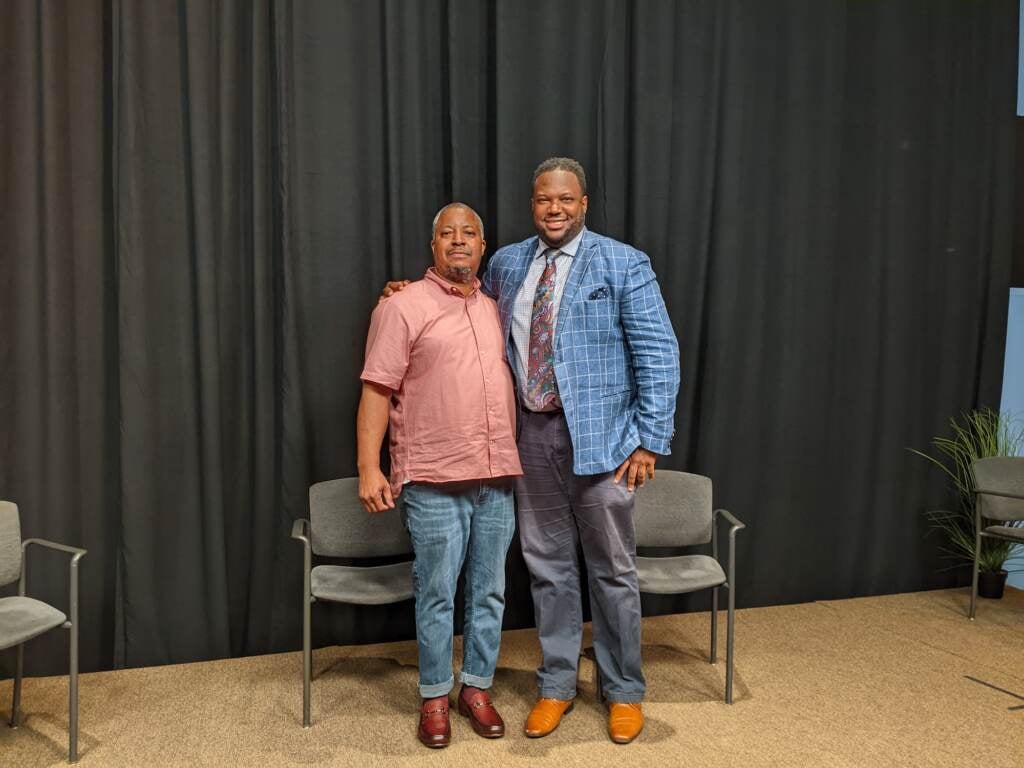 For many parents, knowing when to get a second opinion can be difficult to assess. Dr. James said it first starts with parents being OK with accepting help when it comes to their children. "It doesn't mean you have failed as a parent," he said. It's important, he said, to increase peer support.
"You first have to say, 'It's OK, we need help,' he said. "'If I can ask for help, that doesn't mean that I have to figure it out.' I think that once you see the changes, being able to have those conversations, talk to a school counselor, maybe other family, friends that's also getting help — those things can really help you as a parent to be able to be there for the child."
The panel also discussed the importance of cultural competency in addressing mental health issues. Understand where your clients are coming from, what their needs are, what they might best relate to.
"One of the things that I do is I bring a client's whole culture into the therapeutic intervention," Crawford said. "It increases the buy-in. They're more comfortable and more willing to engage. And that increases the therapeutic experience. And it could make for a better treatment outcome."
He often references hip-hop and rap lyrics in his sessions.
"I use a therapeutic analysis of rap lyrics to engage people in therapy," he said. "It could be to write a song that you like because it has riffs on it you like."
James is also an advocate of creative arts as an outlet to help children experiencing trauma. He said that parents should affirm whatever creative abilities their children possess to work through their anxiety and mental health. He also encourages people to be kind and supportive to the children around them.
"They remember that somebody saw them do something good and maybe they didn't hear anything good that day," he said. "Or maybe they didn't have a lot of good that week. But what you say can really matter and sticks with them for a long time."
Mighty Writers, which teaches kids how to write, has started a mental health initiative, to add another layer of support to the children they serve. "We want kids to know they don't have to feel like this forever. Treatment doesn't make you weak — it makes you better," said Liz Spikol, who is the communications director for the organization. "And we want to ensure that resources are available to help their kids when they're suffering or in crisis." They have published a resource guide for parents, and plan to do several more events around the issue of mental health.
This event, along with WHYY's coverage of health equity issues, is made possible with support from The Commonwealth Fund. 
If you or someone you know is in crisis, call or text the National Suicide Prevention Lifeline at 988. The hotline is staffed 24/7 by trained counselors who can offer free, confidential support. Spanish speakers can call 1-888-628-9454. People who are deaf or hard of hearing can call 1-800-799-4889.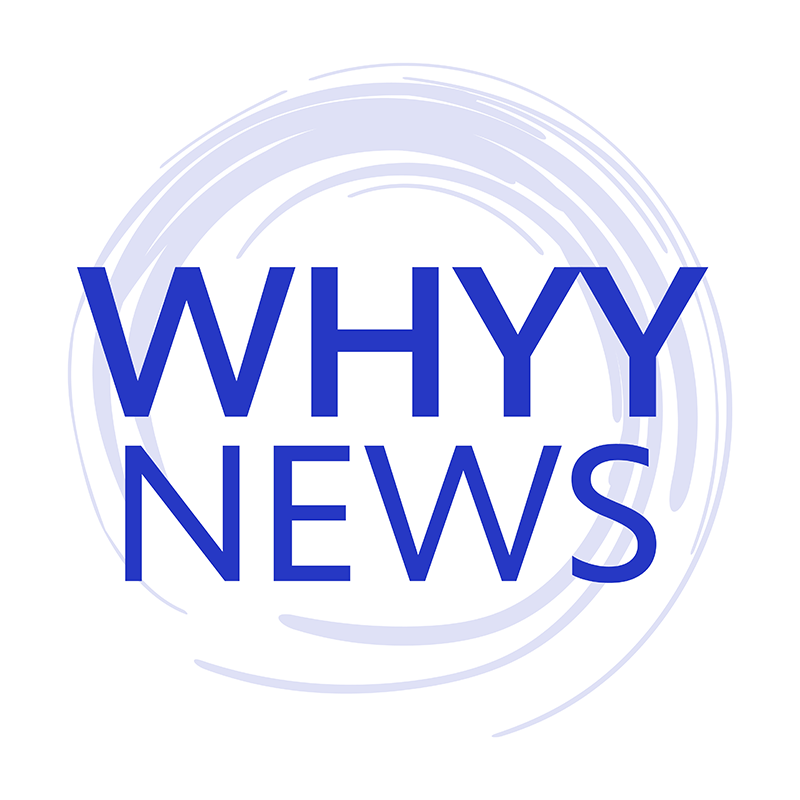 Get daily updates from WHYY News!
WHYY is your source for fact-based, in-depth journalism and information. As a nonprofit organization, we rely on financial support from readers like you. Please give today.