Montco's housing affordability study has arrived. Here are some of the findings.
It comes after more than two years of collaboration, interviews, and data collection conducted by an inter-departmental coalition of Montco leaders.
The long-awaited report regarding affordable housing in Montgomery County is here.
"As much as we call it a report, it's important to think of it as a vision — something that will live and breathe and keep growing and moving forward over time," said Dave Zellers, the commerce director of Montgomery County.
The Homes For All report comes after more than two years of collaboration, interviews, and data collection conducted by the Montgomery County Commerce Department, the Montgomery County Planning Commission, and the Montgomery County Office of Housing and Community Development.
Zellers credits a conversation with Emma Hertz, the former director for the Office of Housing and Community development, as the birthplace of concern about the issue. When Scott France, the executive director of the planning commission, caught wind of potential effort to address housing, he said it "struck a nerve."
"We had done work on this and tried to work with municipalities … since I've been with the planning commission in 2003. And you only get so far, there's not a lot of regulatory help to address the issue," France said.
With the commerce department involved, France saw it as a new way to evaluate the issue of housing affordability. From there, it grew into a full-blown analysis with the help of an advisory board of internal and community partners.
With a population of more than 830,000 people, Montgomery County is the third-largest county in Pennsylvania, and has a population greater than four US states. Because of that, one of the areas Zellers focused on was establishing best practices and finding national trends.
"It's important, I think, for us to measure up to those [practices] and exceed and aim to be the benchmark nationally," Zellers said.
Homes For All identified several national trends: The housing crisis is worsening, housing is a social determinant of health, and for some, the term "affordable housing" carries a stigma.
From a data standpoint, the report points out several key facts that demonstrate the need for affordable housing in the county.
"Between 2012 and 2017, the inflation rate was 4.3%. In comparison, the county's median housing sales price increased by 11.8%, and the median gross rent climbed 10.6% in the same period," according to the Homes For All report.
Kayleigh Silver is the manager of the Your Way Home program with the Montgomery County Office of Housing and Community Development. She says there are several troubling findings within the report.
"What really stood out to me … was the data showing that more than about half of renters in Montgomery County are paying more than 30% of their monthly income towards their rent," Silver said.
The federal government considers housing affordable if a resident doesn't have to spend more than 30% of their income on it.
"People are one financial crisis, or one paycheck, away from having to choose [whether] to pay for food or basic necessities or their housing … This is becoming a bigger burden and an increasing problem for people, especially at the lower income bracket in our county," Silver said.
Through her own work in homeless services, she says that these obstacles disproportionately burden people of color, but particularly Black mothers and their children.
Some areas of Montco have experienced drastic rises in house pricing. For example, according to the report, between the years 2003 and 2019, house sale prices in Lower Merion increased by over $240,000. In Conshohocken, there was an 85% increase in house sale price during that same time period.
Despite the high sale prices and the appearance of widespread affluence, the report's notes mentions "pockets" of poverty in places like Pottstown and Norristown and says these areas "may be even more impacted by a lack of affordable home choices."
Ultimately, the report expresses concern that the pandemic will continue to exacerbate poverty and racial inequities in the economy in ways that will worsen housing affordability.
In terms of recommendations, the primary one is urging the county commissioners to create a permanent "Homes for All Coalition" and to incorporate some of the current research into the Your Way Home initiative.
"What I'm excited about is the recommendation for this vision to be incorporated into Your Way Home, which is the county's initiative to end and prevent homelessness. And what the Homes For All plan and vision will allow us to do, is grow Your Way Home's mission to ensure that everyone who lives, works, learns, and invests in Montgomery County has equal opportunity to live in an affordable home and a thriving community," Silver said.
The full report, including key findings and recommendations, can be found here.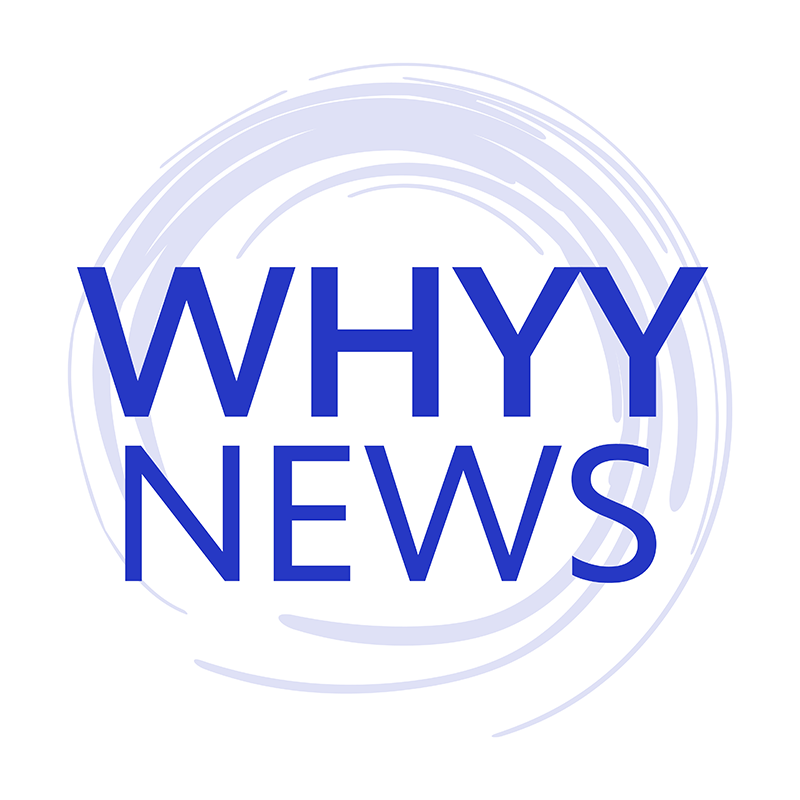 Get daily updates from WHYY News!
WHYY is your source for fact-based, in-depth journalism and information. As a nonprofit organization, we rely on financial support from readers like you. Please give today.