Montco opens mass vaccine clinic in Willow Grove, to serve 'eastern end of the county'
The new location opened Friday near the Willow Grove Park Mall. It has the capacity to vaccinate 3,000 per day.
Ask us about COVID-19: What questions do you have about the coronavirus and vaccines?
Montgomery County opened its third mass vaccination site Friday in a strip shopping center adjacent to Willow Grove Park mall.
"We brought that site on to provide COVID vaccines in the eastern end of the county," said Megan Young, Montco's public health emergency preparedness coordinator.
The site will be vaccinating roughly 500 people a day for now, but it has the capacity to reach up to about 3,000, according to Young.
Yet for all that potential, the clinic was pretty hard to find if you didn't know where to look, according to some of the folks getting their shots Friday. There were no signs, and the building itself is a former Petco in the Parkside Shopping Center on Moreland Road, perhaps better known for its Old Navy and Dick's Sporting Goods stores.
George Bayliss, 89, said he couldn't find the address online, so he tried to look for it in person on Thursday, the day before he was scheduled for his first jab.
"And finally, after a lot of who-struck-John, I found out where it was, and it was just a big, empty room yesterday. And I thought, 'Holy mackerel, this is going to be complex.' I talked to the guard, and he said, 'Don't worry, we're going to get it straightened out. We'll have it done, everything will be ready,'" Bayliss said.
Now that it's up and running, Bayliss said the clinic appears to be off to a fast start.
Shirley Bayliss, 88, wasn't with her husband during his scouting trip Thursday, but she said the site looks "fantastic."
"It makes me feel good to see all the people turn out," she said.
Soowan Bag, 33, was relieved to get vaccinated, he said, because being out in public can be frightening during the pandemic.
Two emotions go through his mind when he thinks about it, Bag said.
"It's been just fear that's been looming over my head with me and my family, but also hope — just hoping that society will one day just go back to normal as it was before," he said.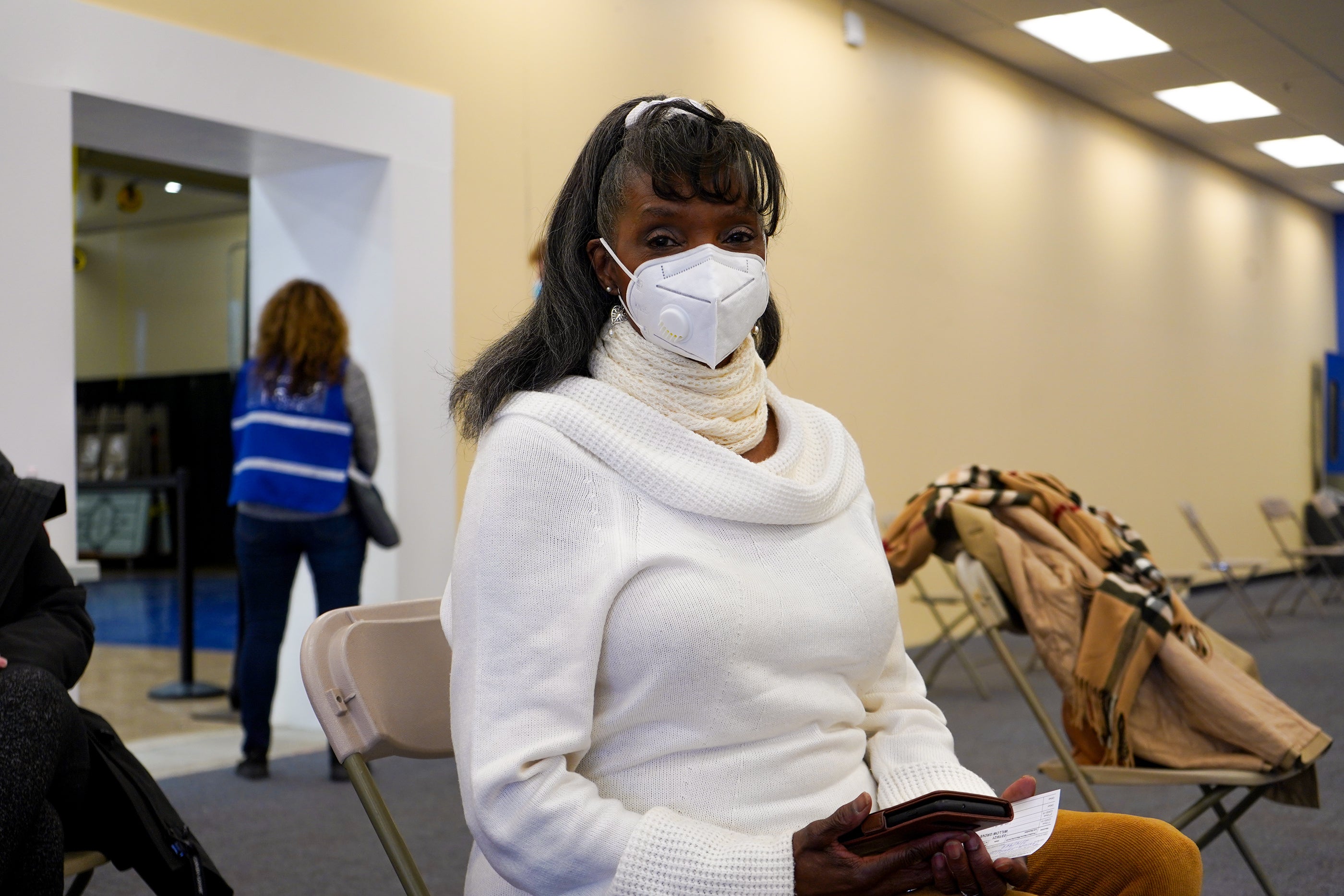 Stephanie Taylor-Hamblin, 72, pre-registered for the vaccine a couple of months ago. Her husband has already gotten his first and second doses. Now that she's been vaccinated too, she feels one step closer to being safe from the coronavirus.
Taylor-Hamblin has also noticed that the vaccine rollout in the area has been a mixed-bag.
"It looks to me as though in Philadelphia, they're having a lot harder time than they are out here in the suburbs, but I think they're probably doing the best that they can with what they have," Taylor-Hambin said.
The suburbs, however, might beg to differ about having it easy. For weeks now, the four collar counties have been in a war of words with the state over what they see as an uneven vaccine distribution.
On Thursday, elected officials from Montgomery, Delaware, Chester, and Bucks counties issued a joint statement criticizing the state's plan to deliver the Johnson & Johnson vaccine through a single regional Pennsylvania Emergency Management Agency site rather than letting the counties handle it.
"The simple ask is: Please send us more vaccines so we can better serve our population," Young said.
But during a press conference in Doylestown on Friday, Gov. Tom Wolf announced plans to open two regional sites, instead of one, across the four counties, according to The Inquirer, though the governor was short on details.
In their Thursday statement, the elected officials cited the more than 500,000 people waiting on lists across the four counties combined and emphasized the need for greater supply. They also called into question the state's ability to equitably distribute the vaccines and handle issues of accessibility for those with technology and language barriers.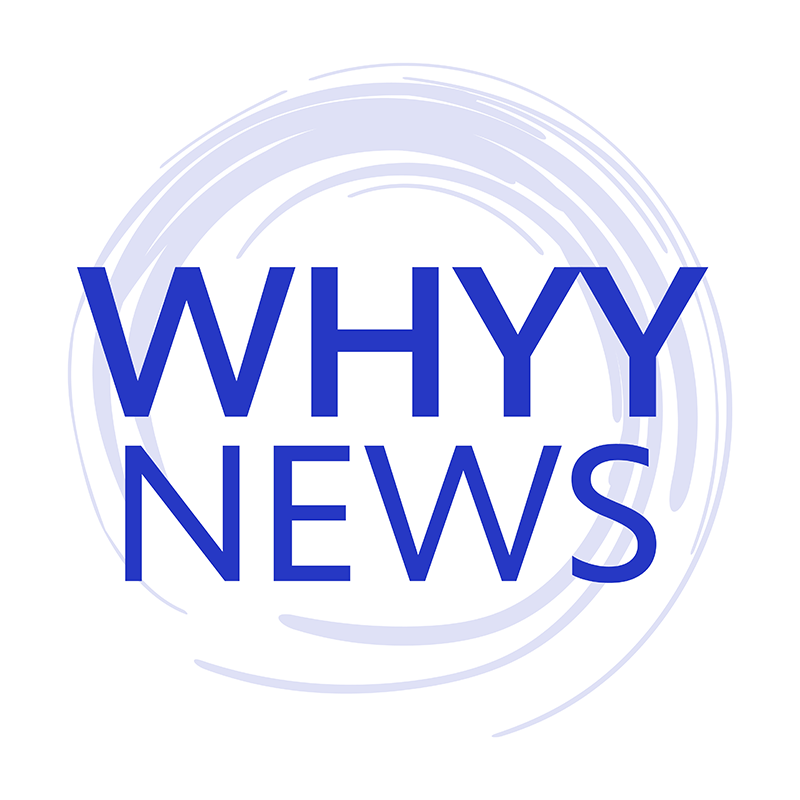 Get daily updates from WHYY News!
WHYY is your source for fact-based, in-depth journalism and information. As a nonprofit organization, we rely on financial support from readers like you. Please give today.