Mixed-use development announced for vacant Germantown Y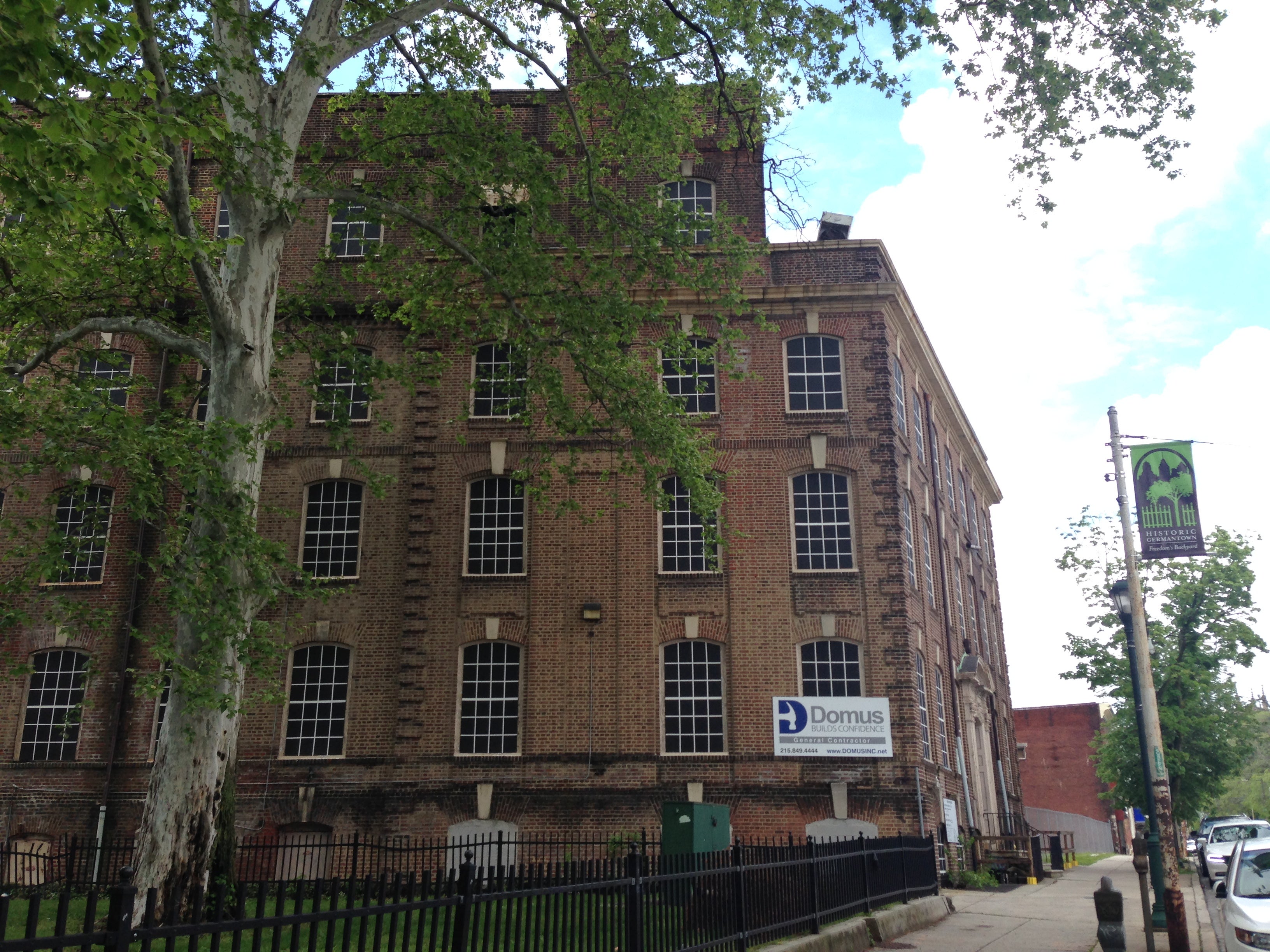 After sitting vacant for more than a decade, the Germantown YWCA is now a small step away from becoming a mixed-used development.
The Philadelphia Redevelopment Authority (PRA) announced Thursday that its Board of Directors has approved Pittsburgh-based KBK Enterprises to rehabilitate the century-old property on Germantown Avenue.
Because PRA owns the fragile four-story building, City Council only has to pass a resolution for construction to start, which could happen by the end of year or early 2017.
In the meantime, city officials and residents couldn't happier. The YWCA is a critical piece of a larger vision to revitalize the Central Germantown business corridor, a struggling stretch home several other large vacant properties, including Germantown High School and Germantown Town Hall.
"This is going to be a big win for the community," said Eighth District City Councilwoman Cindy Bass.
If approved by Council, KBK, which also has an office in Columbus, Ohio, will bring two floors of apartments and two floors of commercial and office space to the 5800 block of Germantown Avenue.
The minority-owned company's proposal calls for 12 one-bedroom and 12 two-bedroom units. Half of the apartments would be below market-rate. KBK expects to complete the project in the summer of 2019.
The Y has been one of Germantown's most bemoaned white elephants. Squatters, fires, and vandals have all left their mark on the building since it closed a decade ago. Its future reuse was first mired in the collapse of Germantown Settlement Charter School, complicated by potential Sheriff's Sales, which ultimately proceeded in 2013 so the PRA could acquire it and explore rehab and reuse. In 2015, Councilwoman Bass and the PRA committed $4 million to stabilize and seal the building.
The building was once a glowing community hub with a rich history. The facility was one of the first to be racially integrated.
"Having that building as a restored, functioning building is really important," said Andrew Trackman, executive director of Germantown United CDC. "It has been this large black hole on the business corridor that was not really adding anything to street life or activity in the general area."
PRA issued a request for proposals in 2014. Only one, a plan by Mt. Airy developer Ken Weinstein for 50 units of low-income senior housing, was submitted. PRA rejected the project because it didn't have Bass' support.
Weinstein submitted another proposal during this latest round for a mixed-used development that would have also included a vacant lot next door to the YWCA.
Weinstein's plan included three stories of low-income and market-rate housing and one floor of restaurant and retail space. His proposal also called for renovating the Y's existing gym for community use and a 28-spot parking lot behind the building.
Weinstein said KBK Enterprises was the only other developer to submit a proposal for the project.
The Y rehab won't be the only high-profile project in the immediate area.
Vernon Park, which abuts the YWCA, was recently overhauled to the tune of $1.2 million. The green space now has new lighting, pathway improvements and children's playground equipment.
Maplewood Mall, an open-air cluster of retail stores with pedestrian plazas nearby, is in line for a $2.2 million makeover that will include better lighting and new sidewalks.