May 3: Most abated properties see increase in tax liability | Shoup on Radio Times | Divine Lorraine pop-up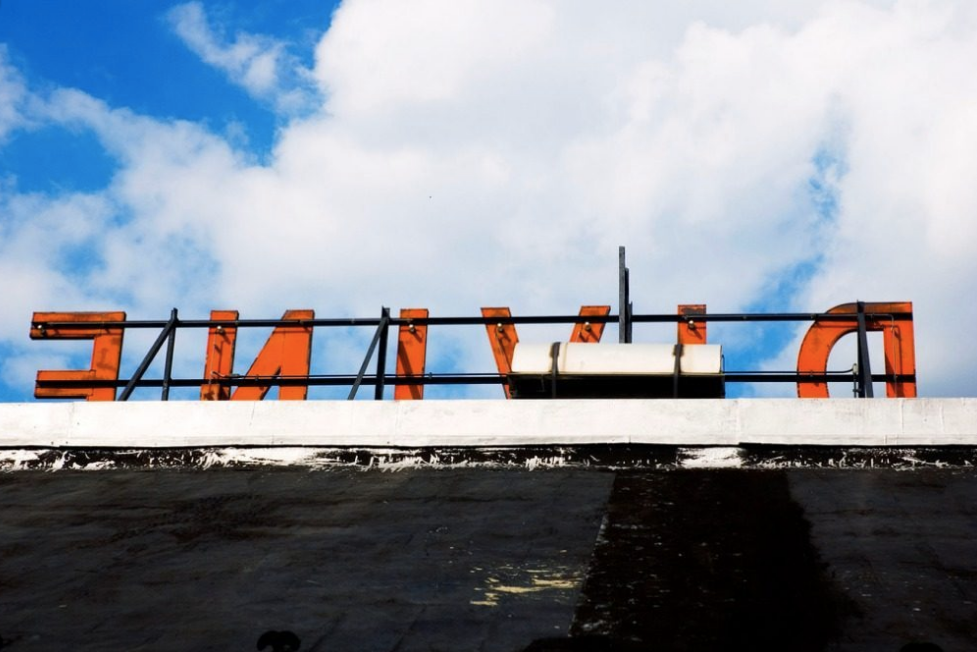 A analysis of OPA data from the City Controller Alan Butkovitz found that around 12,000 of the city's 15,000 abated properties will see a tax increase under the 2017 assessments, reports Claudia Vargas. How does that square with OPA's finding that only around 14% of all properties saw an increase in their total taxable value? Remember that this reassessment set out to fix land values, which many believed were under-assessed even after AVI. Abated property owners still pay taxes on the land portion of their property, so even if the new assessment didn't show an increase in overall taxable value, an abated property owner could still see an increased tax liability if OPA assigned more value to the land portion of the property.
Tune in to WHYY's Radio Times tomorrow morrning for a conversation wit UCLA Professor Donald Shoup, author of The High Cost of Free Parking, who's in town for a Delaware Valley Smart Growth Alliance event. Shoup is most famous for popularizing the deleterious impact of minimum parking requirements on the urban fabric, along with ideas like dynamic curb pricing, Parking Benefit Districts, and parking cash-out policies.
Does building low-income housing in low-income neighborhoods just compound the problems by introducing additional high-need residents? A new study says no, and actually crime rates fall and property values rise when subsidized housing is constructed in poor neighborhoods. "This finding is a bit depressing in the context of the behavior of homebuyers in affluent neighborhoods," writes Matthew Yglesias, "The low-income housing developments don't increase crime, but people flee the area anyway out of either racial or class prejudice."
The Amalgamated Transit Union issued a new paper poking some holes in the recent calls, most notably from the Brookings Institution, for cities and states to explore shifting some paratransit customers to ride-hailing and taxi services for convenience and cost-saving reasons, reports Jen Kinney. "The ATU takes issue with four major aspects of the Brookings study, arguing that it fails to identify what makes demand-response service so expensive in the first place; ignores the labor practices that keep Uber's and Lyft's costs low; does not consider recent experiments with privatizing paratransit service; and does not consult with the experts who work in and rely upon demand-response services as they exist today."
Naked Philly notices Fairmount Avenue really starting to fill in with some denser mixed-use projects either completed or in the offing.
Missed last year's Divine Lorraine pop-up shop? A super-sized version is back next Wednesday, May 11th, says Nick Vadala.