May 10: Swedish royals visit | defending 'experiential integrity' of Platt Bridge | shoehorning bike share stations | Old City Civic dissolves | Port Richmond cancels Memorial Day Parade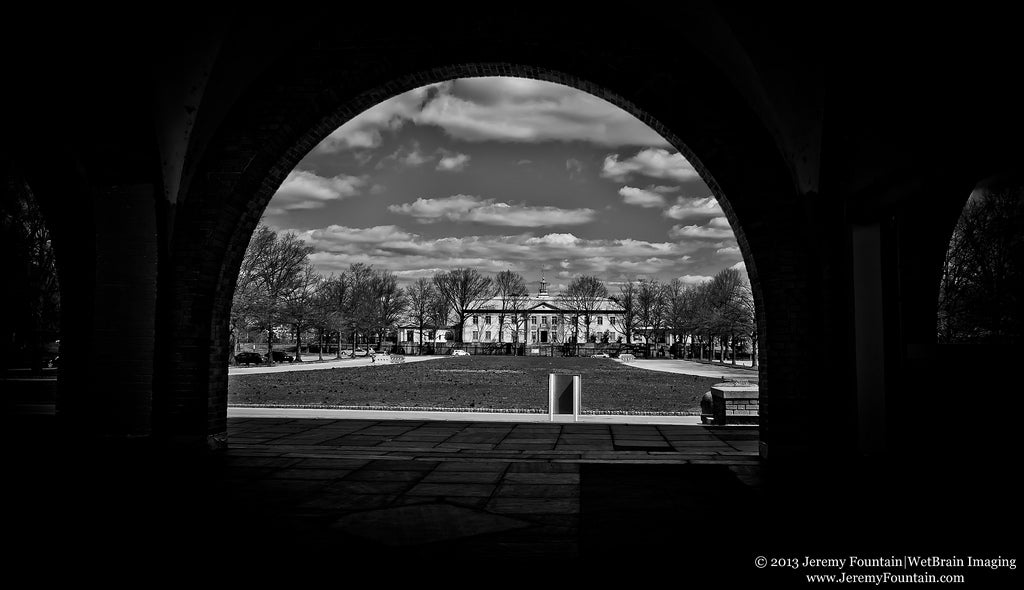 Happy Friday Streeters!
It looks like a beautiful day for King Carl XVI Gustaf and Queen Silvia of Sweden to visit Philly to commemorate the 375th anniversary of New Sweden. The monarchs will see the American Swedish Historical Museum in FDR Park, check out the Barnes, and attend a symposium at the Independence Seaport Museum.
PhillyHistory asks us to consider the power and 'experiential integrity' of driving through the gritty Lower Schuylkill landscape from the airport into the city – in particular the refineries and scrap yards that bookend the Platt Bridge. Ken Finkel writes: "By traversing the bridge in our cars, we're threading a needle, that fragile zone in time and space between refined gasoline and crushed cars. Our reason for passing through breathes life into the scene and gives it a reason for being."
As Philly moves toward establishing its bike-share system, Inga Saffron wonders how our intimate grid will accommodate bike-share docking stations and fears battles over space on the streetscape ahead. The Mayor's Office of Transportation and Utilities has already developed location guidelines that preclude placing docking stations on sidewalks, in street parking spaces, or in the city's four main squares. Instead many could be installed in places like parks, on the aprons of city museums, or on privately owned plazas all near the street.
After one too many lawsuits, zoning disputes, and liquor-license battles the Old City Civic Association has dissolved after 40 years in existence, PlanPhilly's Jared Brey reports.
For the first time in more than 50 years, Port Richmond has canceled its Memorial Day parade. Escalating prices of insurance, police overtime, street closure permits and other programming costs finally did the parade in, reports NBC10 Philadelphia. The parade costs an estimated $12,000, and this year organizers were only able to raise about $2,000.
The Buzz is Eyes on the Street's morning news digest. Have a tip? Send it along.