March 25: N. Philly could see $30m HUD grant | Tax deadbeats, slim progress | Tindley Temple | Uptown's uphill battle | More collapses | Gas lines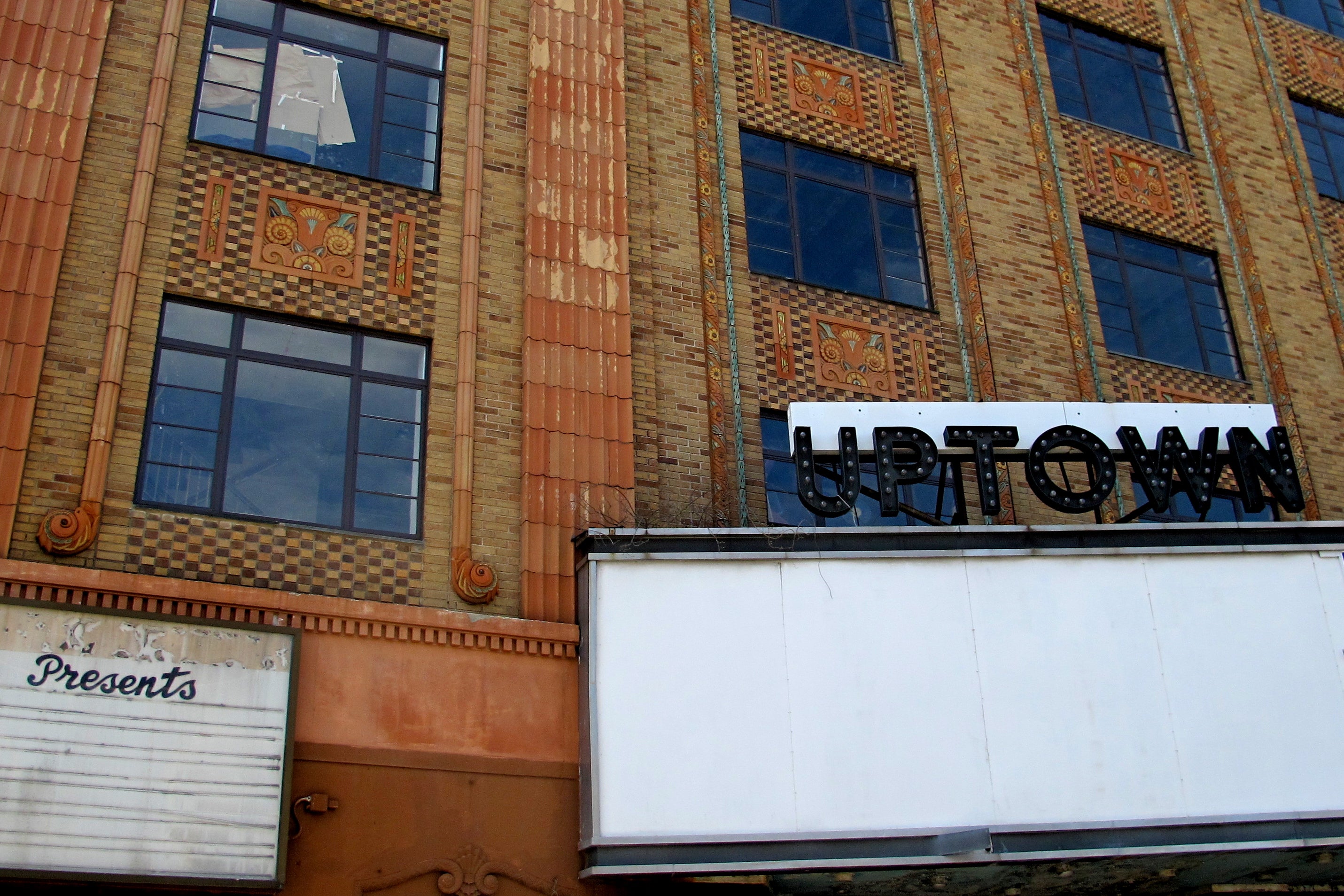 Good morning, Streeters. We're going to see a bit of snow today. Sorry. But here's hoping this is really the end and we can stop talking about it.
The city is in the running for a $30 million Choice Neighborhood grant from the federal Department of Housing and Urban Development to build new affordable and market-rate housing in North Central Philadelphia and boost resident services in the area. The Inquirer reports that $20 million of the grant would go toward housing – including replacing the Norris Apartments with mixed-income residential like Paseo Verde. HUD could announce its decision this summer.
The city isn't making dramatic progress collecting back taxes from deadbeats yet. The Inquirer reports that Philadelphia's delinquent property taxes shrunk from $533 million in December 2012 to $514 million in December 2013. The new tools the city is using are: revocation of commercial licenses, rental property sequestration, and now liens on properties in other counties.
Tindley Temple was named the 2014 AIA Philadelphia Landmark Building of the Year. The historic United Methodist church at South Broad and Fitzwater streets was once a mighty hub of African American life in this neighborhood, but its congregation these days is active but small. Hidden City Daily looks at efforts underway to plan a new future for Tindley that allows it to "adapt and survive, in a dignified, meaningful way."
An Inquirer piece compares the rebirth of Harlem's Apollo Theater with hopes for the Uptown on North Broad, both efforts led by Philly women. But the Uptown is facing an uphill battle. The nonprofit-owned theater has received and nearly spent $3 million in public and private grants, and they need $7 million more. Progress has been made to renovate the theater's tower for office and programming space, but the theater itself is "uninhabitable". This June the Uptown will have a reception/fund-raiser and public tour.
And in today's building collapse tidbits: infill construction in progress at 39th and Hamilton collapsed, reports Naked Philly, and Philadelinquency notes that 924-928 New Market Street has partially collapsed in Northern Liberties.
If building collapses don't scare you, how about the delicate and decaying web of natural gas lines beneath our feet. The New York Times looks at this fragile infrastructure.
The Buzz is Eyes on the Street's morning news digest. Have a tip? Send it along.
Follow us on Twitter @EOTSPhilly | Like us on Facebook | Share your Philly photos in our Flickr Group
WHYY is your source for fact-based, in-depth journalism and information. As a nonprofit organization, we rely on financial support from readers like you. Please give today.