March 20: Opportunity Zones underperform | DRPA's new CEO | Center City apartment boom | $113 million apartment complex | Three hotel's boast rooftop gardens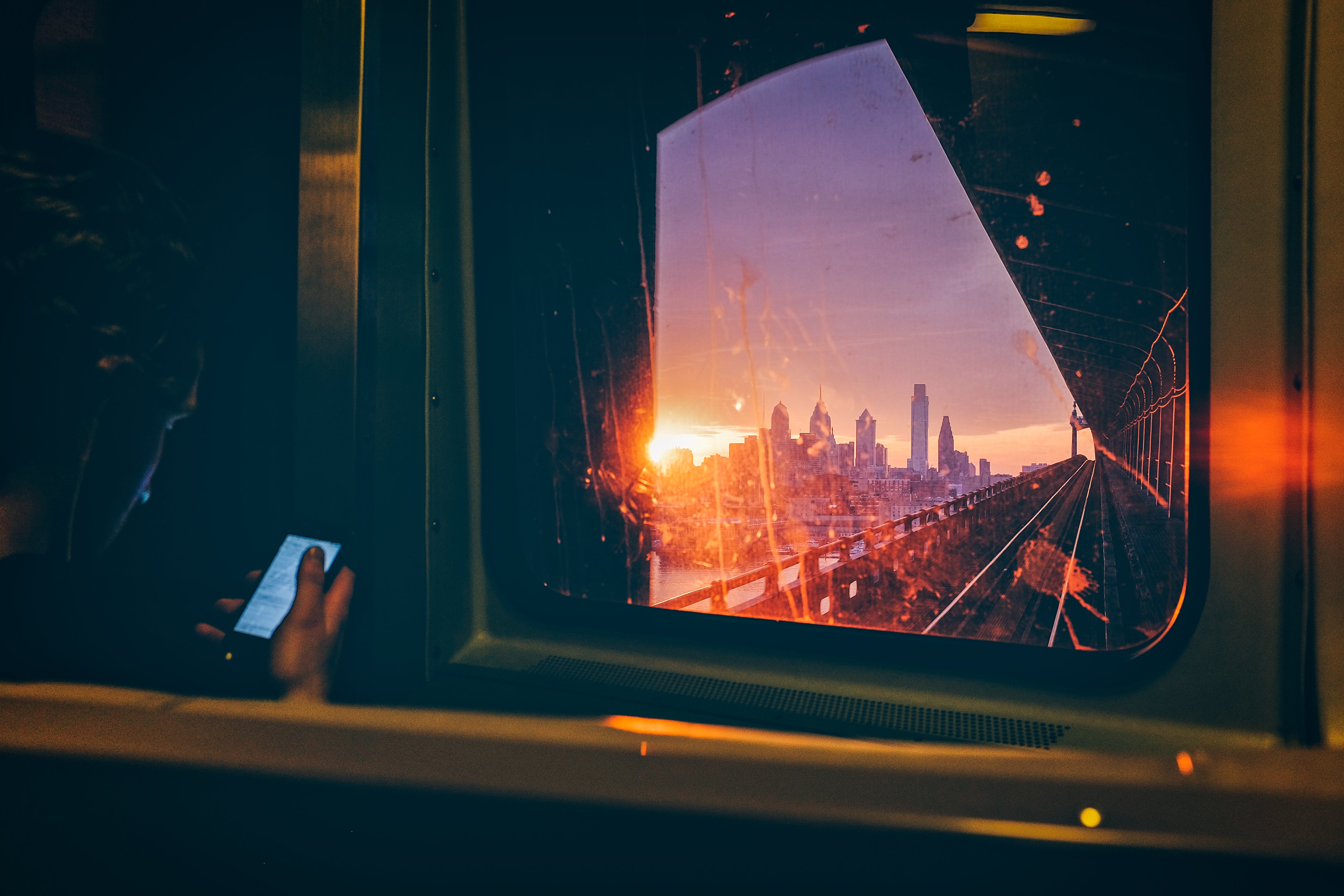 Good morning Eyes on the Street!
The City Controller's office released a report critical of Philadelphia's Keystone Opportunity Zones (KOZ), calling them an "ineffective tool" for boosting economy, the Philadelphia Business Journal reported. According to the City Controller's findings, 617 businesses in opportunity zones created 3,700 new jobs over a 14-year period. Those jobs generated $40 million in new wage tax revenue, but each job equated to $104,000 in tax credits for the businesses. At that rate, it would take roughly 52 years for each job to pay for itself.
The Delaware River Port Authority has new leadership. John Hanson, DRPA's former chief financial officer, was selected to serve as permanent CEO. Hanson has been acting CEO since former CEO John Matheussen was appointed to the state Superior Court by Governor Christie. Hanson said he will try to improve service for customers who use the authority's toll bridges and travel on PATCO trains.
More than 1,700 new apartment units were added to Center City in 2013. That's the largest annual increase since Center City District (CCD) began tracking construction trends in 1998. According to a CCD report released Wednesday, another 1,700 rental units are under construction and will be completed over the next two years.
In terms of square footage, though, the city has the same commercial occupancy in Center City that it did in 1980, Econsult Solutions' Stephen Mullin told NewsWorks.
A 13-story apartment complex at 23rd and Race streets sold for roughly $113 million. The complex, Edgewater, has 270 apartments and 20 townhouses. The new owners have plans to build a second phase of Edgewater in an adjacent surface parking lot. That project could include a 22-story building and have 240 apartments.
Three Philadelphia hotels have jumped on the green-roof bandwagon and are taking things one step further. Hotel Sofitel, Four Seasons and Square 1682 have each built rooftop gardens where they grow fruits, vegetables and herbs that guests might just find on their plates or in their cocktails.
The Buzz is Eyes on the Street's morning news digest. Have a tip? Send it along.
Follow us on Twitter @EOTSPhilly | Like us on Facebook | Share your Philly photos in our Flickr Group
WHYY is your source for fact-based, in-depth journalism and information. As a nonprofit organization, we rely on financial support from readers like you. Please give today.