March 12: L&I giving speculators a pass | Kendrick Rec vandalized | SEPTA residency | Car commuters | Germantown SSD director | Architectural Independence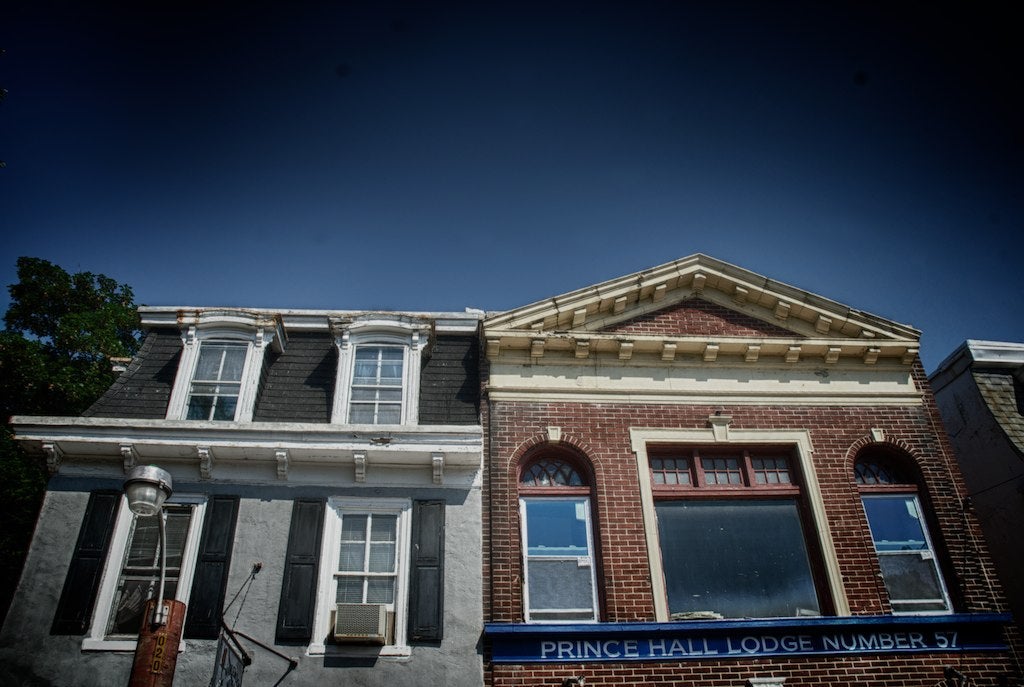 Good morning Streeters. Get ready for a spring swing today: warm and rainy, then a 40˚ drop overnight.
An Inquirer editorial observes that L&I isn't enforcing a 2012 ordinance that requires owners of vacant commercial properties to secure bonds and that's giving speculators "license to neglect". The bonds are intended to cover the city's costs should it have to take action to maintain or secure these buildings. Property owners are having a hard time to secure bonds so the city is not enforcing the law. What gives? "Instead of pitying speculators who don't want to pay for bonds, L&I officials should reserve more sympathy for neighborhoods plagued by rotting, dangerous buildings."
Roxborough's Kendrick Rec Center was vandalized and ransacked overnight Saturday but nothing appears to be missing, NewsWorks reports. "When you see stupid vandalism, it's usually teenagers," said Parks and Rec's Leo Dignam, "but there is no way to know for sure."
You may have heard of Amtrak Residency, well Dan McQuade took a SEPTA Residency costing $10.60 for PhillyMag. "My #SEPTAResidency was unofficial, unapproved and self-funded… I came up with a loop. (This is hard, on SEPTA!) I figured I could ride on five different trains: I'd go from the Subway-Surface trolley to the El to the Norristown High Speed Line to the Norristown/Manayunk regional rail train to the Broad Street Subway, and I'd try to get some work done while I rode."
Transit ridership may be on the rise, but 59% of Philadelphians still get to work in a car according to the Mayor's Office of Transportation and Utilities.
The restarted Germantown Special Services District has selected Anthony Dean as its new director, NewsWorks reports. Dean is a Mt. Airy resident who has experience in fundraising, events, and commercial-corridor revitalization.
In response to the uninspiring design of the Museum of the American Revolution Hidden City Daily's Nathaniel Popkin issued a Declaration of Architectural Independence. He calls on the Art Commission to encourage a more forward-looking design that speaks to the values of the Revolution. There's a change.org petition too.
The Buzz is Eyes on the Street's morning news digest. Have a tip? Send it along.
Follow us on Twitter @EOTSPhilly | Like us on Facebook | Share your Philly photos in our Flickr Group