Many delinquent properties have real market value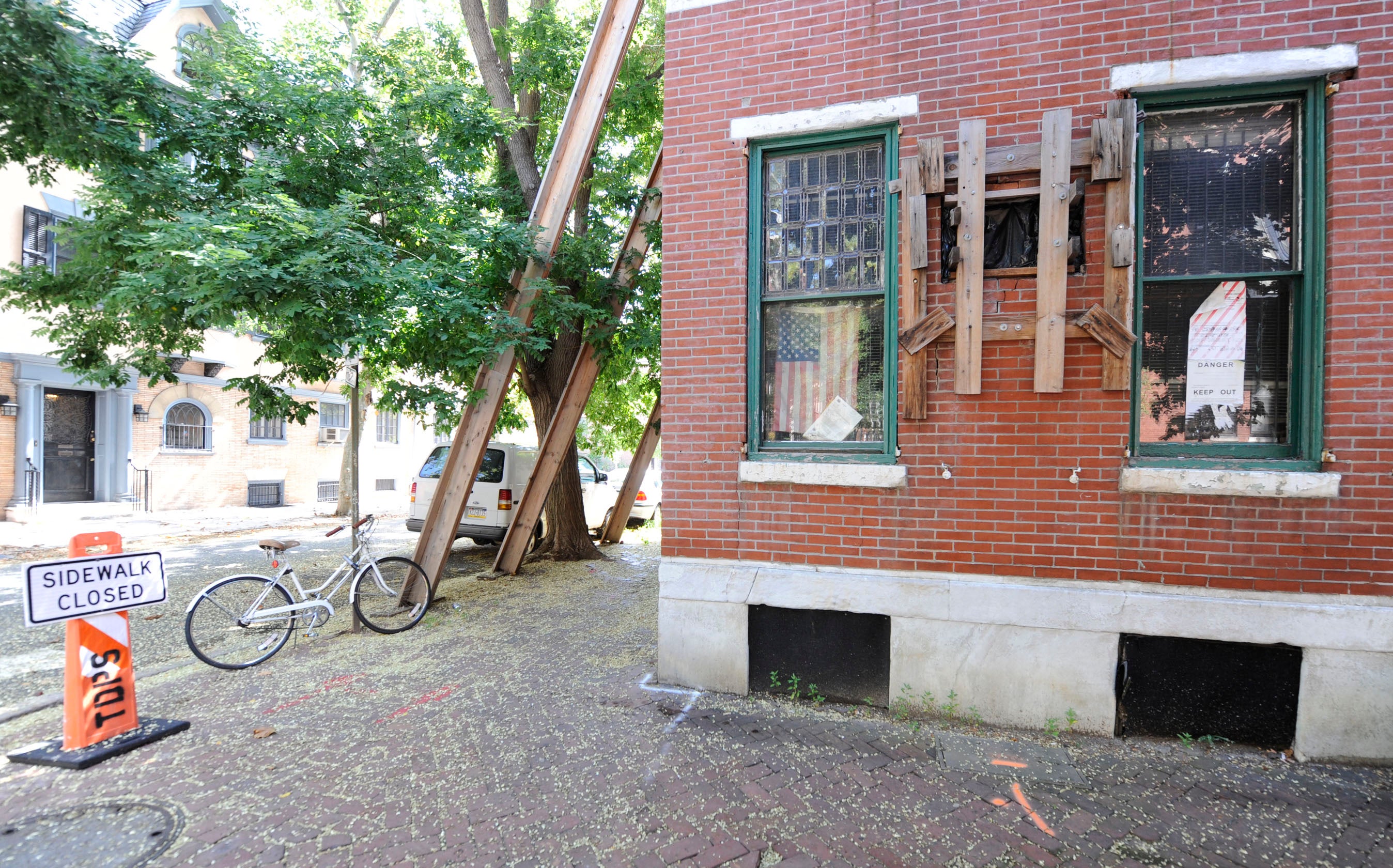 How much are delinquent properties in Philadelphia actually worth?
Some, like the Foxwoods casino site, are worth plenty. But there are many others — vacant lots and abandoned shells in some of the city's lowest-income neighborhoods — with relatively low open-market values.
In the past, Nutter administration officials have suggested that part of the reason Philadelphia has a large backlog of delinquent real estate accounts is that many of the properties are worth less than is owed on them in back taxes, interest, and penalties.
But that argument falls apart under scrutiny.
For one thing, although the city must first seek to sell delinquent properties for the amount owed in back taxes (plus other municipal liens), it can later offer the properties for sale at a cheaper price if there are no takers the first time around. The city and schools might lose out on past revenue, but they are more likely to collect in the future by transferring ownership of the delinquent parcel.
Second, most of Philadelphia's tax-delinquent properties are worth more on the open market than their owners owe in unpaid tax debt, according to an analysis of the property values of delinquent accounts performed by Kevin Gillen, an Econsult vice president, at the request of PlanPhilly and the Inquirer (the city's own assessed property values, which have been estimated by the Board of Revision of Taxes, are far too inaccurate to use).
Gillen, considered the foremost expert on property values in the Philadelphia region, used a variety of methods to estimate property values for 72,000 of the 111,000 tax-delinquent accounts (he was unable to estimate values on the remainder for a variety of reasons, such as insufficient local sales comps).
Of the 72,000, all but 519 had property values higher than the amounts owed. And 68,500 of them were worth at least twice as much as their tax debts.
Although many properties sell for less than they are worth at tax sales, Gillen's analysis makes it clear the city could recoup much, though not all, of what it is owed by selling off tax-delinquent land.
Contact the reporter at pkerkstra@planphilly.com
WHYY is your source for fact-based, in-depth journalism and information. As a nonprofit organization, we rely on financial support from readers like you. Please give today.