Philly Fed: Manufacturing slump lingers across the region
The Philadelphia Federal Reserve's monthly survey of manufacturers found that activity in the region continued to decline for the ninth time in a row.
The manufacturing sector slowdown across the region, which includes Eastern and Central Pennsylvania, South Jersey, and Delaware, has continued for the ninth month in a row, according to a monthly survey of manufacturers by the Philadelphia Federal Reserve.
Generally, a positive number indicates an economic expansion in manufacturing activity and a negative number means a contraction. The index hit -10.4 in May, which is an improvement compared to -31.3 in April, according to the Manufacturing Business Outlook Survey.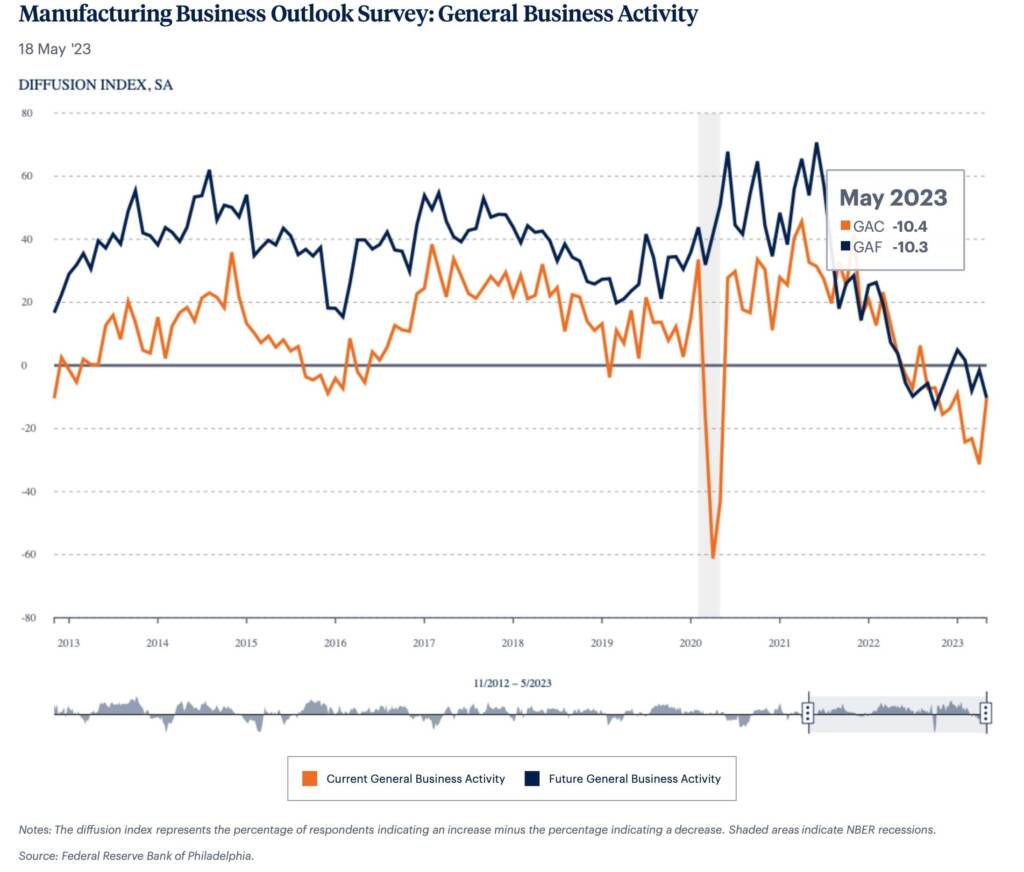 Meanwhile, businesses surveyed between May 8 and May 15 indicated higher prices paid for raw materials and lower prices for goods when sold. Manufacturers answered questions including employment, new and unfilled orders, shipments, inventories, prices paid, and prices received. The longstanding survey has been conducted every month since the late 1960s.
There are "tempered expectations for growth over the next six months," according to a statement from the Philadelphia Federal Reserve.
Overall, businesses reported a decline in employment and while general activity, new orders, and shipments improved compared to last month, the overall index remained negative.
Nearly 37% of the businesses surveyed expect a decrease in activity over the next six months, compared to 27% of businesses that anticipate an increase, according to the survey.
In the past few months, several manufacturers have informed the state they anticipate having to lay off workers in the Philadelphia region.
For example, Brook and Whittle facility in Croydon is expected to shut down on May 25, and the company is laying off 72 workers due to "an economic downturn in our business," according to a WARN notification letter to the Pennsylvania Department of Labor and Industry.
In Philadelphia, International Vitamin Corporation is closing its manufacturing and logistics facility along Roosevelt Boulevard laying off 203 workers starting on June 2.
First Quality Retail Services LLC is closing its manufacturing operations in King of Prussia and laying off 18 workers between June and July.
The manufacturing sector is not a major employer across the Philadelphia metro area. It still accounted for 181,200 jobs in March 2023, up from 178,100 in March 2022 but has not fully recovered to its peak of 183,600 in March 2019.
Back in the 1990s, manufacturing accounted for roughly 16% of private sector employment across the Philadelphia metro area.
"Fast forward to about today, it's less than 10%," said Ryo Tashiro, senior outreach economist for the Federal Reserve Bank of Philadelphia in a recent wide-ranging interview about the regional economy.
"In a span of 30 plus years, manufacturing [sector] employment has really lost its dominance and has been replaced by service-providing sectors, particularly education and health care."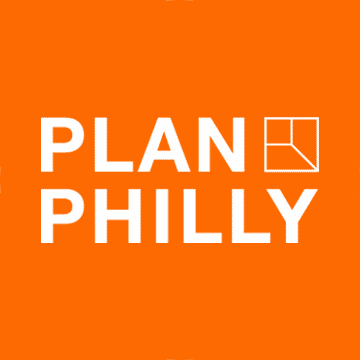 WHYY is your source for fact-based, in-depth journalism and information. As a nonprofit organization, we rely on financial support from readers like you. Please give today.