Philadelphia ranks No. 5 in the nation for downtown foot traffic recovery since 2019
Philadelphia's Center City District staff explored economic recovery metrics, such as foot traffic, in 26 cities nationwide.
From Philly and the Pa. suburbs to South Jersey and Delaware, what would you like WHYY News to cover? Let us know!
Foot traffic trends across the city's urban core were just one metric that Philadelphia Center City District CEO Paul Levy shared with dozens of business leaders Tuesday morning, but it's an indicator that offers insight for many others.
That's because business leaders often rely on pedestrian and vehicular traffic studies to decide whether to invest in commercial real estate or not.
For decades, investment in commercial real estate projects has meant business for other firms like architects, attorneys, accountants, bankers, and building trades contractors. After construction, those same buildings produce retail jobs for security guards, maintenance workers, and kitchen staff.
In Levy's vision, an office skyscraper in Philadelphia where dozens of companies may lease several thousand square feet — is not just a commuter destination — but an economic driver.
Levy shared his bird's eye view of the Center City economy while standing 52 floors above Market Street in a private social club lounge — the Pyramid Club.
He leveraged smartphone sensor data collected by a technology company, Placer.ai, that the organization pays to access. He then showed the crowd how Philadelphia's downtown compares to similar districts nationwide.
Downtown foot traffic data in Philadelphia showed a rebound of 84% for all visitors during the second quarter this year compared to the same period in 2019 — a year before the COVID-19 pandemic began.
But that foot traffic for visitors, residents, and commuters alike lags behind Memphis, San Diego, San Jose, and Nashville.
For non-resident workers who commute to Center City, Philadelphia has rebounded to only 70% of the volume as of June 30, compared to the second quarter of 2019.
"More slowly than you and I may like, but it's a steady incremental movement upward," Levy told the crowd. "We have not reached a plateau."
Levy eschewed pomp and circumstance, rebuffing cushy armchairs during a fireside chat. He hoisted audience chairs from the front row above his head and plopped them on the small stage after sharing dozens of PowerPoint slides.
Afterward, he said some of the struggles since the pandemic are not just about economics.
"Cities are based on being around lots of people," he said. "The effect of this pandemic was much more than health. It was physiological. Cities were places to fear. We don't get over that stuff right away. This was a trauma."
A high-functioning transit system can swiftly bring commuters in and out of Center City on days when hybrid office workers are willing to be face-to-face. That means there's work for the entire network of people who support those office buildings.
"We're working from the inside [of the city] out. Clean and safe," he said. "We've been programming our parks. Working with office building owners around programming plazas. Just trying to create a more animated environment. We're in constant conversation with SEPTA about how we can help them."
But that's another hurdle because SEPTA faces a budget cliff when the frequency of trains, buses, and subways are key to trust and more ridership. Beyond that, SEPTA has dealt with the safety concerns of riders.
"Safety in transit is provided in numbers. The more people are on the move, the safer you feel," he said. "Everything unraveled and now we're building back slowly similar to Center City. [SEPTA] has got to rebuild confidence. They've got to have uniformed people on the system. But frequency is key."
In regard to public safety data, Levy said it was too difficult to compare crime data in downtown neighborhoods nationwide because of the way the data is collected and stored in different communities.
In Philadelphia, Levy said that while serious crimes were down by 5% in Center City in 2023 compared to 2019 — residents focus on quality of life issues.
"The problem is the lower level crimes which are not a threat to most of our lives are the ones that most people experience," he said. "Which is why a focus on quality of life policing is so much more important. It's not [about] serious crimes. It's quality of life. A sense of anxiety and that's what the next mayor needs to deal with."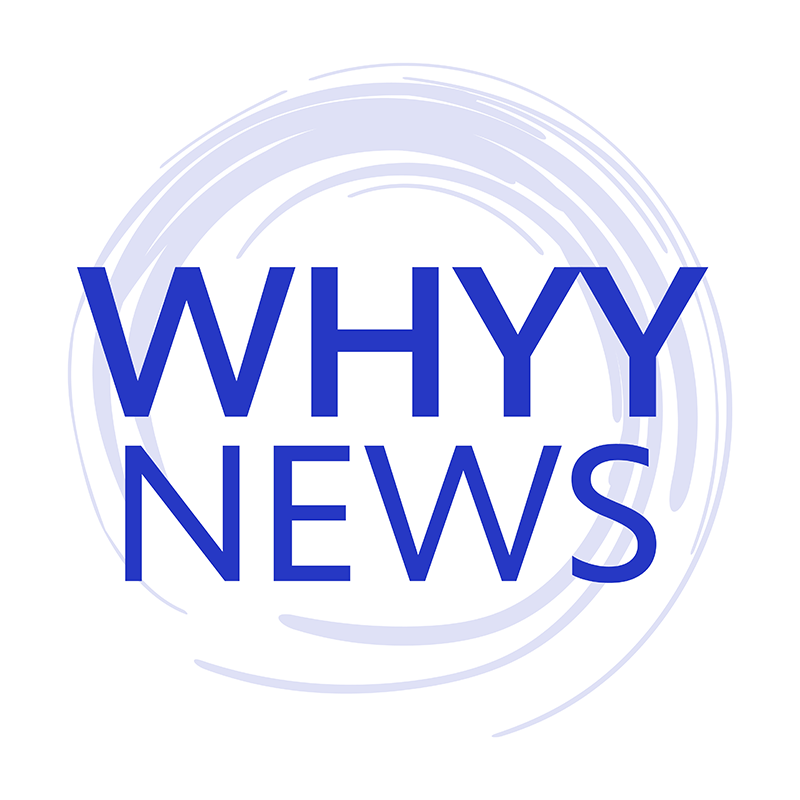 Get daily updates from WHYY News!
WHYY is your source for fact-based, in-depth journalism and information. As a nonprofit organization, we rely on financial support from readers like you. Please give today.