Most Delaware Valley small businesses surveyed by Federal Reserve didn't see revenue growth last year
The majority of small businesses across the Delaware Valley did not see an increase in revenue during 2022, but that's an improvement since the COVID-19 pandemic began.
One economic indicator about business activity across the Delaware Valley has been improving since the COVID-19 pandemic began three years ago, according to recently released Federal Reserve of Philadelphia survey data. 
Each fall, the Federal Reserve surveys thousands of small business owners nationwide and hundreds in the Philadelphia-Camden-Wilmington metro area about their financial situation.
About 56% of small business owners said they did not see an uptick in revenue between 2021 and 2022 across the metro area. Inside that figure, 41% saw revenue decline and 15% had no change. There were 350 small businesses with employees represented in the regional survey.
Across Pennsylvania, 55% did not see revenue gains between 2021 and 2022. That's better than 65% who said the same between 2020 and 2021, and a significant improvement compared to 87% between 2019 and 2020.
Overall, 60% of small business owners across the metro area said their financial situation was poor or fair in 2022.
"They are both on the right road to recovery and still dealing with some lingering challenges from the pandemic," said Alaina Barca, a community development research analyst with the Federal Reserve of Philadelphia.
In 2022, small businesses said the top operational challenges were supply chain issues, hiring and keeping qualified workers, and growing sales. As for financial challenges, increased costs, paying for operational expenses, and weak sales were top of the list in 2022.
There are some regional differences. For example, small businesses in Philadelphia reported better financial situations than those in New Jersey but were on par with business activity across Pennsylvania, Barca said.
Ashley Putnam, director of the economic growth and mobility project at the Federal Reserve Bank of Philadelphia, says sometimes it's about helping to navigate their options.
"The problem isn't just that the money isn't there, but that often businesses don't know where to go," Putnam said. "Many really small business owners need help with the paperwork, the administrative burden, or just navigating all of the different lenders and opportunities that they have to know what is a good mix for them."
Of the small business owners who did look for financial support, 42% applied for a line of credit. The majority did not continue to seek pandemic-related financial support.
The Federal Reserve of Philadelphia compiled a toolkit to improve access to capital for small businesses in New Jersey such as advising lenders to provide financial counseling for business owners applying for their first loan product and engaging with minority chambers of commerce to build trust.
Next month, the Federal Reserve of Philadelphia will begin to survey small business owners about finances in 2023.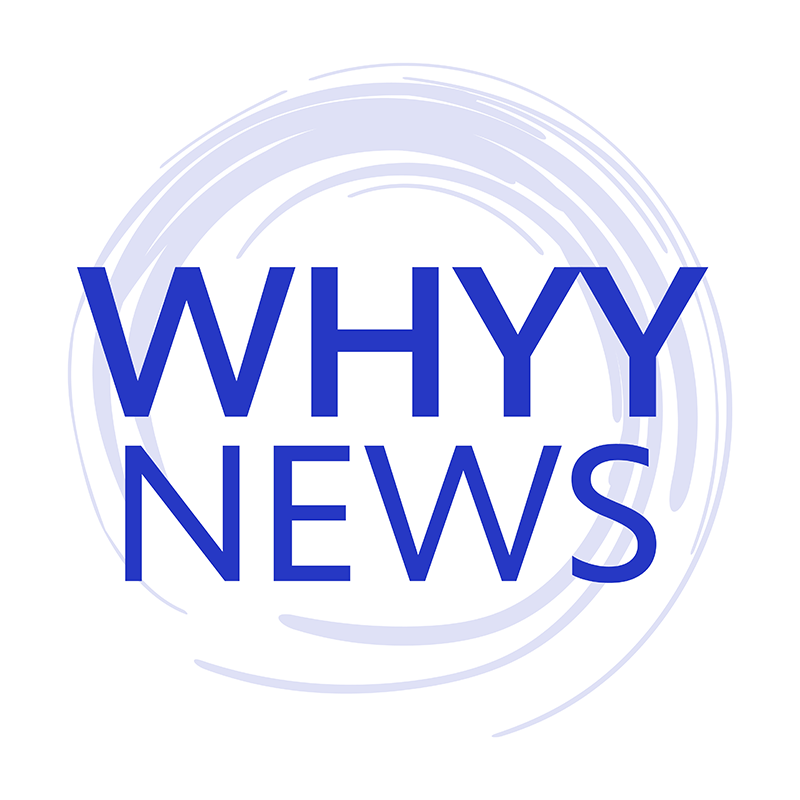 Get daily updates from WHYY News!
WHYY is your source for fact-based, in-depth journalism and information. As a nonprofit organization, we rely on financial support from readers like you. Please give today.