Man dies after pulled from ocean off Long Beach Island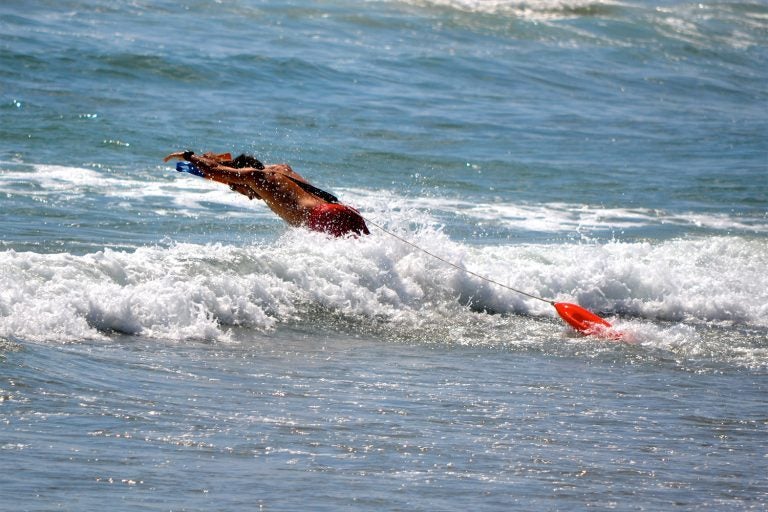 A swimmer who was unconscious when he was pulled from ocean waters off Long Beach Island has died.
Surf City police were notified around 2:45 p.m. Wednesday that the 55-year-old man was in distress near the Division Avenue beach. Lifeguards were able to get the man out of the water and performed CPR on him. He was then taken to a hospital, but died there a short time later.
The man's name has not been released.
Authorities say rip currents were reported in the area.
The National Weather Service had forecasted a low risk of rip current development Wednesday because of light onshore winds, small waves around two feet, and short wave period.
Rip currents can form at any time and without notice, even with a low risk, according to NOAA.
The man was pulled from the ocean when the tide was heading toward low. Another swimmer was also pulled from the water around the same time near the 8th Street beach.
The 40-year-old man was alert when emergency responders arrived and took him to a hospital, but further details on his condition were not released.
There were more than 100 water rescues at New Jersey beaches last weekend.
---
The Associated Press contributed to this report.