Local specialists echo national concerns over ending behavioral health registry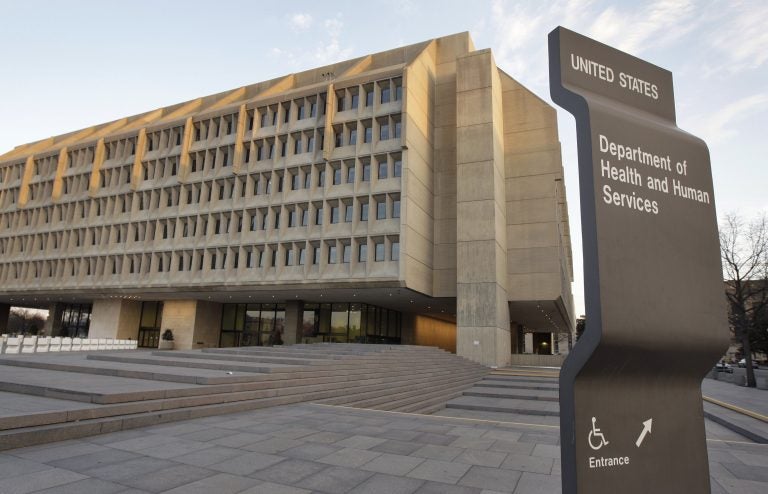 Senate Democrats in Washington are questioning the Trump administration's decision to get rid of a national database that behavioral health officials rely on.
The National Registry for Evidence-Based Programs and Practices (NREPP) is designed to offer those on the front lines a way to find out what programs and strategies are most effective.
The registry is maintained by the Substance Abuse and Mental Health Services Administration, or SAMHSA, under the Department of Health and Human Services.
Elinore F. McCance-Katz, Assistant Secretary for Mental Health and Substance Use at the federal agency, said there are problems with how the registry works. "The program as currently configured often produces few to no results, when such common search terms as "medication-assisted treatment" or illnesses such as "schizophrenia" are entered," she said in a statement released this month.
Calling it a disservice to the public, McCance-Katz, said using the registry could lead someone to the wrong conclusion, "If someone with limited knowledge about various mental and substance use disorders were to go to the NREPP website, they could come away thinking that there are virtually no EBPs (Evidence Based Practices) for opioid use disorder and other major mental disorders – which is completely untrue."
Some behavioral health professionals echo this sentiment. Stephanie Marcello runs the Behavioral Research and Training Institute at Rutgers University Behavioral Health Care. She admits the registry is not entirely comprehensive, and says SAMHSA could be more focused on helping practitioners actually apply the evidenced-based practices.
"Most of us go to SAMHSA for guidance in terms of what are the best practices," said Marcello. "But we know that there's a huge discrepancy in something becoming an evidence-based practice and people actually using it. So the missing link is that implemental science."
As for why SAMHSA would scrap the entire database, Marcello was less certain. She said it's not uncommon for her colleagues to use it as a resource to develop treatment for high-needs patients. "Let's say I'm working with a group of individuals that have panic attacks, or some sort of anxiety disorder and I want to see what are the best practices out there," said Marcello. "I could go on there on the registry, find the treatment, and it would often tell me what kind of training I need." Sometimes, says Marcello, the registry would offer you a manual, and other times, she would need to sign up for a training. Losing the registry, said Marcello, would make access to those resources much more difficult.
This week, five Democratic senators signed a letter to McCance-Katz questioning the lack of plans for a registry replacement. SAMHSA has not announced any details for a new program beyond shifting its focus to "targeted technical assistance and training that makes use of local and national experts," and ending the contract with the outside review company.