Why 'leaving the leaves' this fall could help your garden flourish
Scientists say bagging your leaves can have detrimental impacts on the ecosystem.
This story is part of the WHYY News Climate Desk, bringing you news and solutions for our changing region.
From the Poconos to the Jersey Shore to the mouth of the Delaware Bay, what do you want to know about climate change? What would you like us to cover? Get in touch.
---
Environmentalists are encouraging homeowners to put away their leaf bags this month and "leave the leaves" on their gardens and lawns this fall.
Leaving leaves below trees, or placing them in garden beds, can improve soil quality and attract pollinators such as bees and butterflies, plant scientists and conservationists say.
"You do have to rake leaves off the lawn, but you don't have to bag them and send them to a landfill that is getting rid of a valuable resource," said Susan Barton, a plant and soil sciences professor at the University of Delaware.
Leaves add nutrients to the soil, acting as a fertilizer and fostering plant growth. When the leaves decompose, it also improves soil structure, which helps water to soak and prevent polluted runoff from entering bodies of water, Barton said.
She added that any leaves left on lawns should be chopped up with a lawnmower, because grass requires sunlight to thrive. Leaves on garden beds can be left whole, however.
Leaving the leaves also helps the ecosystem flourish, say proponents of the practice. Leaves provide winter hibernation habitat for several insects that flowers rely on for pollination, and that birds depend on for food.
"If you're taking [leaves] to the curbside, or putting it in the trash, you're essentially getting rid of the next generation of pollinators," said Andrew Bunting, vice president of horticulture at the Pennsylvania Horticultural Society.
Only 1-3% of insects are pests, according to entomologists.
People who live in urban areas may need to take additional steps to prevent leaves from blowing away and entering sewer systems. Bunting recommends raking leaves into a tarp and dragging them to a backyard or taking them to a compost facility.
He also has advice for homeowners who deal with a significant volume of leaves.
"Maybe you don't leave all the leaves — maybe 50%," Bunting said. "You can move them around the existing shrubs and perennials so that it looks a little intentional. And then you can always compost the rest of the leaves."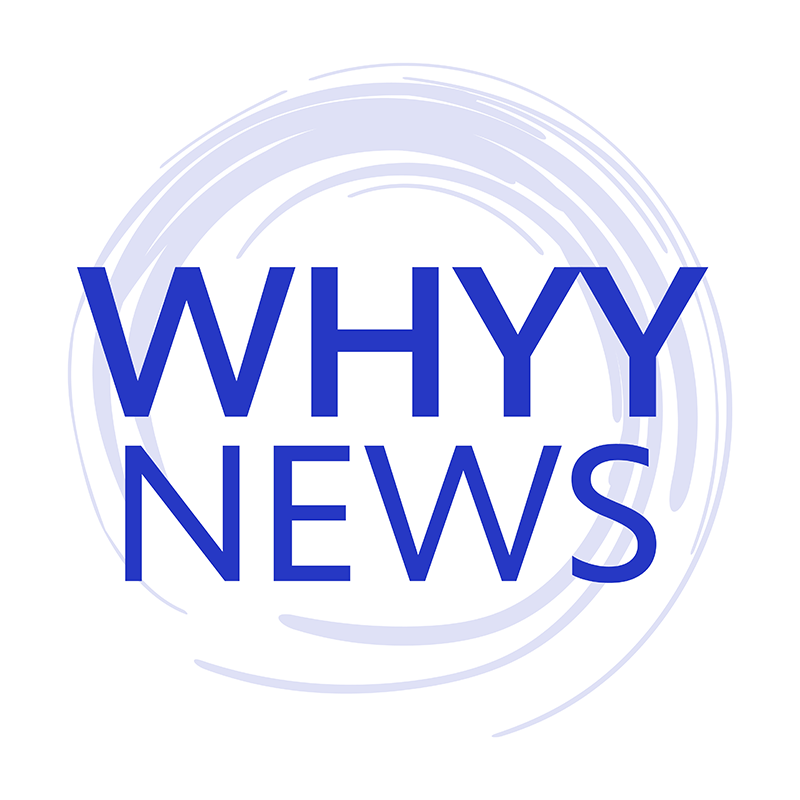 Get daily updates from WHYY News!
WHYY is your source for fact-based, in-depth journalism and information. As a nonprofit organization, we rely on financial support from readers like you. Please give today.