Appeals court rules that the son of a prisoner with schizophrenia held in solitary confinement is allowed to sue Delaware
The man was put in isolation for seven months in 2016. An appeals court says the lawsuit alleging cruel and unusual punishment can resume.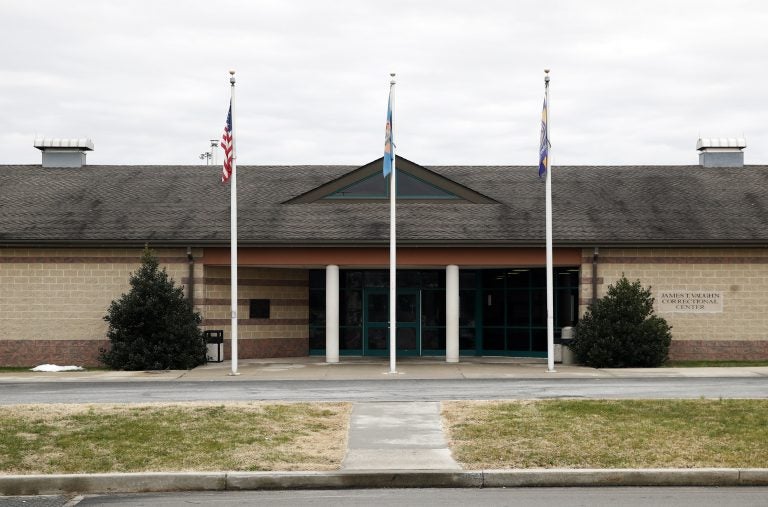 The family of a Delaware man with schizophrenia who was placed in solitary confinement for seven months in 2016 can go back to federal court to pursue a claim that he was unconstitutionally subjected to cruel and unusual punishment.
That was the ruling this week by the 3rd U.S. Circuit Court of Appeals in Philadelphia in favor of the American Civil Liberties Union of Delaware against the Delaware Department of Correction.
The judicial panel said U.S. District Judge Richard Andrews of Delaware erred in giving the state qualified immunity against the Eighth Amendment claim of cruel and unusual punishment. That was one of the allegations in a lawsuit filed nearly six years ago by Angelo Lee Clark, who was later released from prison and died in January at age 66.
A jury had ruled last year in favor of the DOC on two other counts in Clark's lawsuit — that he received "grossly inadequate medical care" and that officials retaliated against him for complaining about the conditions of his confinement.
But aided by the ACLU, Clark's son Antoine Clark appealed the dismissal of the Eighth Amendment claim. The Philadelphia appeals panel heard arguments in March, and ruled this week in Clark's favor.
Appeals court Judge Luis Felipe Restrepo wrote that prisoners "known to be seriously mentally ill" have a constitutional right "to not be placed in solitary confinement for an extended period of time by prison officials who were aware of, but disregarded, the risk of lasting harm posed by such conditions."
Dwayne Bensing, the ACLU chapter's legal director, applauded the decision, calling it a precedent for incarcerated men and women in the 3rd Circuit, which includes Delaware, Pennsylvania, New Jersey, and the Virgin Islands.
"Now, as a matter of law, every jurisdiction within the 3rd Circuit is placed on notice that in the Third Circuit there is an Eighth Amendment right for people who are incarcerated with severe mental illnesses,'' Bensing said. "If you're going to place them in extended solitary confinement, there must be a penal logical reason or other legitimate purpose for doing so. And so that has broad implications beyond Delaware."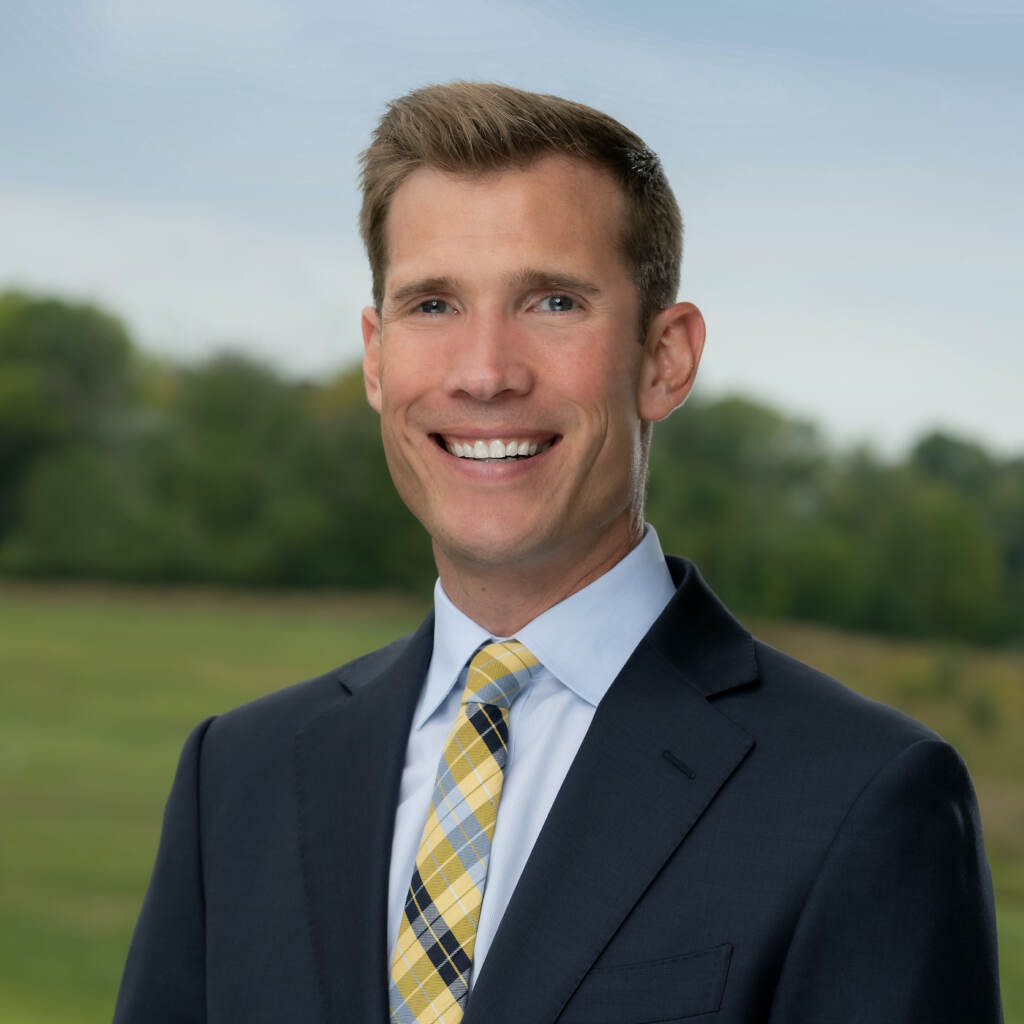 The Department of Correction can appeal the ruling to the full appeals court or the U.S. Supreme Court, or let the issue return to U.S. District Court in Wilmington.
Corrections spokesman Jason Miller said officials are "evaluating our legal options related to the 3rd Circuit's opinion."
'Trapped in vicious cycle that furthered his mental deterioration'
Clark was sentenced to James T. Vaughn Correctional Center near Smyrna from June 2004 to November 2019 for fourth-degree rape and for violating parole on robbery, kidnapping, and assault convictions.
But in January 2016, after what Judge Restrepo called "an incident at mealtime involving another inmate,'' officials moved Clark to solitary confinement.
He was reassigned there although prison officials knew he had been treated for schizophrenia and bipolar disorder for at least a decade and had "few disciplinary 'points' on his record," the judge wrote.
"Clark was alone in his cell except for three one-hour intervals per week,'' the judge wrote, noting that the cell had just two four-inch-wide windows, one of which faced the hallway. Meals were delivered without human contact through a slot in the door. He could not participate in educational programs or religious services, the judge wrote.
Vaughn had a policy that prisoners must "'earn their way out' by exhibiting appropriate behavior," Restrepo wrote.
When Clark would "yell and bang on the door to get the attention of" guards while in isolation, prison officials considered "these outbursts and Clark's inability to 'calm down'" to be disciplinary incidents, the judge wrote. So they would punish him by extending his stay.
Repeated complaints by Clark about being in isolation led officials to put him in the so-called "naked room," which the judge wrote was an "isolation cell where he was given an open smock for clothing."
Clark remained in isolation for seven months, "trapped in a 'vicious cycle' where his mental illness would cause behavior that was punished by conditions that furthered his mental deterioration,'' the judge wrote.
"He suffered quite a bit,'' Bensing said. "Following his extended stay in solitary confinement, he reported a mental deterioration — increased hallucinations, paranoia, self-mutilation, sleeplessness, and nightmares."
Judge Restrepo also noted in the opinion that then-DOC Commissioner Robert Coupe and then-Vaughn Warden David Pierce "had the authority to veto and re-classify an inmate's housing status,'' but let Clark stay in isolation.
Their inaction occurred even though they knew of an American Correctional Association study that involved Delaware facilities and cited adverse "effects of solitary confinement on seriously mentally ill inmates," the judge wrote.
That report was published two months after Clark was isolated. The report even singled out Warden Pierce, noting that he is not "open to change in regards to restrictive housing objective and classification regarding the mentally ill."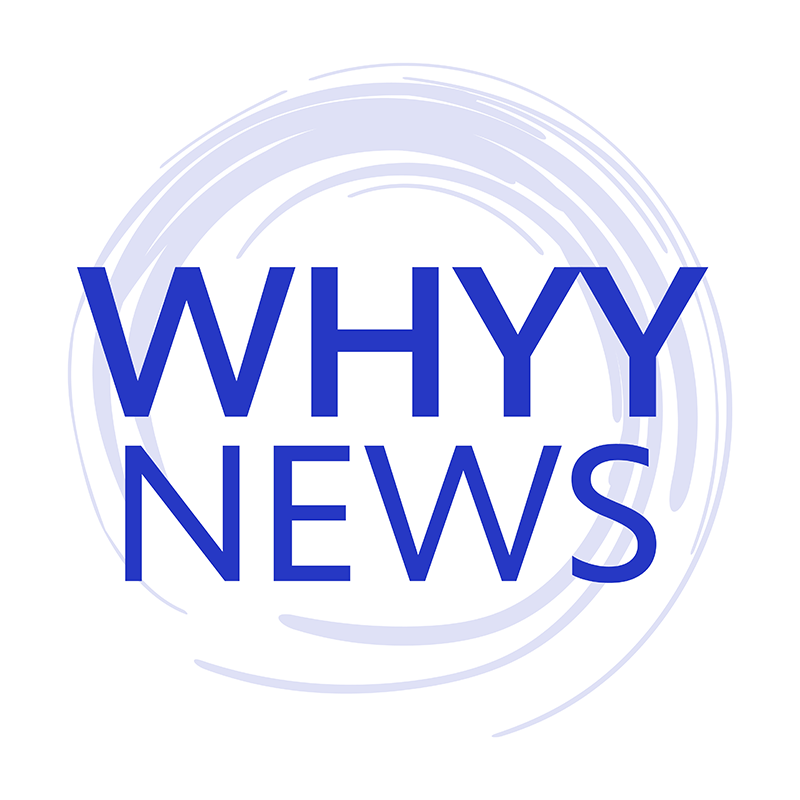 Get daily updates from WHYY News!
WHYY is your source for fact-based, in-depth journalism and information. As a nonprofit organization, we rely on financial support from readers like you. Please give today.