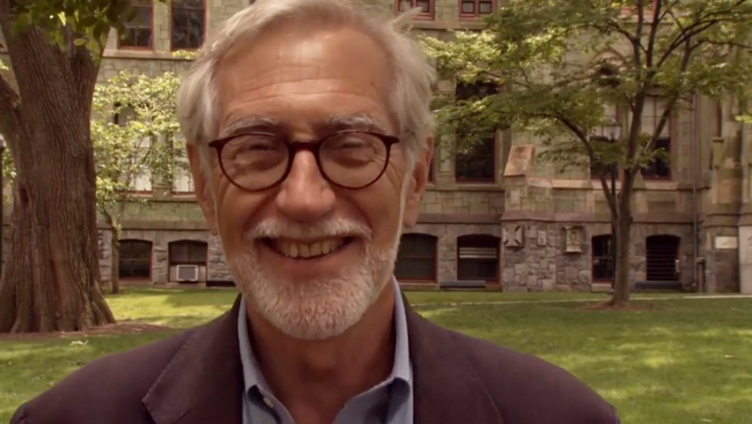 The Cultural Landscape Foundation has been working up a series of oral histories for a project they call the Pioneers of American Landscape Design. The 10th and latest one is about Laurie Olin, one of the most important landscape architects of our time and one who just so happens to call Philly home.
In 29 bite-sized video segments, Olin shares his personal story and extraordinary career, his design influences and theory, and reflects on his projects across the country and here in Philly.
Each video offers something insightful and delightful, so we couldn't resist sharing a few. Here are three segments in which Olin discusses local projects: Hatching a 25-year plan for Penn's College Green with colleagues from PennDesign's Department of Landscape Architecture (where Olin has taught since the 1970s); developing a new design language for Independence National Historical Park mall; and creating the landscape for the Barnes Foundation's new home on the Parkway.
Want more:
Full transcript of Charles Birnbaum's interviews with Laurie Olin [pdf]

To watch the rest of the videos, check out the project's YouTube playlist.