'I never provided false testimony': Prosecutors spar with witness during Johnson bribery trial
Eve Lewis provided testimony on Tuesday that was different from what she told a grand jury in 2019.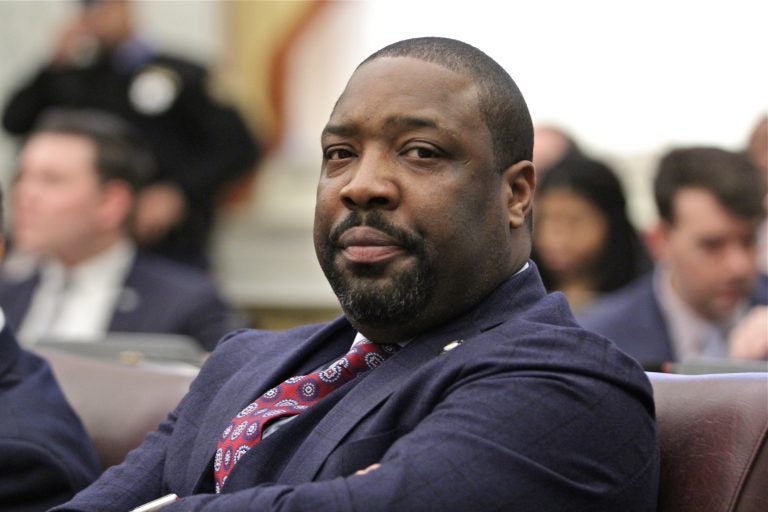 During another jam-packed day of testimony, prosecutors grilled a retired Universal executive — a government witness — about her working relationship with co-defendant Dawn Chavous during the consultant's contract with the nonprofit.
Over and over on Tuesday, Assistant U.S. Attorney Mark Dubnoff challenged responses from former vice president Eve Lewis, who he said provided different answers to prosecutors when she testified before a grand jury in 2019.
For example, Lewis, who led Universal's marketing efforts, allegedly told the government that she didn't remember Chavous doing any work for the organization.
In court on Tuesday, Lewis told Dubnoff that, after thinking things over, her initial assessment of Chavous' time with the company was incomplete, in part because she didn't understand what exactly she was being asked in regard to Chavous' work at Universal.
"I never provided false testimony," said Lewis.
Lewis on Tuesday also testified that she never knew the full scope of Chavous' responsibilities, only that they had both attended a pair of meetings at Universal's headquarters, and that Chavous was part of the team planning a 20th anniversary celebration that never happened.
"She was at the meetings. She did not answer directly to me. So in terms of that question, what her specific responsibilities were, I can't say," said Lewis.
Lewis' turn on the witness stand came on the ninth day of testimony in the federal bribery trial of Philadelphia City Councilmember Kenyatta Johnson, who is charged alongside his wife and two former executives at Universal. Lewis is not one of them.
Much of the case hinges on Chavous' 16-month contract with Universal. According to the indictment, the company hired her consulting firm so it could conceal nearly $67,000 in bribes to Johnson. In exchange, prosecutors say Johnson used his Council seat to help Universal maintain control of valuable real estate in his legislative district.
Defense attorneys have pushed back on all of it, saying Chavous' contract with Universal was legitimate, and that neither Johnson nor Universal had any reason, financial or otherwise, to participate in a bribery scheme.
On Tuesday, they continued with those arguments. Chavous' attorney, Barry Gross, said his client was hired to help "bridge a gap between Universal and the larger charter school community." He said Chavous had relationships with well-heeled institutions and wealthy individuals who had a history of supporting charter schools, but not the ones operated by Universal.
"And these connections were important and valuable to Universal," said Gross.
"That's correct," said Lewis, who also agreed with Gross that Chavous was a hard worker.
Later on Tuesday, the government questioned Michael Cooke, general counsel for Philadelphia's Board of Ethics, an independent agency that investigates allegations involving conflicts of interest, answers ethics-related questions from city officials, and provides required training on city and state ethics laws to elected officials, among other things.
Johnson is not charged with any ethics violations at the state or city level, but prosecutors have repeatedly asked witnesses if they were aware of his wife's consulting contract with Universal.
According to the indictment, he never disclosed that connection, including to his colleagues on City Council when he introduced legislation to rezone a Universal property while Chavous was still being paid by the company.
In his opening statement to jurors, Johnson's lawyer, Patrick Egan, said the "biggest mistake" his client made was "not shouting from the mountain that my wife Mrs. Chavous had a contract with Universal."
On Tuesday, the defense attorney got more specific, arguing that the city's conflict of interest laws cover Chavous' work for Universal, meaning the lawmaker was not required to disclose it or recuse himself from voting on the zoning legislation he introduced for Universal.
"It doesn't say consultant there does it?" said Egan after reading aloud a section of the law.
The government expects to rest its case before the week is out, meaning defense attorneys could begin calling witnesses as early as Thursday.
U.S. District Judge Gerald McHugh has said the trial would last at least four weeks.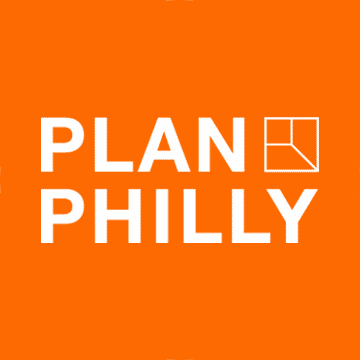 WHYY is your source for fact-based, in-depth journalism and information. As a nonprofit organization, we rely on financial support from readers like you. Please give today.