Jury in Henon, Dougherty bribery trial to continue deliberations on Monday
The jury in the bribery trial for Bobby Henon and Johnny "Doc" Dougherty ended its third day of deliberations Friday without reaching a verdict.
The jury in the corruption trial of Councilman Robert Henon and electricians union leader John "Johnny Doc" Dougherty ended its third day of deliberations Friday without reaching a verdict.
The jurors will resume consideration of the charges Monday morning, taking the trial into its seventh week, Judge Jeffrey Schmehl said.
Over the course of Friday, the judge occasionally called the prosecutors and defense attorneys into his chambers to discuss matters raised by the jury, which may include legal questions or requests to see or hear evidence again.
Henon, Dougherty, their family members, and about a dozen friends and supporters spent much of the day in the hallway outside the courtroom talking, while several others sat inside the room waiting for news from the jury.
At the start of the day Schmehl read out a lengthy definition of honest services fraud, the charge that makes up several of the counts against Henon and Dougherty. The jury had requested the guidance on Thursday afternoon. The judge has not disclosed the substance of other requests or messages from the jury today.
Before recessing for the weekend, Schmehl said Covid tests would be available for the jurors when they return on Monday. Earlier this week a juror tested positive for Covid and was excused, and the remaining jurors have been tested more than once this week.
Schmehl urged them to take care to avoid becoming infected over the weekend.
"I can't tell you what to do or what not to do, but please be careful," he said.
If another juror were to be dismissed the person would be replaced by one of the two remaining alternates, who have been waiting in a separate room in case they are needed, and deliberations would have to start over from the beginning, Schmehl has said previously.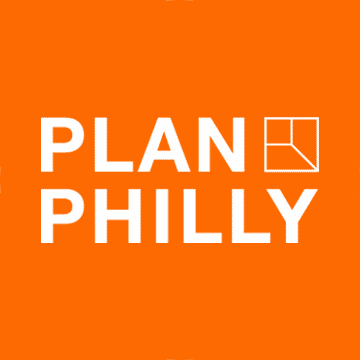 WHYY is your source for fact-based, in-depth journalism and information. As a nonprofit organization, we rely on financial support from readers like you. Please give today.