June 27: Schuylkill Yards community benefits | Bike share equity | Happy 92nd Robert Venturi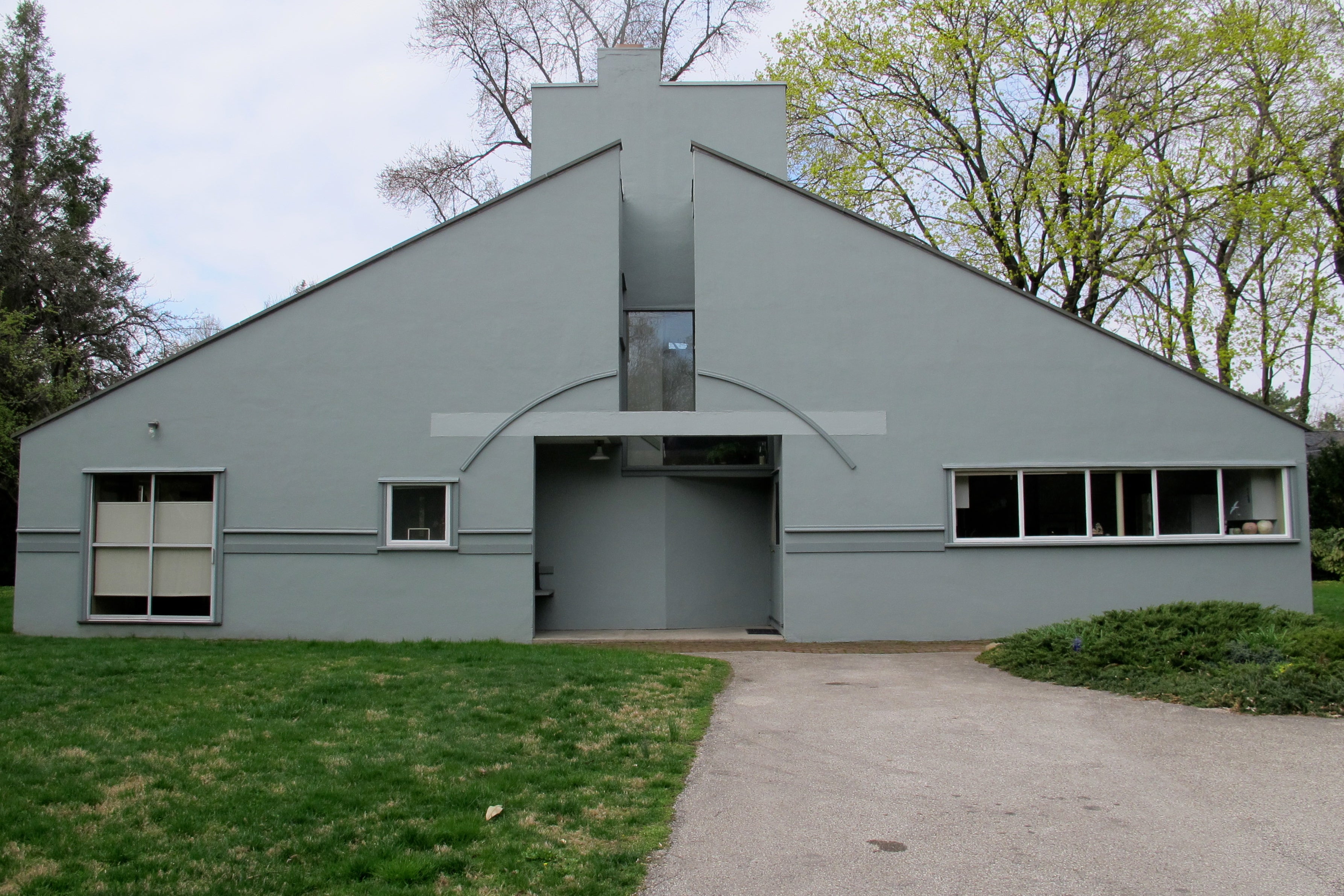 Brandywine Realty Trust pledged $5.6 million in community engagement initiatives for the Schuylkill Yards project on Monday to "build a stronger West Philadelphia through job creation, education and training, small business development, affordable housing, housing preservation and strengthening community organizations," Philly Magazine's Sandy Smith reports. The community engagement program includes a local sourcing initiative, the creation of a Community Design Advisory Group, and co-development opportunities with West Philadelphia CDCs. The developer has also dedicated $3.1 million to a jointly managed community fund that will support affordable housing, housing preservation, community capacity-building and local public schools, and created a Grow Philadelphia Capital Fund that provides 1 percent interest rate loans for minority-owned businesses.
What are the barriers to social and racial equity in bike share? In a new report funded by the Better Bike Share Partnership, Portland State University's Transportation Research and Education Center report that lower income and people of color surveyed cited major barriers include traffic safety, gear, storage and mechanical skills, and sense of personal safety. Of those respondents, 22 percent responded that they were concerned that riding a bike could lead to being harassed or being the victim of crime. The researchers also found little evidence of social stigma about bicycle riding among respondents. While researchers found that better outreach and education are key, they recognized that "some of the biggest and most intractable barriers cited — a lack of safe bike infrastructure, concerns about crime, and racist policing, are issues far beyond the scope of bike-share."
A pedestrian was fatally struck by a NJ Transit Atlantic City Rail Line train Monday morning, the Inquirer's Emily Babay reports. NJ Transit suspended service for a few hours and resumed service Monday afternoon.
The Philadelphia Museum of Art (PMA)'s new exhibit Philadelphia Assembled aims to rethink exhibitions and museums as a civic and cultural space, writes Karen Chernick for the Philadelphia Citizen. In an effort to connect to a broader audience, PMA collaborated with local community-based organizations such as Women's Community Revitalization Project and the Coalition for Racial Justice to "import" public discourse into the museum as PMA explores how it engages with community partners. WHYY's Elisabeth Perez-Luna is among the collaborators on this project.
In honor of Robert Venturi's 92nd birthday this week, Curbed Philly highlights Venturi Scott Brown's most iconic works of architecture in Philadelphia, including the Vanna Venturi House in Chestnut Hill and the Philadelphia Zoo Treehouse. Here's our look inside the Vanna Venturi House from 2013.