July 8: Royal neglect | Supporting Chester Arthur School | Center City apt. vacancy | Kelly Drive manners | Changing 13th Street | Window box magic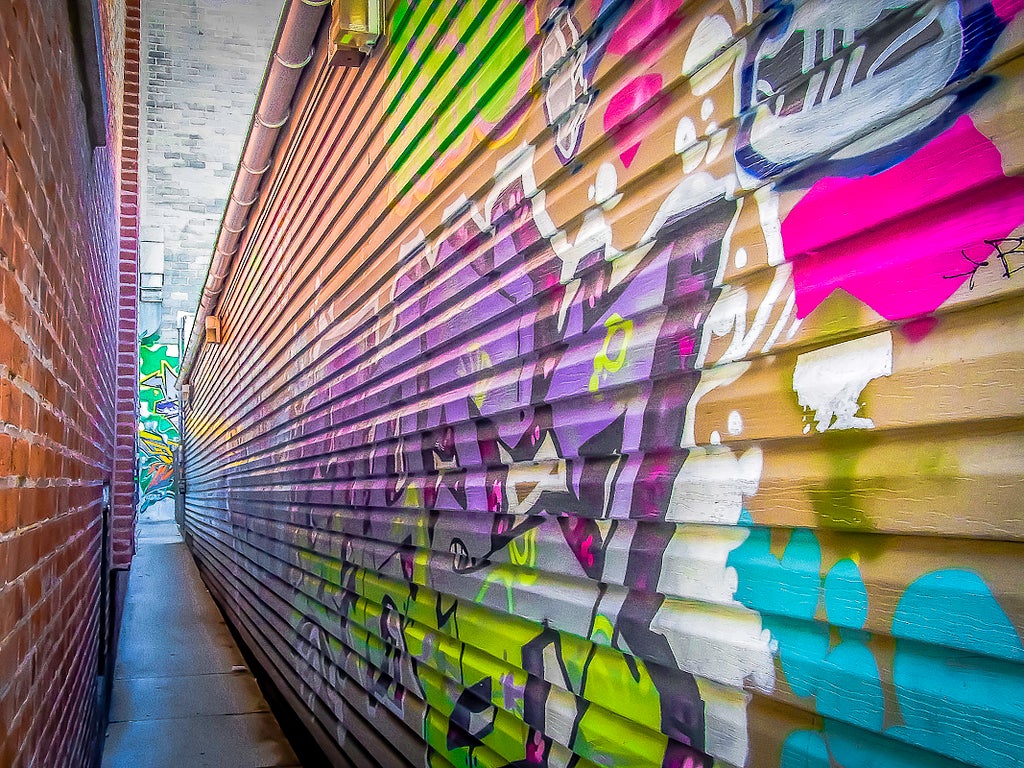 Welcome to the working week, Streeters. We enjoyed a festive and relaxing holiday and hope you did too. Here's what's making news as we're back at it this Monday morning:
South Street West neighbors remain frustrated at the condition of the Royal Theater, owned by Kenny Gamble's Universal Companies. "We've been frustrated with their lack of communication. We've reached out in the past and gotten nothing but silence," Marcus Iannozzi, president of the South Street West Business Association said. The Daily News' David Gambacorta takes a look back at Universal's plans to revive the historic theater, years of inaction, and new efforts afoot to redevelop the property.
Inga Saffron takes a look at how young parents in Grad Hospital are raising big money to improve Chester A. Arthur School at 20th and Catharine streets. Fundraising efforts to improve the school are being spearheaded by a Friends group, led by like-minded young urbanite parents, many of whom don't even have school age children yet. While private support can help uplift public schools, it's an inherently inequitable approach, as Saffron notes. "That works in a neighborhood of rising affluence like Graduate Hospital. But where does that leave schools in the rest of the city?"
Even though the Center City's apartment vacancy rate remains relatively low, an influx of new apartments in Center City has more than doubled the overall vacancy rate, the Business Journal reports. At this time last year the vacancy rate was at 1.6% now it is 3.4%, with more than 2,500 new units in the pipeline.
NewsWorks shares one runner's call for manners and civility among users of the trail along Kelly Drive.
The New York Times takes a look at Valerie Safran and Marcie Turney's efforts to transform one block of South 13th Street, and how their businesses sparked interest by other restaurateurs, shops, and real estate investment over the last 10 years.
Seeking the secret to fabulous window boxes? NewsWorks' Emma Jacobs tags along with Elizabeth Jacoby, the green thumb behind so many Center City window boxes, who offers some recommendations.
The Buzz is Eyes on the Street's morning news digest. Have a tip? Send it along. | Follow us on Twitter @EOTSPhilly | Like us on Facebook | Share your Philly photos in our Flickr Group