July 2: PA House blocks Philly cigarette tax for schools | Prince Music Theater could close | Please Touch Museum in bond trouble | Von Colin Field improvements | Philly isn't Detroit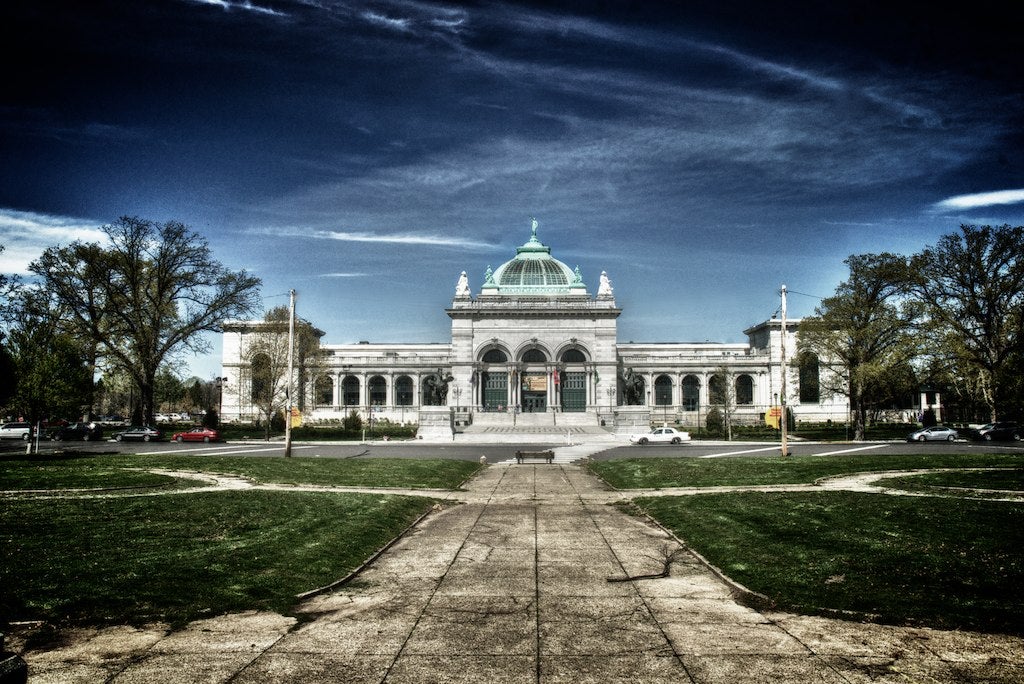 It's already hot, thick July morning, Streeters. Go easy out there. Here's your Wednesday Buzz:
The Pennsylvania House won't vote on a bill that would enable Philly to add an extra $2 tax onto pack of cigarettes to help fund our crippled school system. NewsWorks reports that Rep. Bill Adolph pledged to create a separate tax authorization bill for the local tax, but would not commit to when that may come up for a vote. Meanwhile that means cuts, layoffs, and/or a shorter school year lays ahead for Philadelphia.
The Prince Music Theater could cease to exist by late November if no one emerges to fill the shoes of the late Herb Lotman, the Prince's chief champion and source of philanthropic support. The Inquirer unravels the sad tale of the Prince, which had been rebuilding after a 2010 bankruptcy.
The Please Touch Museum is in trouble with bondholders who last month demanded it refund all principal and interest on $58 million in bonds used to retrofit Memorial Hall as a children's museum. The Inquirer reports the museum owes $100 million.
Von Colin Field on the Parkway is going to get a makeover next spring at the hands of LRSLA Studio, Naked Philly reports. Von Colin, known largely as a recreation facility on the Parkway, will get a new playground, and improved perimeter lighting, plantings, landscaped sidewalks, and curb bumpouts on 23rd Street to improve pedestrian crossings. These upgrades are in keeping with recommendations in last year's More Park, Less Way plan for the Parkway. The question Naked Philly rightly poses: How to keep these new investments nice when the field gets trampled during huge events like the 4th of July?
Architects Newspaper has this rumination on why Philadelphia didn't become Detroit. "Philadelphia's revival has largely been incremental, building by building, street by street. Local government, universities, developers and businesses, numerous civic and community groups have all fought for the city and their work is paying off."
The Buzz is Eyes on the Street's morning news digest. Have a tip? Send it along.
Follow us on Twitter @EOTSPhilly and on Instagram @PlanPhilly | Like us on Facebook | Share your Philly photos in our Flickr Group