July 17: Open data pipeline | changing Francisville | building collapse, blame and failures | Wissahickon bald eagles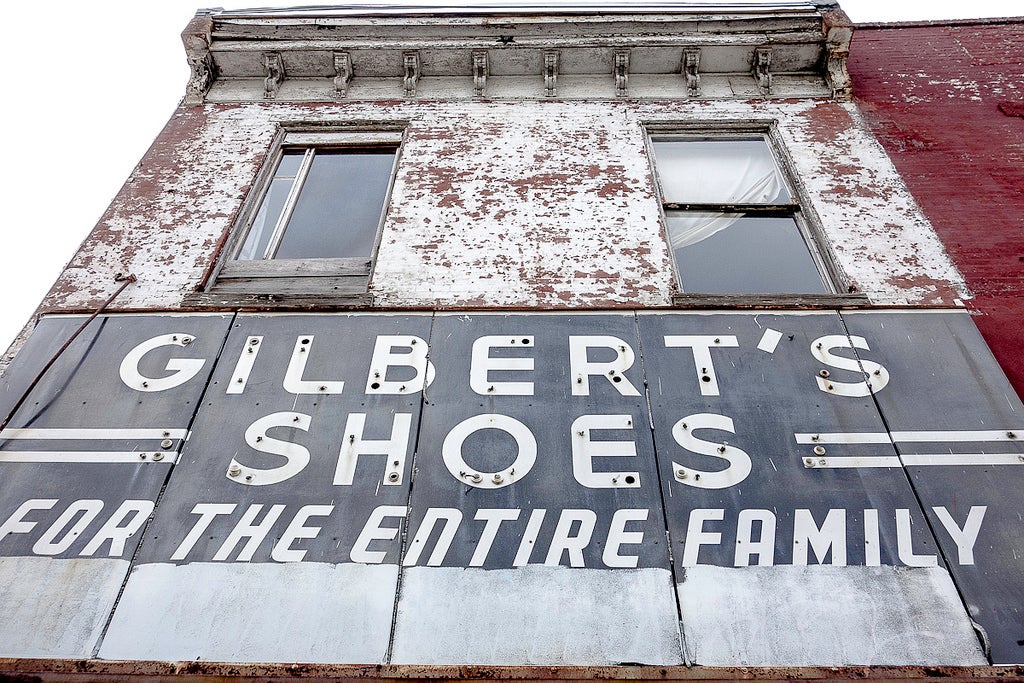 Good morning, Streeters. We continue to ride this heat wave out, and if you need to cool off today may we suggest the "beach" at The Oval? This new pop-up space opens today with a raft of programming planned for the next 5 weeks. In other morning news:
Look for more open data coming down the pipeline from the Office of Innovation and Technology in the coming year. Technically Philly reports that OIT's focus under Mark Headd will shift more fully to liberating data sets, especially information that is trapped in city websites or PDFs. Next up: a new API and website for the Office of Property Assessment.
The Daily News offers a portrait of changing Francisville, and the tensions between some long-time residents and newcomers, divided on socioeconomic and racial lines. Older residents fear being burdened by increased taxes while new residents benefit from the 10-year tax abatement. Francisville Neighborhood Development Corp.'s work is also point of controversy, as are the actions of its director Penelope Giles. But as Giles notes in a plea for "economic diversity" on Ridge Avenue, "change is coming whether we like it or not." One point of agreement: Everyone likes the new farmers market at 19th and Fairmount on Fridays.
Details continue to emerge about the run-up to the fatal building collapse at 22nd and Market on June 5. The Salvation Army and STB Investments are deep in a blame game surrounding poor communication between each entity as well as the demolition contractor and the city. The Inquirer reports the newest wrinkle: STB warned Deputy Mayor Alan Greenberger about stalled talks and safety concerns on May 22, and 36 minutes later another STB representative said talks were progressing. But this blame game is little more than finger pointing to avoid this truth, noted in an Inquirer editorial: All responsible parties – especially city officials, the owner, and Salvation Army – "failed to act with appropriate urgency even after they were made aware of the potential consequences."
Bald eagles have been spotted nesting in the Wissahickon. NewsWorks checks in with lifelong Wiss birder, Ruth Pfeiffer about the birds' return to Philly. Pennsylvania lists bald eagles as a threatened species, with 252 known nests.
The Buzz is Eyes on the Street's morning news digest. Have a tip? Send it along. | Follow us on Twitter @EOTSPhilly | Like us on Facebook | Share your Philly photos in our Flickr Group