July 15-19: Rethinking the Shore after Sandy | Vincent and Theo | Pies for POP | Jazz in Hawthorne Park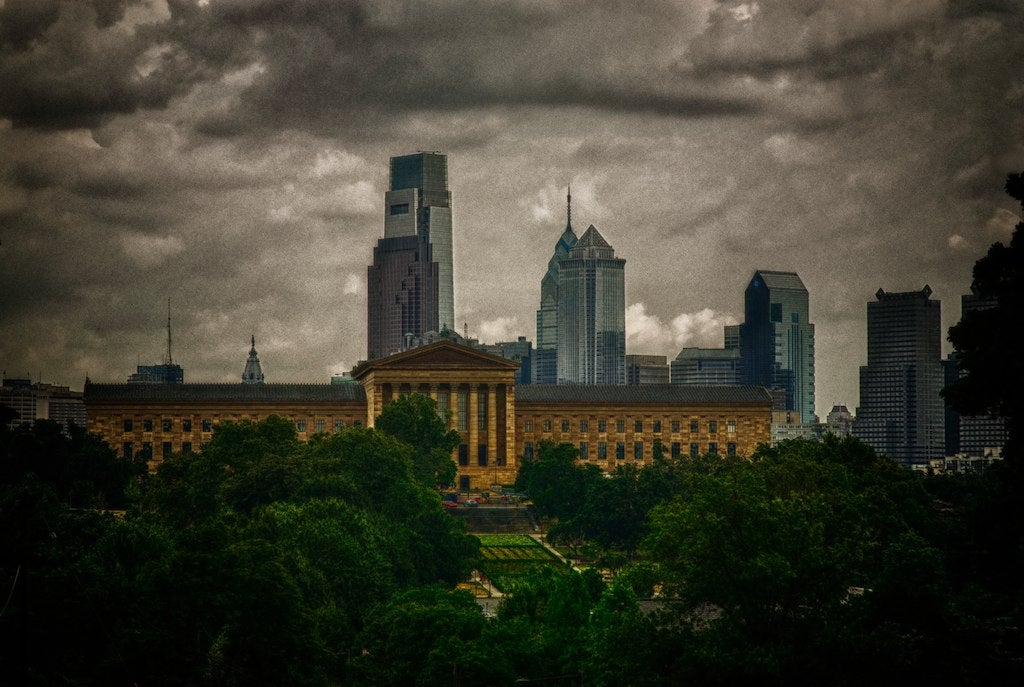 Wondering what's ahead this week? Look forward to planning a post-Sandy future for the shore, taking in an art film at the PMA, eating pie for a good cause, and enjoying some jazz al fresco. Enjoy!
Monday, July 15, 7-9pm, WHYY, 150 North Sixth Street. The New Jersey Recovery Fund has asked WHYY to convene community forums to help people who care about the Shore sift through the clashing values and options. Participate in a community conversation about what can be done to limit the harm done by the next storm. Free, advance registration required.
Wednesday, July 17, 6-8pm, Philadelphia Museum of Art, 2600 Benjamin Franklin Parkway. Throughout the month of July, the cool interior of Van Pelt Auditorium is where you'll want to be on Wednesday evenings, as the museum hosts Philadelphia Inquirer film critic Carrie Rickey in a special movie series, Portrait of the Artist. $8.
Thursday, July 18, 6:30-9pm, Tiny Terra Ferma, 4324 Main Street, Manayunk. Join the Philadelphia Orchard Project in the Tiny Terra Ferma garden for a very sweet cause. Enjoy seasonal sweet & savory pie, refreshments, live music and urban orchard art installations. The event will kick off the 90-day Give To Benefit fundraiser for the Philadelphia Orchard Project (POP) to help increase the number of urban orchards planted in vacant and community spaces in Philadelphia. $25, purchase in advance online.
Thursday, July 18, 7-9pm, Hawthorne Park, 12 and Catharine streets. Hear the Renaissance Quartet with Tyrone Brown in Hawthorne Park as part of the park's summer concert series. Free.