J&J 'pause' is also halting efforts to vaccinate homebound New Jerseyans
The federal recommendation to pause use of the J&J vaccine came as efforts were ramping up to inoculate N.J.'s more than 11,000 homebound people.
Listen
4:12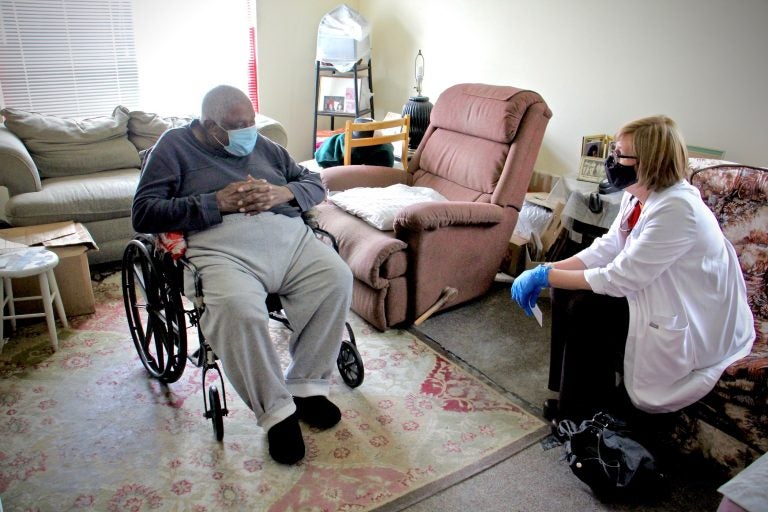 Ask us about COVID-19: What questions do you have about the coronavirus and vaccines?
News that New Jersey was going to follow the federal government's recommendation and pause use of Johnson & Johnson's vaccine came as health officials had begun to ramp up efforts to inoculate the state's more than 11,000 homebound people.
Until Tuesday, state and county health officials had relied heavily on the single-dose Johnson & Johnson vaccine to reach people like Camden resident Deloris Barham, who, with help from her nurse, walked across the street from her home at the Baldwin's Run Senior community complex on Friday to get her shot — despite her dislike of needles.
"I have high blood pressure, asthma, COPD, a lot of different things," she said. "At least I know I got it, I ain't gotta worry about the virus."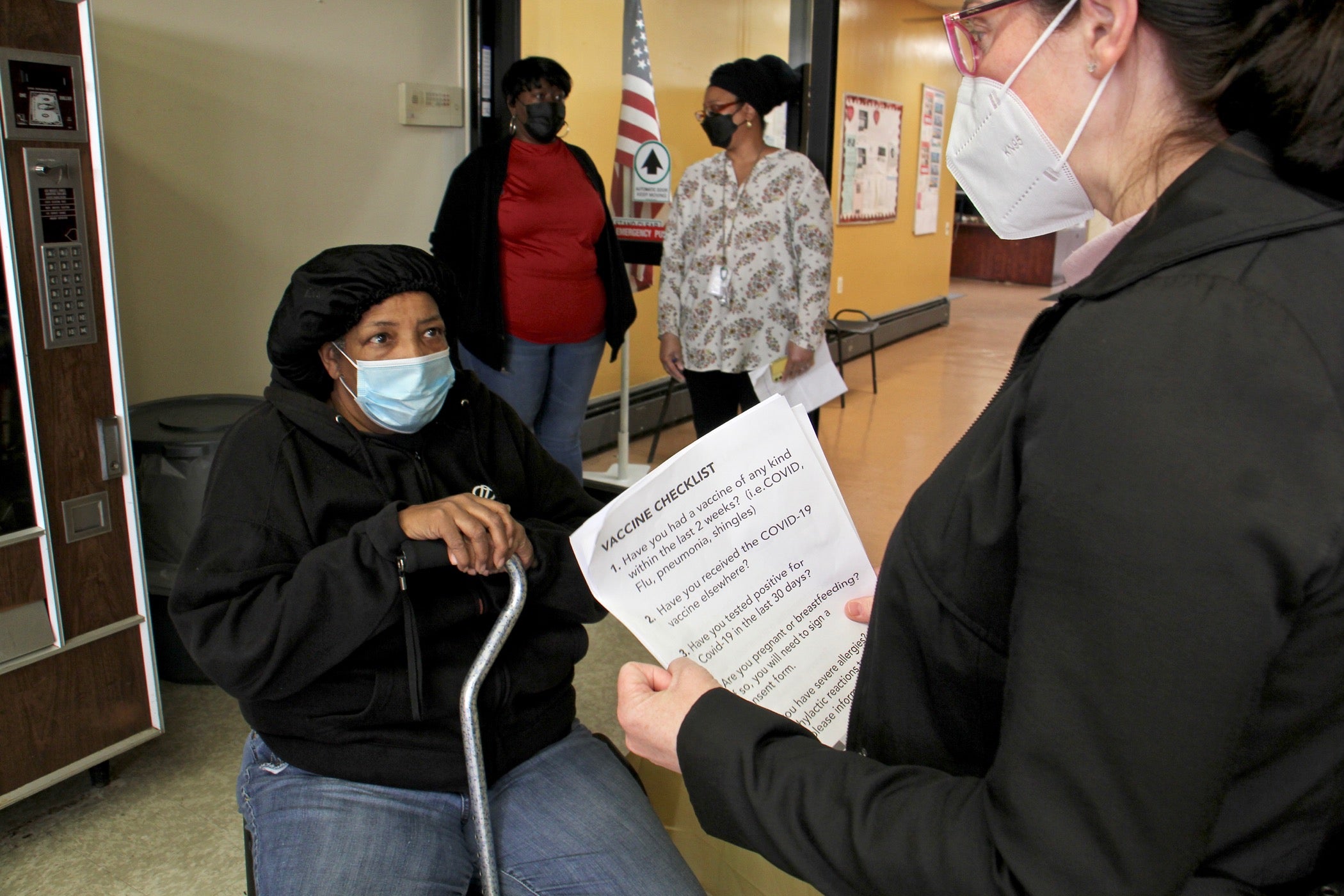 Barham received her vaccine as part of Camden County's fifth pop-up vaccination site at Westfield Towers in East Camden. The ZIP code was among the hardest hit by COVID-19 and is in a majority Black and Latino city.
The clinic was part of an effort to reach some of the state's most vulnerable and undervaccinated residents, including older adults, people with disabilities, and people of color. According to preliminary state data, COVID-19 was the top cause of death last year for Black, Hispanic, and Asian New Jerseyans. Yet, as of Tuesday, of the 328,086 doses administered in Camden County, only 8% were received by Black residents while 7% were received by Latinos.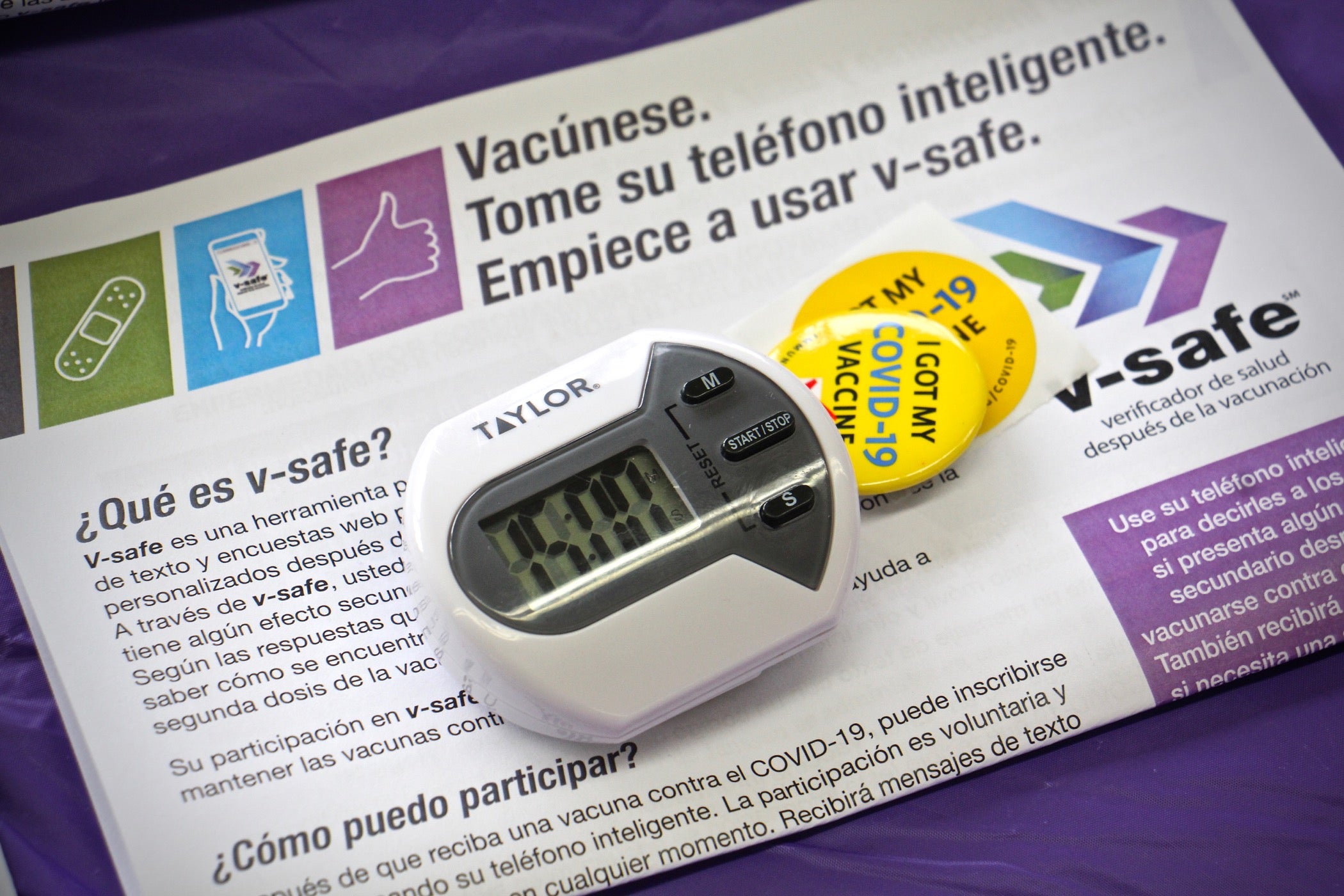 Black and Latino residents only make up 6% and 9% of all those vaccinated statewide, respectively. State Health Commissioner Judy Persichilli said in March that the numbers among communities of color would increase "exponentially" when pop-up clinics are held at churches or community centers.
Now, as federal agencies investigate rare blood clots experienced by six women days after receiving the Janssen shot, Camden County has suspended its use of the vaccine — and has not determined whether it will continue its homebound vaccination program. County spokesman Dan Keashen said all of the county sites have a primary clinic or an affiliation with the Rutgers School of Nursing that residents have access to in the meantime.
Before Tuesday's announcement, the New Jersey Department of Health was also in the process of preparing three vans — known within the department as "the triplets" — to act as mobile health facilities for COVID-19 testing and vaccinations. People hired to staff the vans are currently training at the Morris County megasite in Rockaway.
The Health Department said in a statement Tuesday that though it would be "more complex" to administer the Pfizer or Moderna vaccines to people who are homebound, it would move forward with one of the two-dose vaccines "because it is important that we continue to vaccinate as many people as possible."
Some local governments have not only paused the use of the J&J vaccine for the time being but have also halted their homebound vaccination programs.
The Burlington County Health Department suspended its homebound program as it awaits further guidance from federal and state health authorities. The department said it has given the Janssen vaccine to about 1,000 people and will reach out to alert them of the situation and ask them to seek a medical evaluation if they develop any of the following symptoms: severe headache, leg pain, abdominal pain or shortness of breath within three weeks of being vaccinated.
Trenton began a program to get homebound people access to the J&J vaccine on Friday. That program has also been suspended until further notice. The city is evaluating alternative plans, including the use of other types of vaccines.
Kaiser Health News reported in February that between 2 million and 4.4 million older adults are homebound in the U.S. Despite being in New Jersey's priority groups based on age and health conditions, only within the last couple of months has the state begun to form plans for vaccinating homebound residents. The Centers for Disease Control and Prevention issued guidance on vaccinating homebound people in February, two months after the first vaccine was approved for emergency use by federal regulators.
AARP New Jersey had previously called for the state to come up with a plan to reach that population. The state Health Department said county and municipal governments are partnering with health systems, Meals on Wheels, and other groups to identify those who are homebound and find ways to reach them. The department has also been working with health centers and home care agencies.
While she is pleased about the new focus on the needs of the homebound, AARP New Jersey's Advocacy Director Evelyn Liebman said the current system is still difficult to navigate.
"Relying on the counties, who are relying on municipalities, creates a system that is very cumbersome and complicated," she said, describing the current system as a "patchwork" of information and providers.
Liebman said there should be better data and more transparency to better understand where the vaccine is being distributed and where the gaps are, and adds there should be a centralized, statewide approach to bring vaccines to homebound people, similar to the state's online vaccine finder and COVID-19 call center for all residents.
"The lack of coordination is in and of itself really a barrier," Liebman said.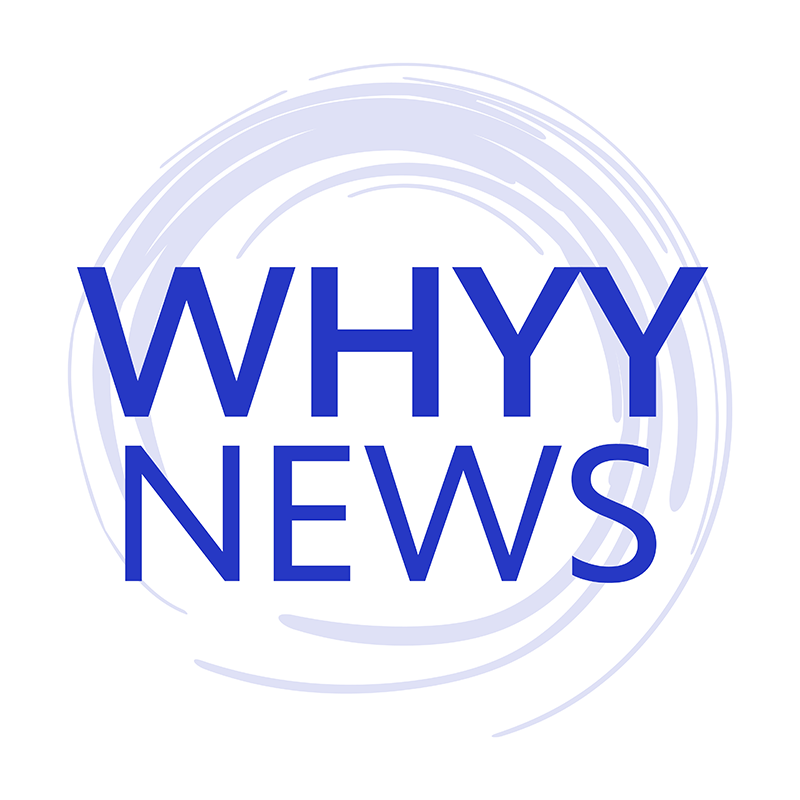 Get daily updates from WHYY News!
WHYY is your source for fact-based, in-depth journalism and information. As a nonprofit organization, we rely on financial support from readers like you. Please give today.