Jan 25: RCOs, zoning update | master plan the Schuylkill | The Stella | union reality check | Silverliner VIs?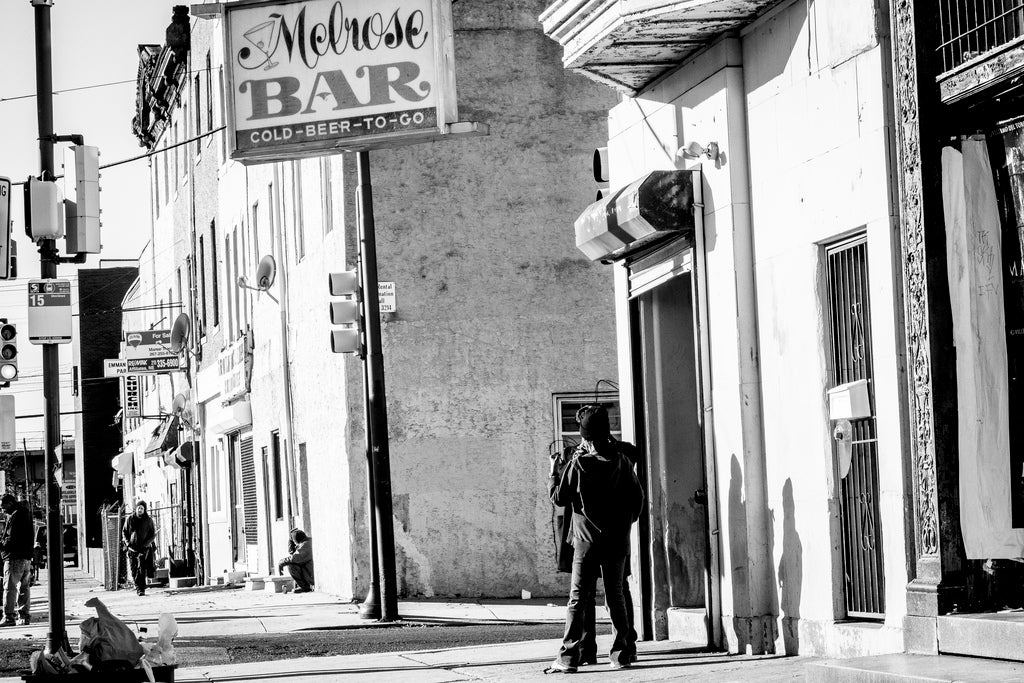 Happy Friday, Streeters! It's a bit of a gloomy, chilly day, and it's going to snow a bit during the evening commute. So leave yourself extra time when you head out this evening. And don't forget to shovel within 24 hours of a snowfall, lest you face a fine or angry neighbors. Here's what's making news this morning:
City Council voted yesterday to override Mayor Nutter's veto of a bill creating new, looser and perhaps more onerous requirements for community participation in the zoning process. Councilman Bill Green argued that these changes would ensnare and delay developments – goals that run completely counter to the lengthy zoning reform effort. To which the bill's original sponsor, Councilwoman Jannie Blackwell responded simply: "That's absolutely not true." We'll see about that. PlanPhilly's Jared Brey explains the changes to RCOs as well as Councilman Brian O'Neill's evolving bill to revise commercial corridor zoning. As previously reported, O'Neill removed changes that would make commercial zones less permissive of urban agriculture, and the debate now will shift to questions of density and a mixed-use.
We need a master plan to guide changes to the Schuylkill waterfront between the Falls Bridge and Boathouse Row, writes Inga Saffron in her column today. Changes to this treasured and delicate landscape are too often considered in a vacuum, without little regard for the overall context, and Inga thinks that without a guiding framework we can't even begin to evaluate Temple University's proposal for its new boathouse. Instead of rushing to approve Temple's plan, we need to have a larger conversation about this public landscape.
Holme Circle neighbors continued the contentious conversation about "The Stella," Columbus Property Management's plans to convert a former convent on the Nazareth Hospital property into affordable housing for veterans. The rub: Veterans aren't a protected class under housing law, which means that the developers cannot guarantee all units will be given to veterans, and neighbors are concerned about adding affordable housing to the neighborhood. Since the last meeting about The Stella in November, several civic associations have appealed to the Pennsylvania Housing Finance Agency for the housing be restricted to seniors only. PHFA could approve plans for "The Stella" as early as March, and work could begin in the fall. There are no other proposed uses for the vacant convent on Holme Avenue.
The Daily News editorializes that the city's public unions need to visit the real Philadelphia. Instead of refusing to bend demanding that the Mayor tax the rich, the unions need to remember that Philly is poor and barely has a 1% to tax. The City cannot tax the rich because we have a flat wage tax instead of one based on income. In fact, the city's biggest tax burden falls on working- and middle-class people. "Unions would do well to remember that many of these workers have Ford Fiesta benefit packages, compared with the Cadillac Escalade of some public-sector workers."
SEPTA is going shopping for new railcars to replace 231 Silverliner IVs, reports the Inquirer. The Silverliner IV train cars were built in the 1970s by General Electric and are the bulk of the regional rail system. Of course, SEPTA doesn't have the money to pay for these new cars now, but they'll have to replace them sooner than later.
The Buzz is Eyes on the Street's morning news digest. Have a tip? Send it along.