I'm a Black woman living in a mostly white Philly neighborhood — on my own terms.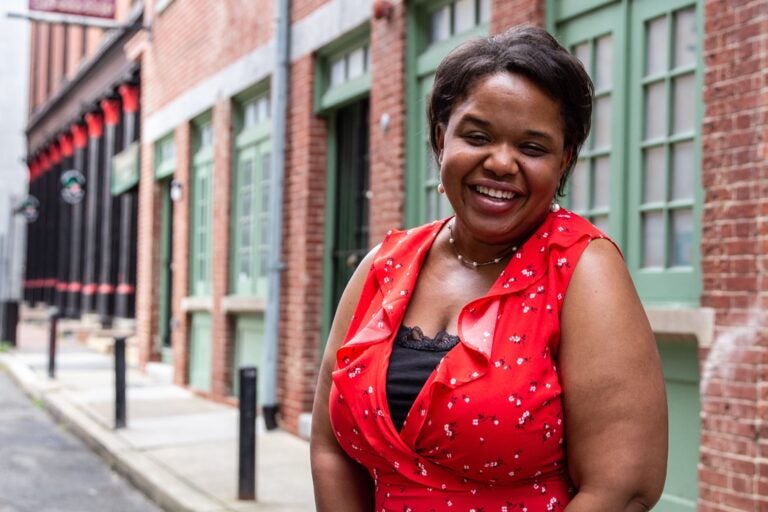 As a Black woman living in Old City, a predominantly white and prosperous neighborhood in Philadelphia, I am always conscious of my surroundings.
I am also conscious of who I am — how I sound, how I look. I have no interest in blending into the demographic makeup of my immediate community for any reason.
I am a Black woman living on my terms.
I can enunciate my words, enjoy healthy eating, attend a barre class, and still listen to hip-hop music without seeking permission from anyone. As an educated, well traveled, and social person, I will not divorce myself from the skin that I am in. I have struggled for years to accept myself as I am, and at this point I can confidently say that I will never retract, edit, nor do I apologize for who I present myself to be with absolute intentionality.
I love my community, however, living where I do by no means detracts from the heaviness of this current moment.
Black and Brown lives matter — every single one — and it's time that allies of all races own up to the fact that no one race is being minimized or denounced in asserting as much. Merely saying you're an ally for the sake of appearing inclusive is offensive. Period.
Recently, a white man attempting allyship made a grave misstep.
I was out in my neighborhood and this man, who I'll call "Samuel," actually asked if I even knew what a MBA, or Master of Business Administration, was. This was after he apologized for being white. He wanted to educate me, before selling me on his marketing prowess. I was instantly triggered, but remained calm.
Tensions have been high in my neighborhood and citywide for quite some time now. The coronavirus pandemic and racial unrest has affected every corner in Philadelphia and Old City is no exception. Responding quickly to escalate the conversation with Samuel would not have yielded positive results, at least not for me. Regardless of my zip code, I know very well that the chances of my ending up behind bars for an abrupt response are high. That doesn't mean I can't handle myself — I do not have to downplay who I am in order to share the floor with anyone.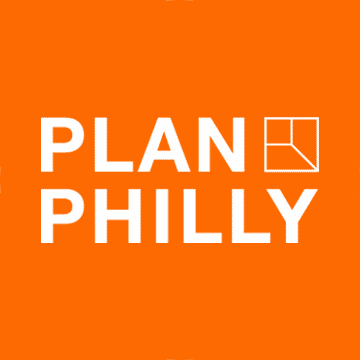 Frankly, it's not in my nature to quickly correct anyone, but I did indeed share with him a bit about my background as he continued on. I took the right opportunity to correct him, about who I was unapologetically: I have two degrees and a public finance certificate from an Ivy League institution, and I will never feel badly for achieving as much.
Apologizing for being white in response to what is happening on a global stage, is a culturally-insensitive approach. I myself am past accepting apologies. I'm past hearing about how my counterparts that self-identify of other races and ethnicities feel badly about what is happening. And furthermore, attempting to put me in my place as a means to assert a place of your own will not go unchecked, nor will it go unnoticed.
If you'd like to be accepted, or feel less guilty about your privilege, then start by saying that.
You can be an ally, while respecting how I tell my story in my voice. I will not self-edit to make you more comfortable. Brown and Black folks have been allowing our story to be told from a watered-down, diluted point of view for some time now, so as to ensure that all are more comfortable about the truth. People who look like me have been under some form of duress or extreme scrutiny for centuries. We keep reliving the same storyline as a society, because we have yet to progress from the title page that was written over 400 years ago. Racism is not a new concept, rather it is now more visible given how it's being documented.
The first step to being a true ally is to accept that we live in color. My zip code does not minimize my tender brown tones, nor does it make me want to fall back so that allies can feel justified in trying to better understand who I am, or who they would like me to be.
I have always been myself.
Does this make you uncomfortable? Good, that's the point. It's okay to admit as much, in a respectful manner. Start a conversation and show some respect, and I'll provide the same courtesy. Want a debate? No problem, just know that while I don't respond quickly, I will hold my own…and more importantly, I'll be sure to listen. We'll take it one step at a time.
That's how you build a bridge.
Talia Adell Stinson is a professional writer and project manager in the Philadelphia area. She is a two-time University of Pennsylvania alumna, an Old City resident for over ten years and a longtime advocate for the arts community.