Traffic analysis shows I-95 collapse never created 'carmageddon' for drivers
An analysis by INRIX shows congestion was localized and has largely dissipated.
Traffic patterns in and around the repaired section of Interstate 95 have largely normalized since the span reopened last Friday, according to a new study from transportation analytics company INRIX.
The independent analysis also found that congestion in the days after the deadly collapse was limited to roadways near the site in Northeast Philadelphia, meaning the June 11 incident never yielded the regional traffic nightmare some had anticipated.
"Traffic did build up. Travel times did increase by various amounts, depending on what road you were on or what detour. But by and large, it wasn't gridlock for the entire region. We can kind of assume by the data that people made changes to their travel plans," said Bob Pishue, a transportation analyst at INRIX.
He said some drivers likely avoided the area altogether, while others may have opted to take public transportation. After the collapse, SEPTA ramped up service on select Regional Rail lines. The list included the Fox Chase, Trenton, Warminster, and West Trenton lines.
"I guess you could say that was out there that it was going to cause a lot of gridlock. And maybe because that prediction was out there that it would be a bunch of gridlock is one reason why they changed," said Pishue.
Right after the collapse, travel times on nearby roads increased by 9% to 62%, depending on the time of day, according to the analysis.
Since the repair, travel times on the same roads have either decreased or only slightly increased from where they were before the collapse.
"Which is a good thing," said Pishue.
The study comes days after I-95 reopened to traffic thanks to a construction blitz facilitated by a gravel-like material made in Delaware County. The road collapsed after a gas tanker exploded on a road below the bridge.
Less than two weeks after the collapse, crews delivered six temporary lanes of highway, enabling cars and trucks to travel safely in both directions while work on a permanent fix gets underway.
"Let this serve as an example of how Pennsylvania can do big things. And when we come together, when we're determined, we can get stuff done," said Gov. Josh Shapiro during a Friday news conference in Tacony.
It could be months before crews permanently replace the damaged highway with eight new lanes.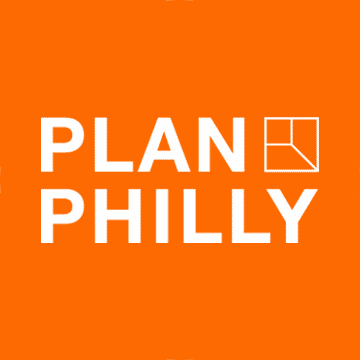 WHYY is your source for fact-based, in-depth journalism and information. As a nonprofit organization, we rely on financial support from readers like you. Please give today.