Henon wants more transparency from landlords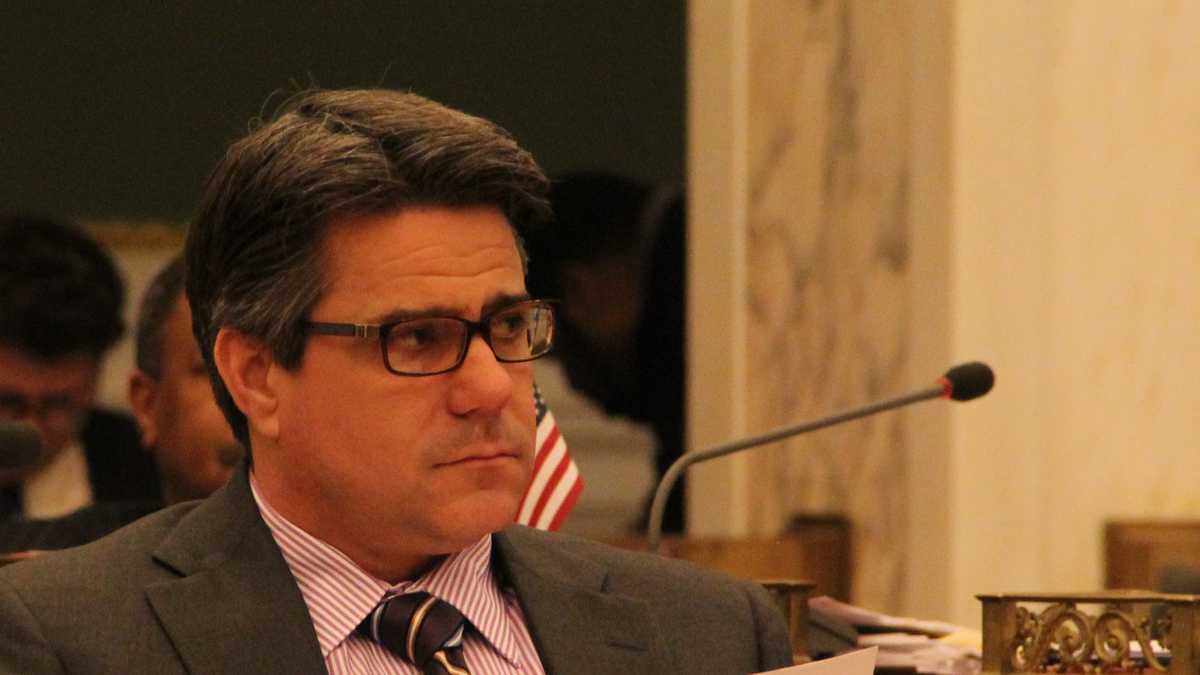 Tenant protection bills dominated the agenda at this week's otherwise sleepy City Council session. Curtis Jones introduced a bill to institute "just cause" eviction protection for renters while, Democratic Majority Leader Bobby Henon promoted his own, less dramatic reform.
Henon's bill would require landlords to provide their rental license information as part of a lease with a tenant. It would also require that the contact information for the Department of Licenses and Inspections (L&I) be provided so that tenants could verify the information.
Henon's office stated that the purpose of the bill is to ensure landlord transparency and demonstrate that there are in compliance with basic laws governing the renting of property in the city.
As with Jones' anti-eviction legislation, his bill seemed to surprise both tenant and landlord interest groups, who were not expecting its introduction. It also generated a fair amount of confusion. After looking over the bill, several observers stated that they believed it would simply duplicate existing requirements. Contacted for comment, L&I noted that anyone with access to the internet can already check for rental licenses, as well as violations, on the agency's website.
Christine Young-Gertz, government affairs director for the Pennsylvania Apartment Association East (PAA East), echoed these sentiments.
"We simply don't understand the need for this," said Young-Gertz. "This is a superfluous requirement that is already in the law."
Under current law, landlords must give tenants a certificate of rental suitability. The rental license has to be included with it, so she argues that Henon's bill would just duplicate what's already being done.
Young-Gertz also notes that asking L&I to regularly verify the bonafides of the landlord population doesn't seem very realistic.
"L&I, God bless them, they do a fabulous job but, boy, do they need more resources," said Young-Gertz. "I don't think it's going to be a reliable and timely thing to contact them for this. That's something that could hold up leases."
Rasheedah Phillips, managing director of Community Legal Services' housing unit, had a more favorable opinion of Henon's legislation. The more information about their landlords a renter has the better, she said, especially if it turns out there are open L&I violations and a landlord hasn't been keeping up on their legally required paperwork.
"Whatever helps the tenant and gives them to access to information could give them an edge," said Phillips.