'I have the foundation now': Habitat for Humanity to mint 6 Philly homeowners after yearlong delay
The project hit a snag in October 2021 after residents raised concerns about the development's footprint.
It's a busy time for Tenaja Hammond.
She's a cook at Lincoln Financial Field and the NFL preseason is in full swing.
The 37-year-old is also a mom with two school-aged kids, one of whom goes back this week.
And yet Hammond couldn't be happier.
By this time next week, she'll be a newly-minted homeowner, a dream come true.
"I'm no longer living in no one else's home but mine. I can't express it," said Hammond. "That's something that no one can ever take from me. Something that I worked for."
The three-bedroom property is one of six rowhouses Habitat for Humanity Philadelphia built on a string of vacant lots on the 1600 block of Page Street, not far from Temple University's main campus in North Philly. On Saturday, the nonprofit will host a dedication ceremony to celebrate the families moving into them, including Hammond's.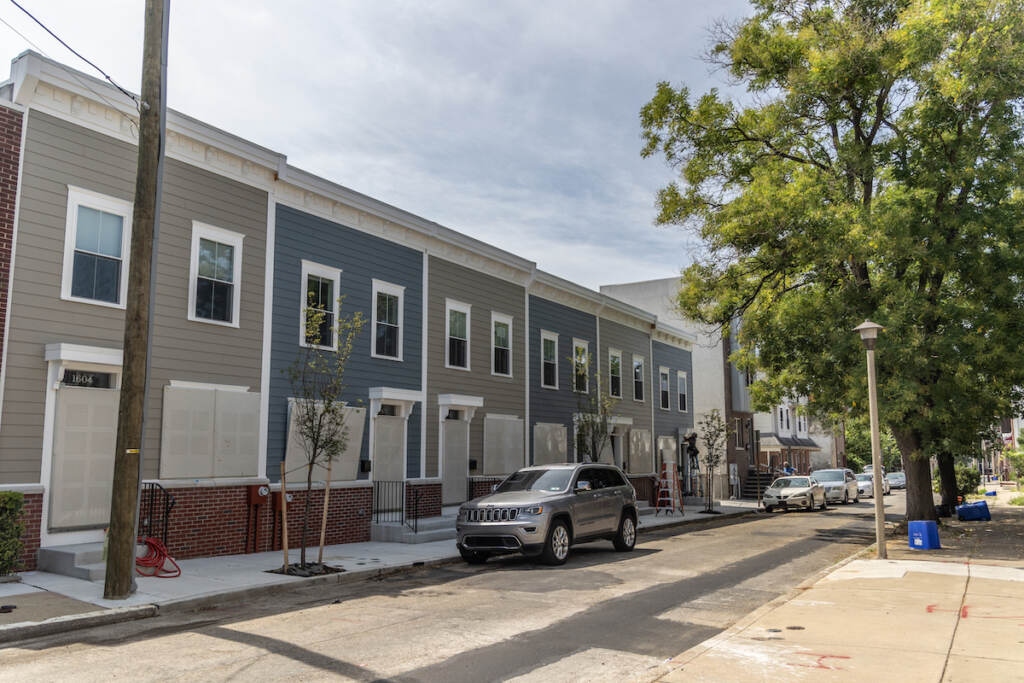 The 37-year-old is confident she's going to cry. She got teary during the final walkthrough.
"Sometimes I just get emotional because who would ever thought Tenaja Hammond would be a homeowner. Tenaja Hammond that has six children," said Hammond, who has lived on her own since she was 17.
The homes are subsidized by Habitat, making them affordable to people with low incomes who would generally not be in a position to become first-time homebuyers.
All the families moving to Page Street earn between 30% and 60% of the area median income, a statistic that includes places outside of Philadelphia. For a family of four, that ranges from $34,320 to $68,640.
Each family laid out $3,000 to $6,000 for a down payment, and completed 125 hours of sweat equity, which includes time helping to build and repair other properties Habitat is developing.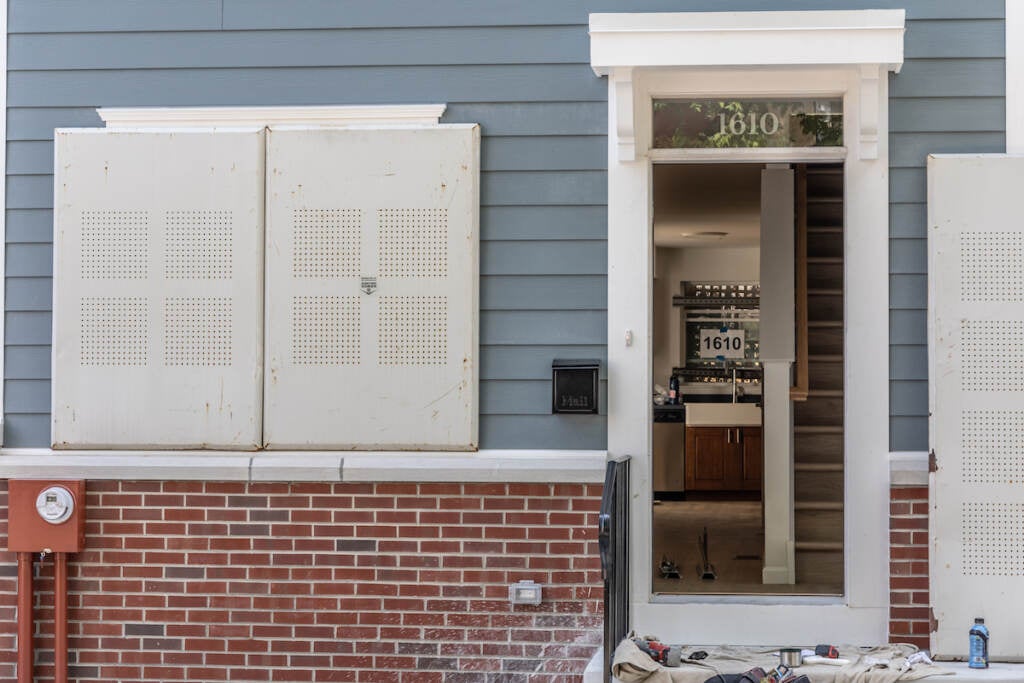 CEO Corinne O'Connell said the homes will help stabilize the block while also improving the immediate neighborhood.
"When we think about safety, greening vacant spaces, improving vacant spaces…reduces crime," said O'Connell.
Habitat for Humanity Philadelphia has completed 1,000 projects since 1985.
Saturday's dedication ceremony comes roughly a year later than expected.
The project stalled in October 2021 after City Council President Darrell Clarke unexpectedly held a resolution needed to transfer the city-owned land to Habitat. This came after a handful of his constituents complained that the development would mean the loss of a paved lot they relied on for parking.
"The mission of Habit is one we all respect, but this here is adding insult to injury," said Judith Robinson, a neighborhood activist, during a hearing that month.
Clarke reintroduced the resolution four months later after his office and Habitat met with neighbors and reached a compromise everyone could live with, namely that the project would only consist of six single-family homes instead of the seven the nonprofit originally planned.
For Hammond, the snag meant she had to find another apartment before she could move to Page Street.
It was frustrating, but she's only thinking about the future now.
"It's my time to shine and it can't go nowhere from here but up. I have the foundation now and everything else that I want, I'm going to get," said Hammond.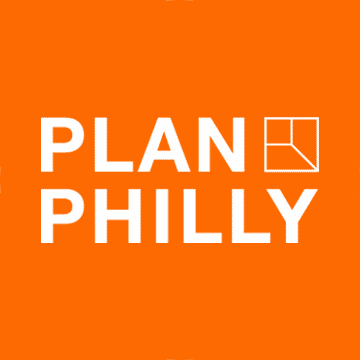 WHYY is your source for fact-based, in-depth journalism and information. As a nonprofit organization, we rely on financial support from readers like you. Please give today.